—————————————————-
2015 – 52 Week Money Challenge PDF
Download printable
 
I've done this a few times and it's worked well – and it's easy!
The best part – you don't have to start at the begging of the year, any time of year is a good time to start saving money.

First, you'll need a jar! You should make it a big one.

Second, print off the little check list/reminder.
Third – and this is the BIGGY! Every week, On Pay Day, go to the bank, drive up to the window and ask for a roll of Gold Dollars (a.k.a dollar coins).


When you get home, unroll the dollar coins and put the coins all in the jar.
If you take the $25 out of your bank account first thing you'll never miss it – don't wait! Take it out, get it in gold coins, get it home and in the jar.
If you want added incentive, tape a picture of something you want on the front of the jar.
When I started doing this my husband and I both dumped our change in the jar every night, so when I dumped in 25 gold coins they just got lost in the mix. He never noticed.
It was the easiest way to save – $1300.00 plus all our pocket change, what could be easier than that?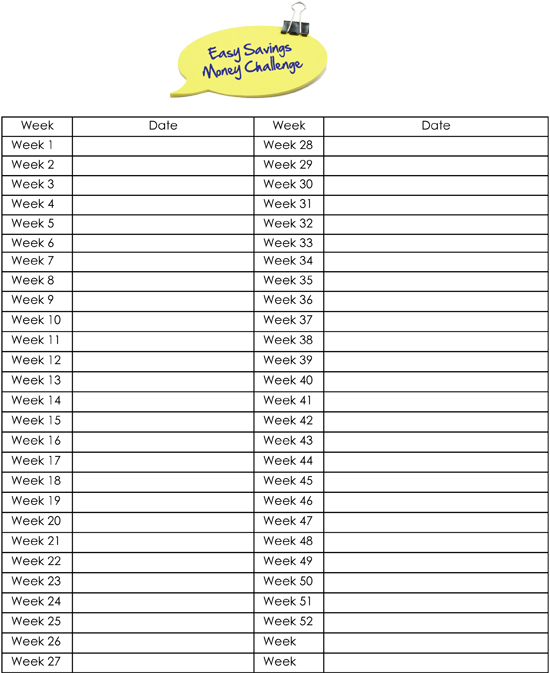 Elements used to create Featured image Artwork provided by
Created by Jill
.