Basement Alert!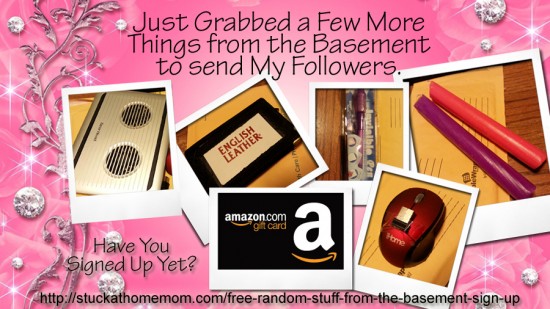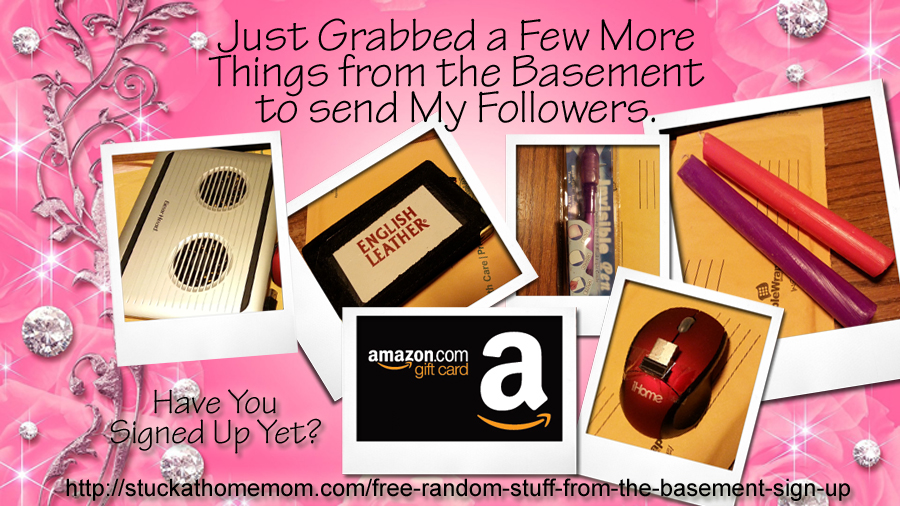 The postage is printing and the envelopes are getting stuffed.
So several people and a few businesses have asked about adding some stuff to the basement!
Yes, I was trying to clean it out, but now I'm thinking if my Friends and Followers want more stuff from the basement WHO AM I TO SAY NO!
Heck Yes – Fill my basement.
Here's a sample of a few things I'm sending out tomorrow. I'm printing the postage as soon as I finish this post.
Have a great night all and don't forget to Friend and Follow me all over the place.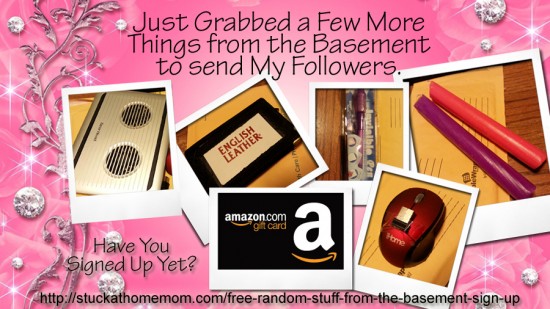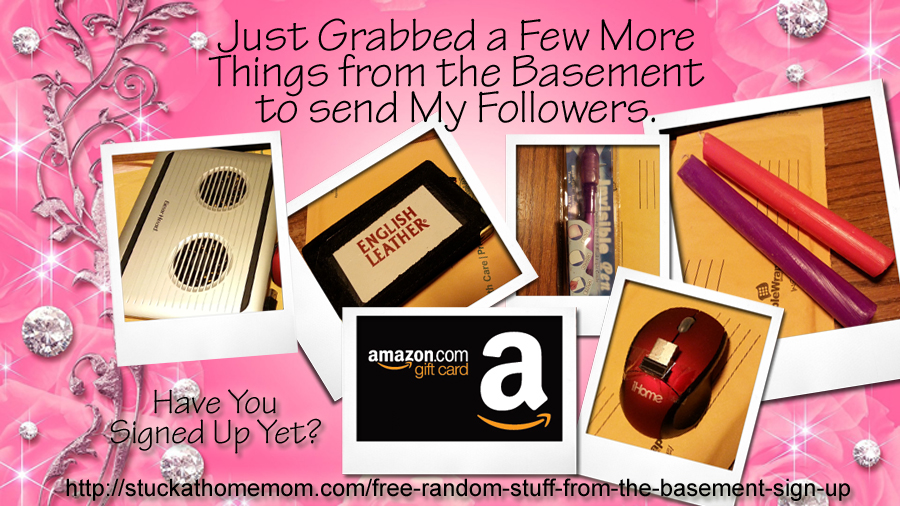 Elements used to create Featured image Artwork provided by
Created by Jill
.