Top Reasons To Have Your AC Inspected Before Summer
The sunshine state warms up quick as the winter months fade. The high-humidity makes having a properly running air conditioner a priority for any mom a priority. Instead of waiting until that first high electricity bill comes or the unit breaks consider having the unit inspected before the first heat wave hits. Most HVAC companies offer free or low-cost inspections making them a smart choice to do annually.
Greater Efficiency
Once you've selected a quality company among the HVAC companies in Tampa FL, the contractor comes and inspects the unit. Any issues they find and fix can increase the efficiency of the unit saving you money on your utility bills. Plus a more efficient unit cools your home faster and better.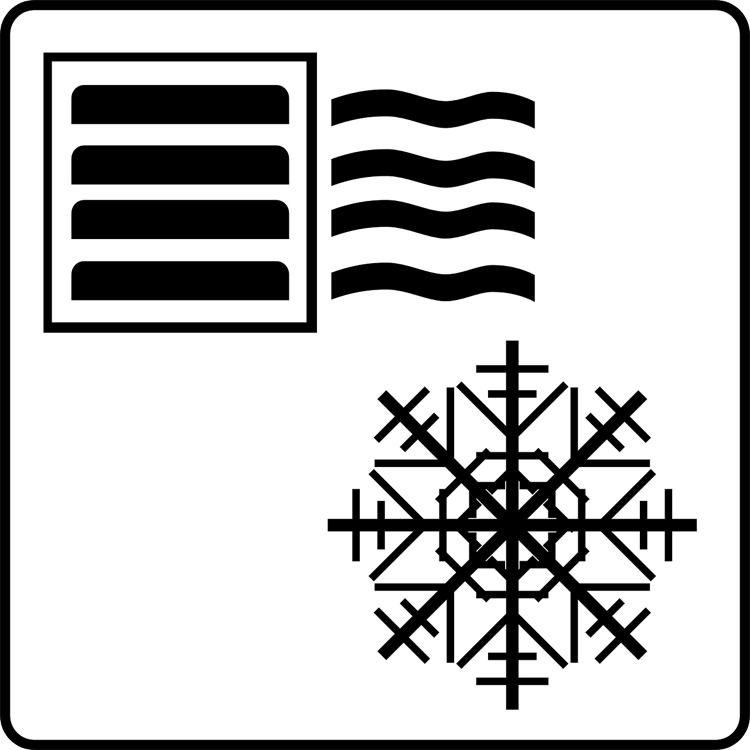 Lower Costs
The cost of having your ac repaired are usually made up with lower utility bills. A more efficient unit saves money by using less energy to operate. Not having to make an emergency call saves you money as well. 
Prevent Emergencies
Emergency HVAC repair is costly. No one likes sitting through a heat wave with no air conditioning. Units often break down when you least expect it and on weekends when the cost for repairs naturally is more expensive. Save yourself the hassle by repairing any issues ahead of time.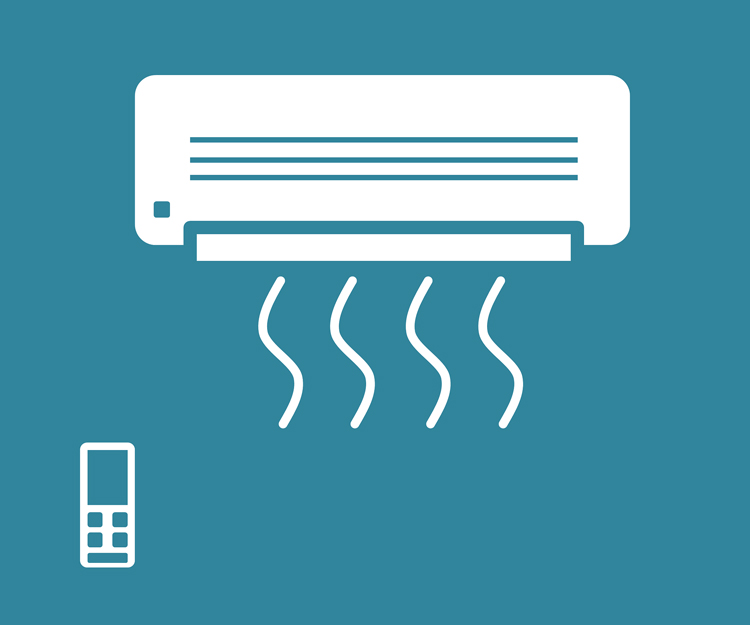 Safe Home
Inadequate ventilation, clogged filters and leaking ductwork can bring allergens and illnesses into your home. Not to mention critters such as squirrels and raccoons love to make a home inside the ductwork. A technician can replace and repair damaged system pieces for a safer, more comfortable home.
Lower Humidity
A properly running air conditioner keeps the humidity levels lower in your home. A Florida home can easily become humid if there are air leaks in the system. Repairing them and the unit automatically lower humidity levels.
Improved Air Quality
A poorly running air conditioner cannot filter air properly increasing the chances of poor indoor air quality. Sealing leaks, repairing insulation and replacing filters can improve the air quality of your home.
Quiet Operation
A smoothly operating air conditioning unit is quieter. If you need to replace your old, worn-out model, the newer ones are significantly quieter than their predecessors. An HVAC professional can help you find the right unit to fit your home's needs.
Don't wait until summer hits to have your air conditioning unit inspected. Ask around for referrals, accept a few bids and choose a contractor you trust to inspect and conduct repairs on your unit. The contractor can save you money, time and sweat in the future.
Elements used to create Featured image Artwork provided by
Created by Jill
.