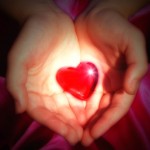 This year I set a goal of one good deed a day – or 365 good deeds in 1 year. Setup some good Karma, make a difference, pay it forward, all that good stuff. It doesn't have to be anything grand – something simple is still a good deed as long as it helped someone in some way.
How hard can it be right? OMGosh!
I'm a stuck at home mom, this requires a lot of thought and planning. I can't just go volunteer for a few hours, I have to plan around therapy, school, pick ups, after school programs, sports, homework and my youngest can't be left with a sitter.
I am on the road so much I'm thinking of changing my domain to Stuck In The Truck Mom.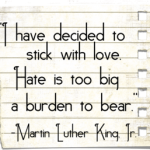 Since my talents are in the coding area, I try to help out my Mommy blogger friends with some recoding of their sites. If it takes me a week to recode the site, I take that as a week of good deeds.
It's only April and every Mommy blogger I know has a completely updated site lol
I've donated Band-Aids, disinfecting wipes and tissues to my daughters schools.
Tomorrow I'm going to die cut a few 1000 pieces of scrap booking elements for the after school program.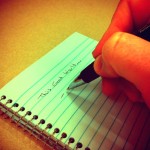 I NEED MORE IDEAS!!
Here are my requirements:
I can't take my eyes off my 3 y/o – not for a second.
My husband is pretty much always on call – so whatever I do has to be at home or something I can do with a hyperactive 3 y/o.
Elements used to create Featured image Artwork provided by
Created by Jill
.