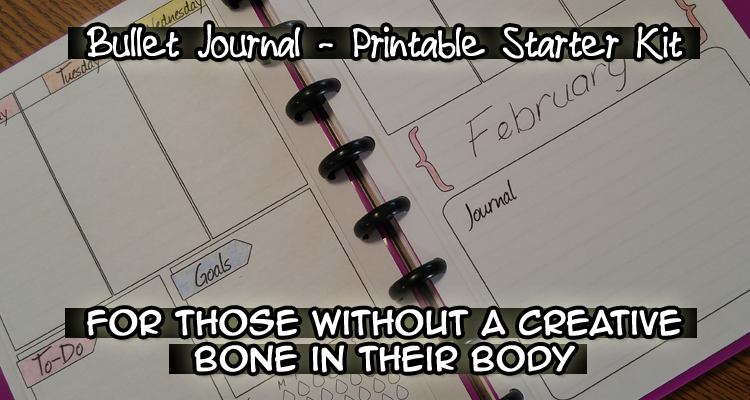 Free Printable Starter Kit
By now you should have your journal or a plan to get one and now all you need are printables.
NOTE – I am making more pages. Don't feel you need to print out 52 Weekly Printables right now. Next week I hope to release a few more.
Information on my Journal of choice – the ARC notebook, see: Bullet Journal – Printable Starter Kit – for Those Without a Creative Bone in Their Body #BulletJournal
Each Printable is designed to fit into Stables ARC 8.5×5.5 AND any other 8.5×5.5 notebook.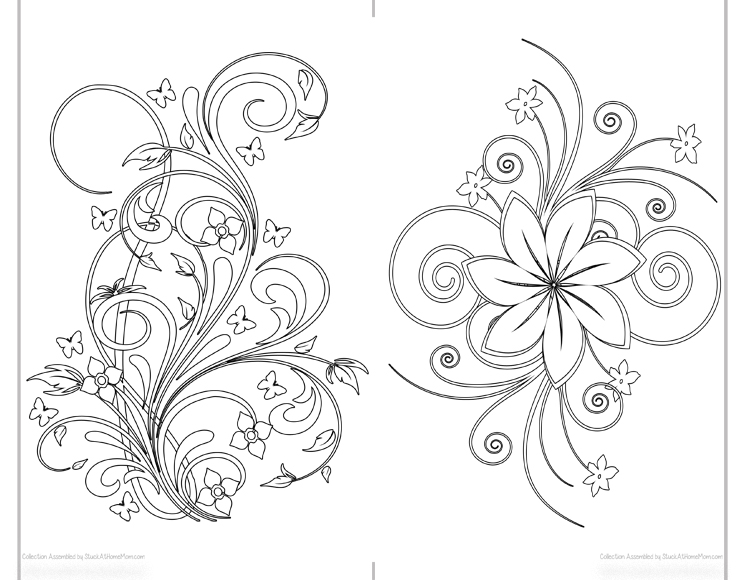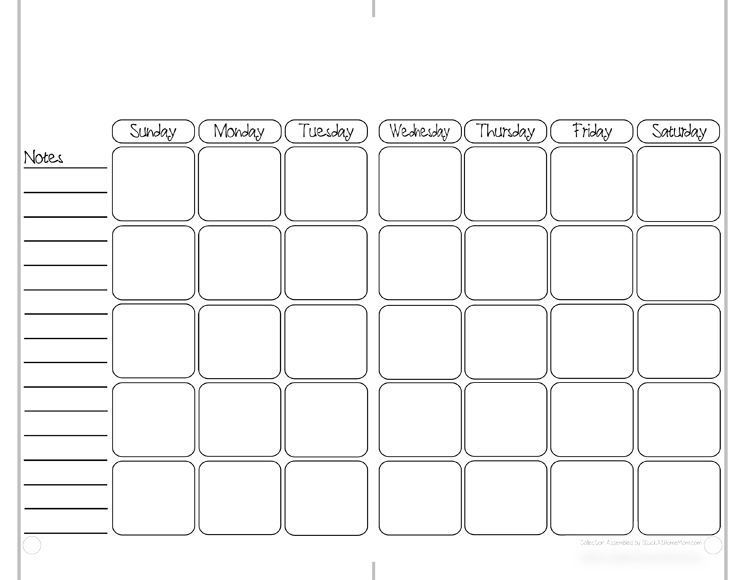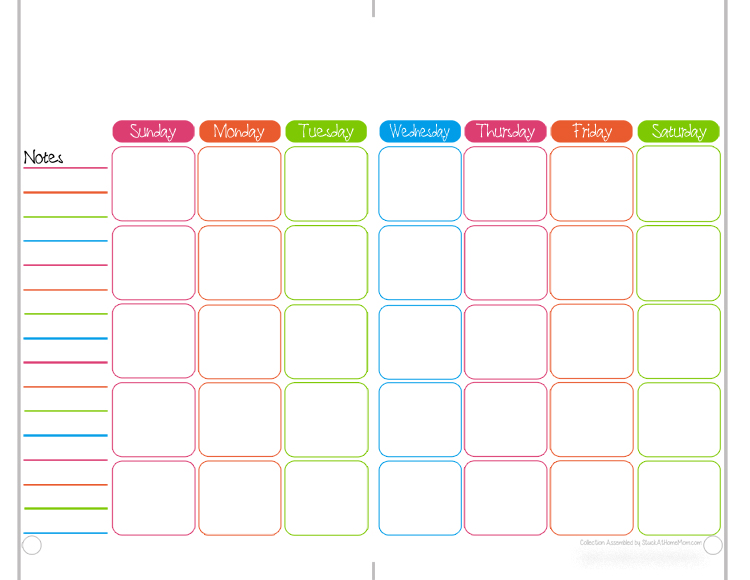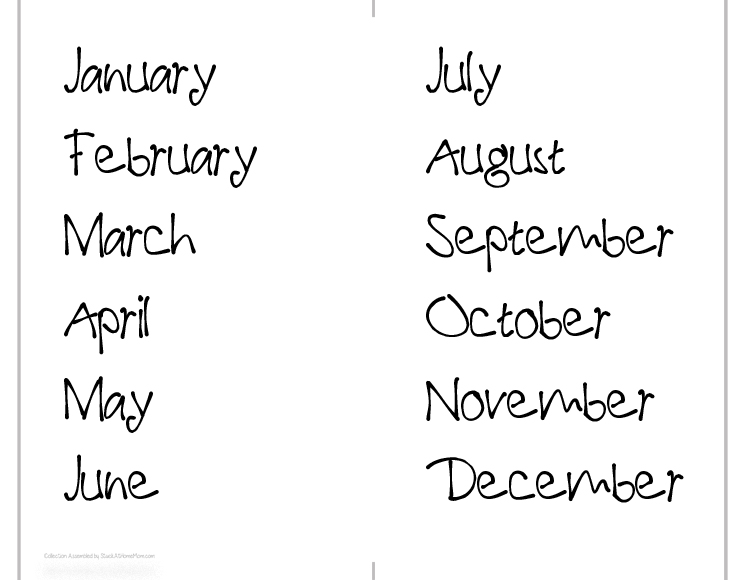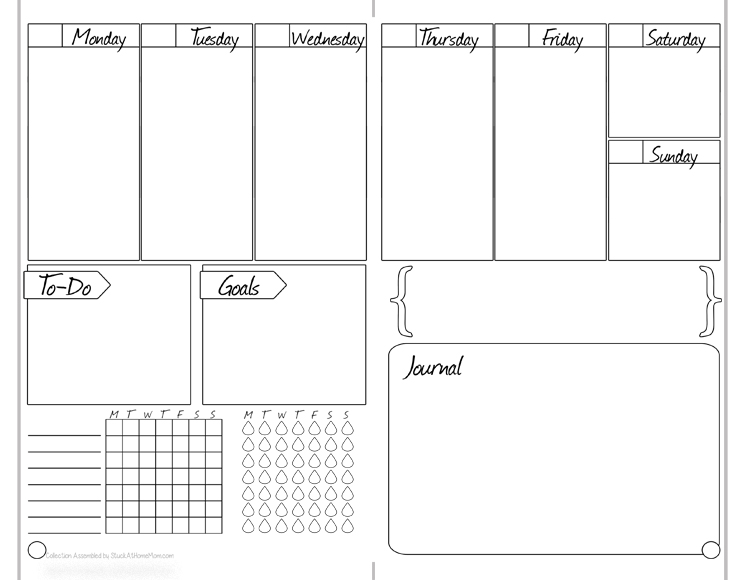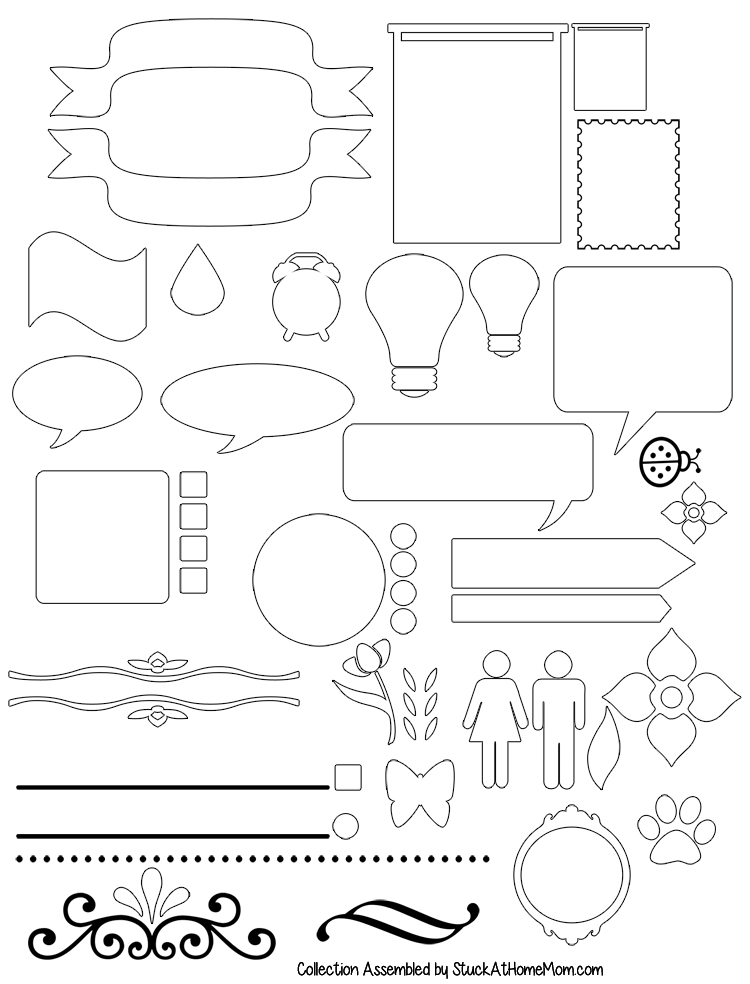 How to Print
To print Bullet Journal pages:
1. Download and save.
2. Open in Adobe Acrobat Reader
3. At Page Size click Size, then click Shrink to Fit.
4. Print
This should print the perfect size every time.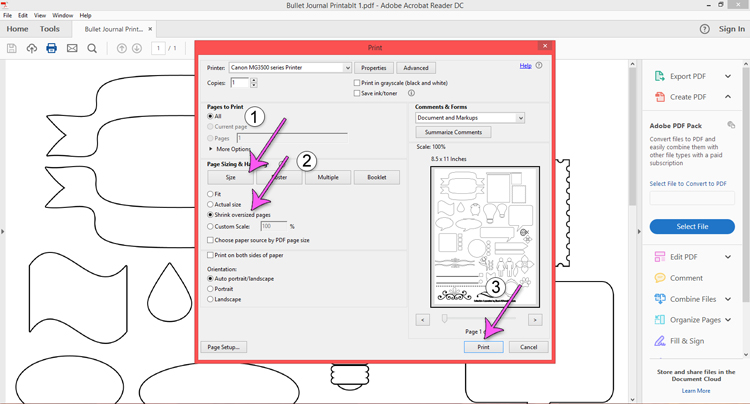 Elements used to create Featured image Artwork provided by
Created by Jill
.