Two Printable Photo Calendar templates. One Girly, one boyish.
One thing I've learned, is that it's so much easier to make pretty girly templates, than it is to make boy-ish photo printable templates. So one is fun and boy-ish and the other is more girly and pretty.
Terms. You can print this out and give it to whoever you like. Print it out for your friends, family, make a calendar from your grandma – whatever. All I ask is that if your friends and family want a copy, you give them this link and have them download it from my site.
You see, the more visitors I have the more money I make and the more money I make the more freebies I can create and giveaway – and hey, you like at least one of these printables so you want me to create more.
This is todays Printable. Tomorrow there will be more and the next day and so on and so for.
The farm yard printable comes to you from ScrapVine.com. It's a free download. Have fun!!
At ScrapVine there are several beautiful free kits, but it looks like they are retiring from digi-scrap, so get the kits before they're gone!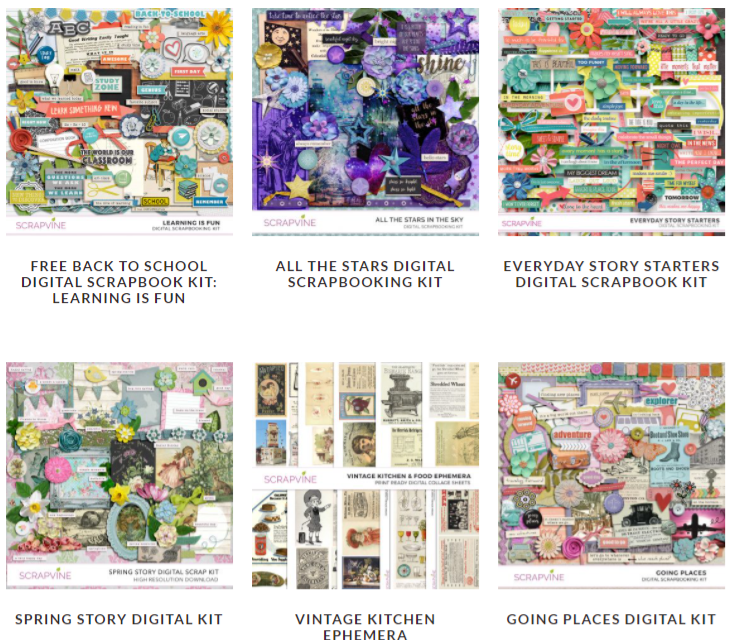 This download contains several months that you can put on the calendars and 2 calendar printables.
Don't worry if you're terrible with digital stuff, I have Directions!! How to Insert a Photo into a DIY Personalize Photo Calendar
Download Here:

Download "Free Printable Photo Calendar – Calendar Pack 1 with Months." CalendarPack1-with-Months.zip – Downloaded 398 times – 3 MB

Elements used to create Featured image Artwork provided by
Created by Jill
.