A few Googly Eye Projects for all those left over Eyes!
This is a collection of Googly Eye Project images I've collected over the years. Some I've tried, others are still on my Googly Eye Bucket List of projects. I hope you enjoy the list of project images.
Decorations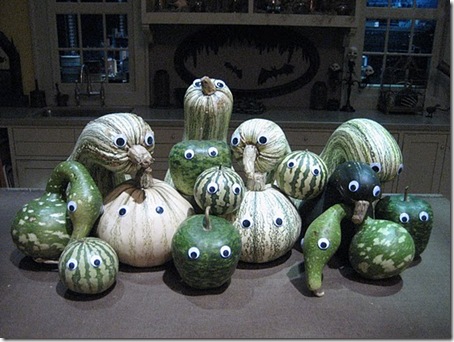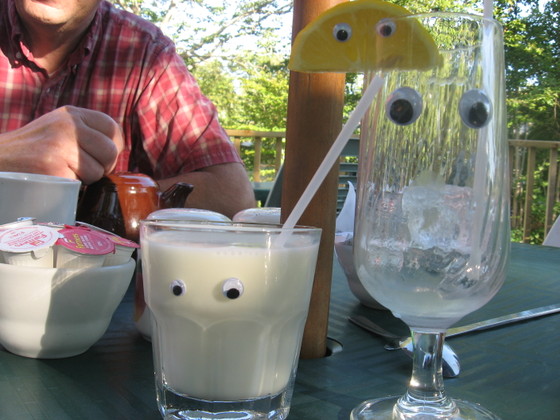 Only use Candy Eyes on Food!
Love the Earrings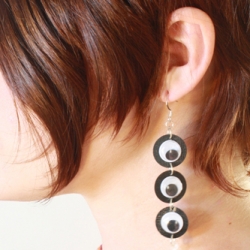 Give an Office Plant a Personality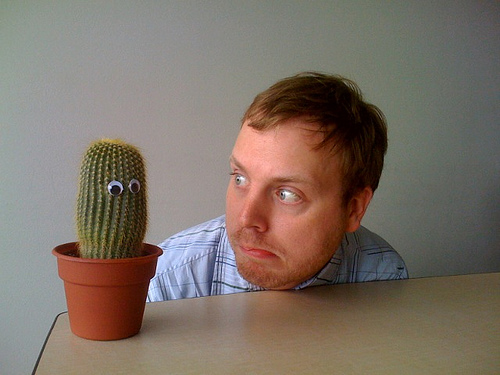 Halloween Pumpkin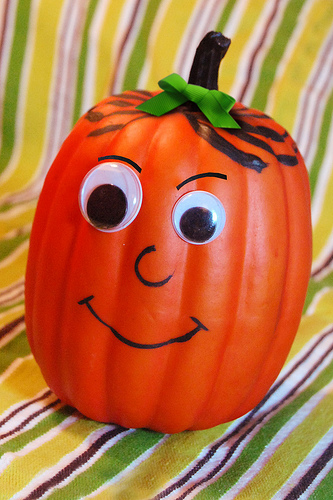 Office supplies! Love it!!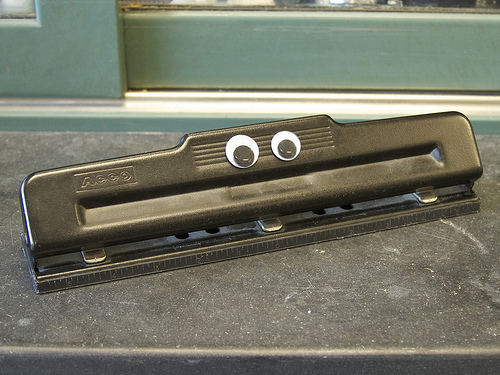 This probably Voids validation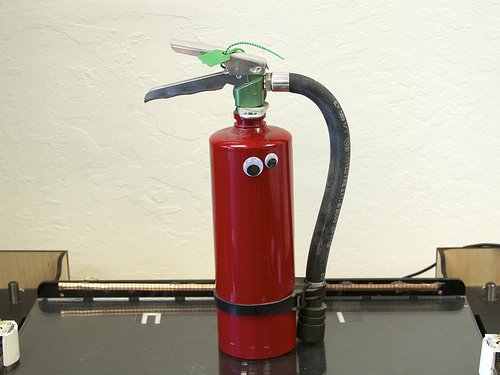 More Jewelry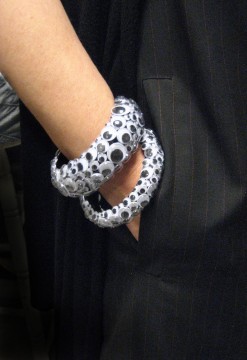 Nails – Now That's Creative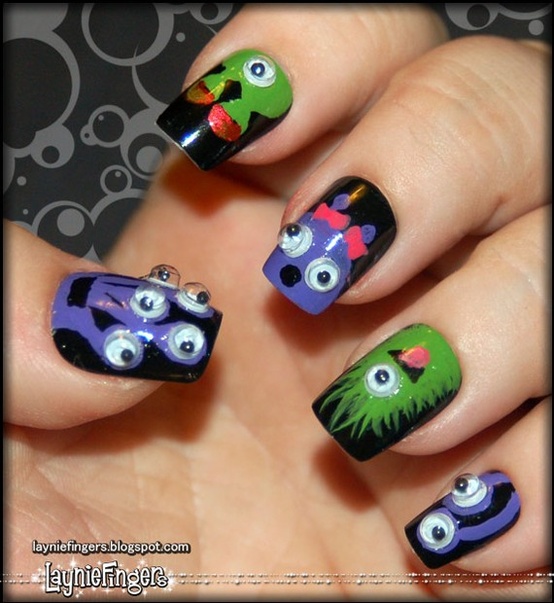 I love Shells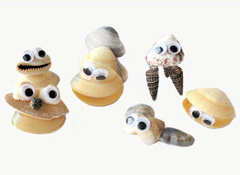 Easter Eggs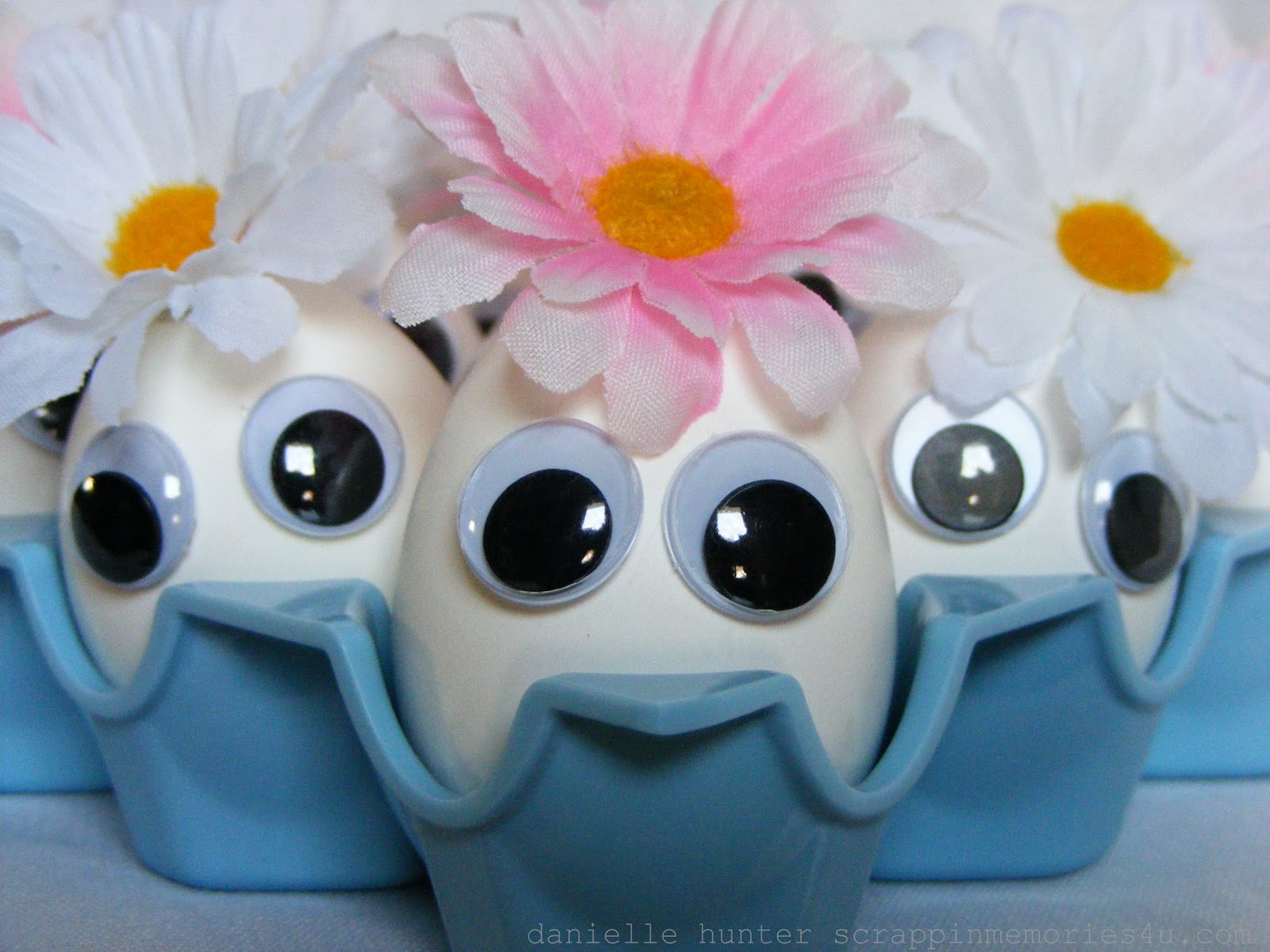 Every house needs one of these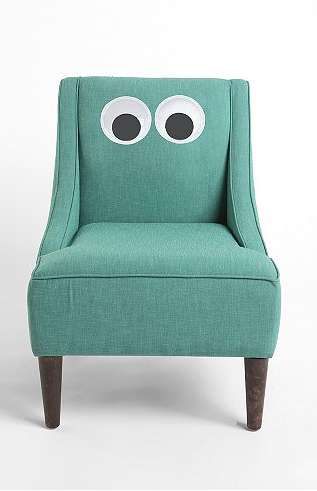 Googly Eyes hot glued to thumbtacks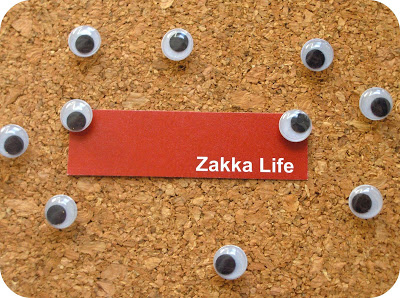 I Have No Idea Why?
Another Plant with Personality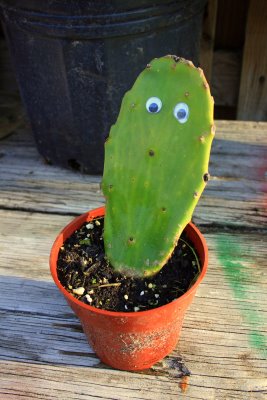 Only use Candy Eyes on Food!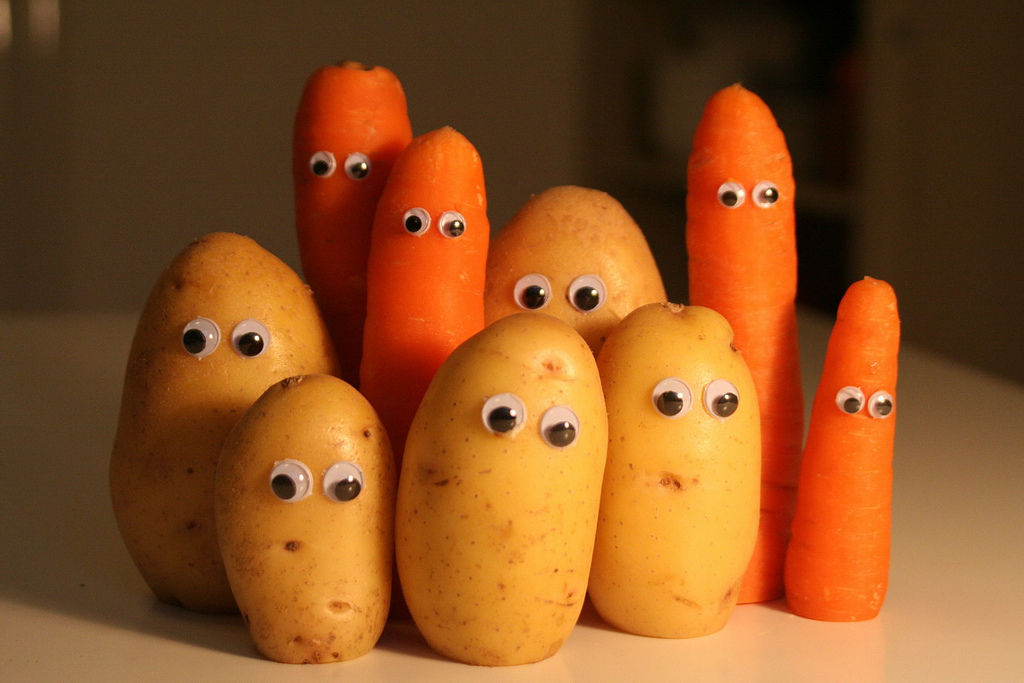 For Christmas Trees!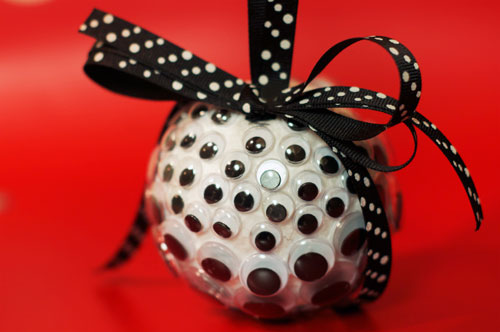 No one will forget the trash!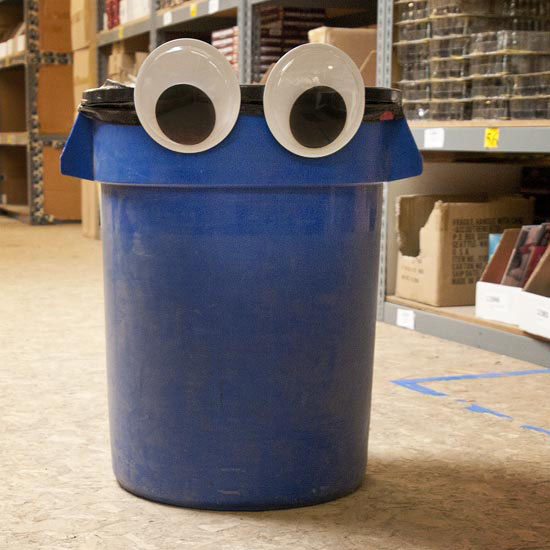 This would be great at my job!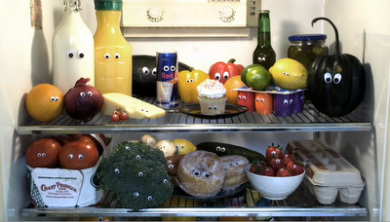 Only use Candy Eyes on Food!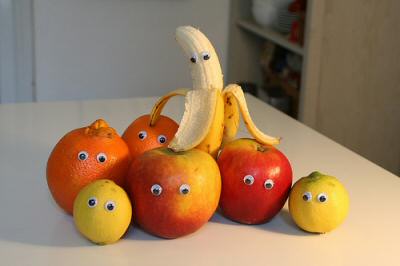 Gift for the Office Manager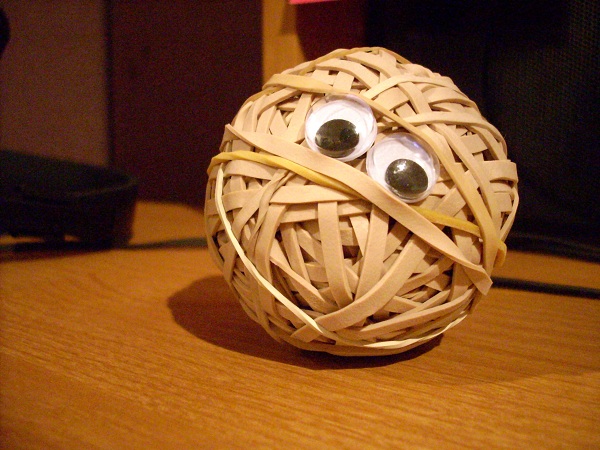 Only use Candy Eyes on Food!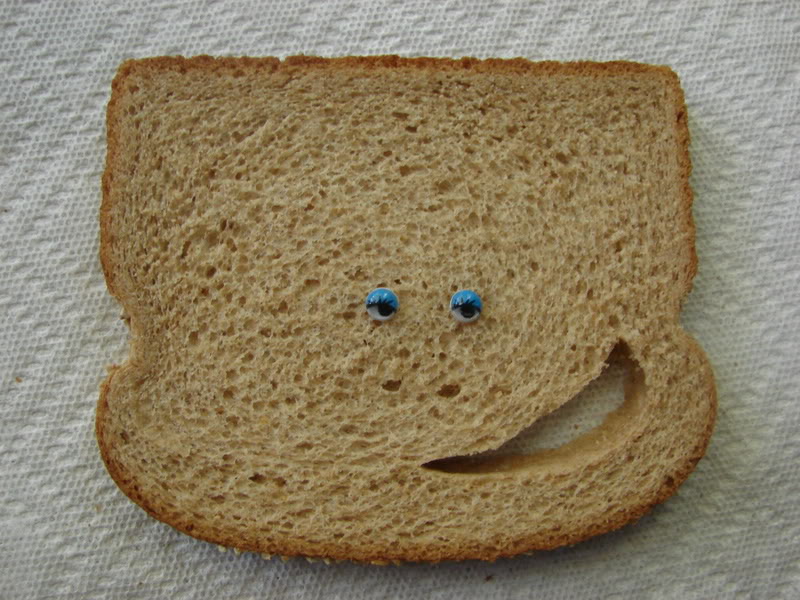 Do this right and it would make a great gag gift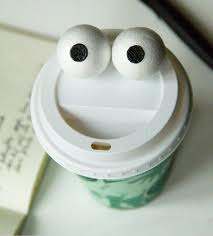 This would be a great teaching tool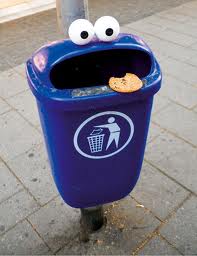 I love these kind of crafts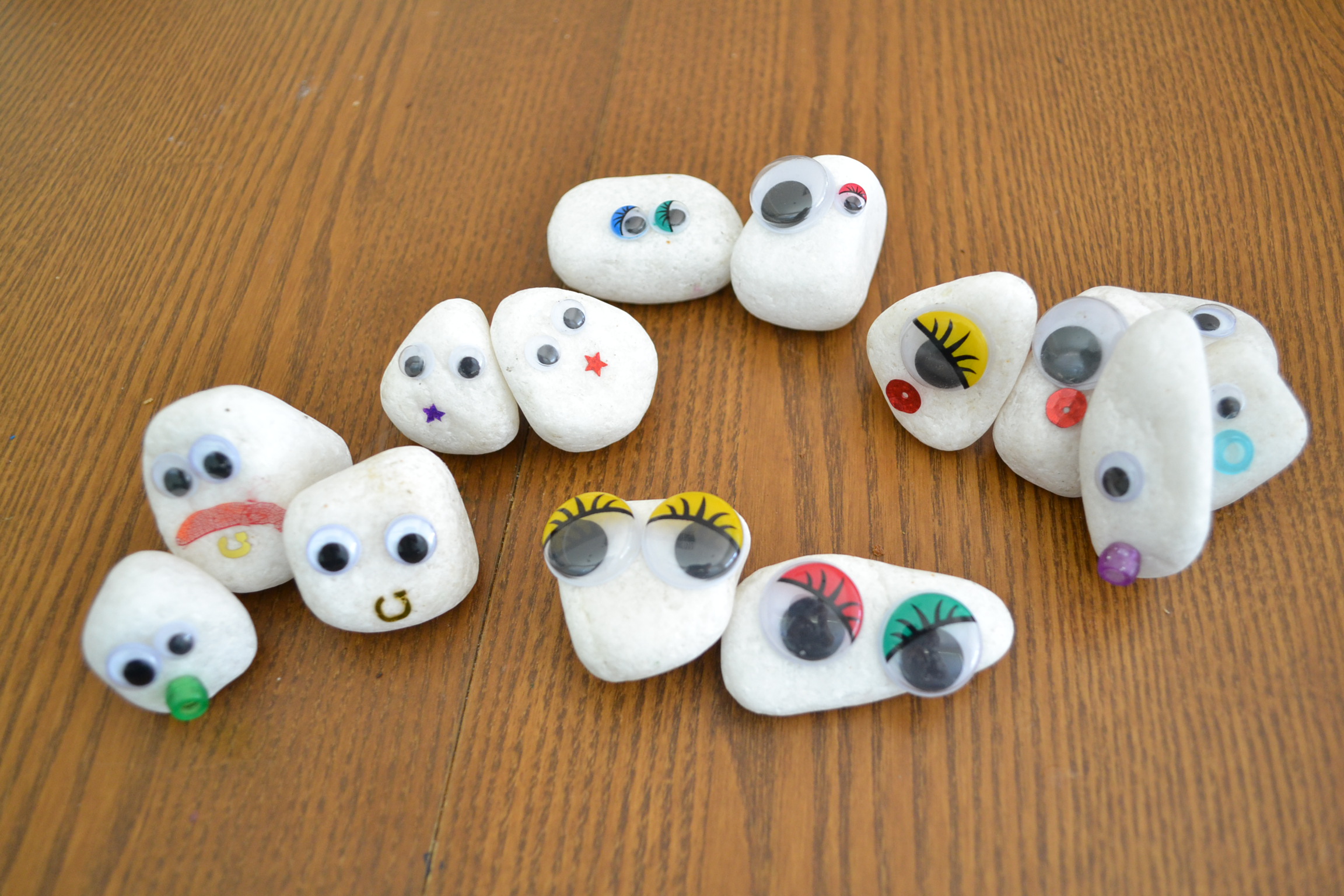 I would think those would melt!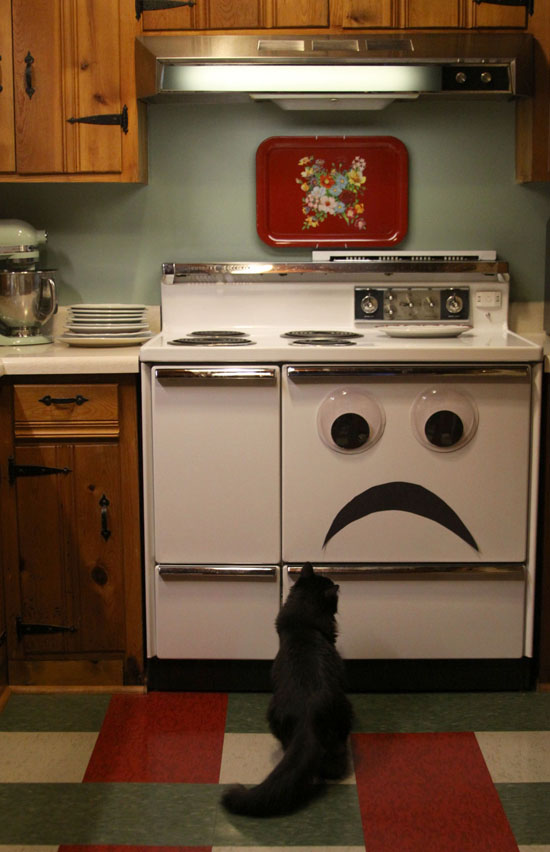 Extreme-ish lol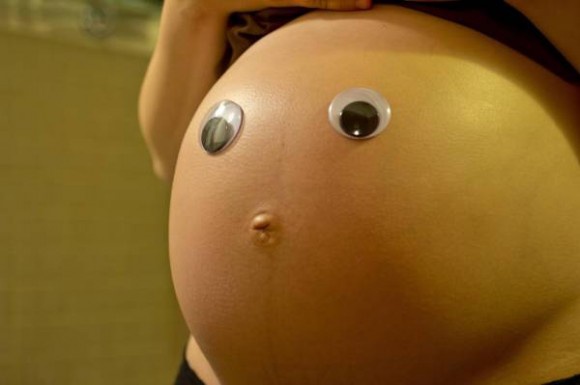 Kids would love the stapler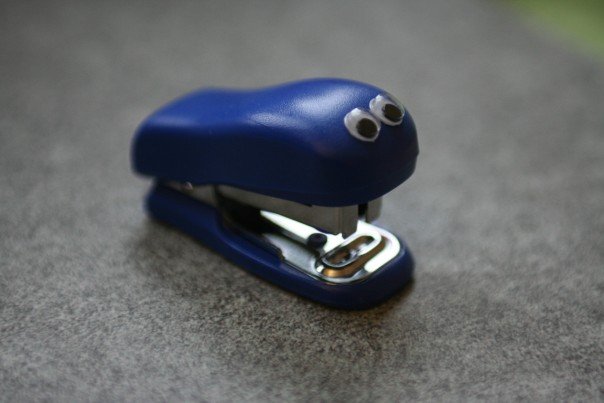 Another Gift Idea!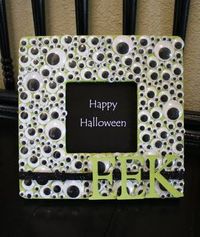 Extreme!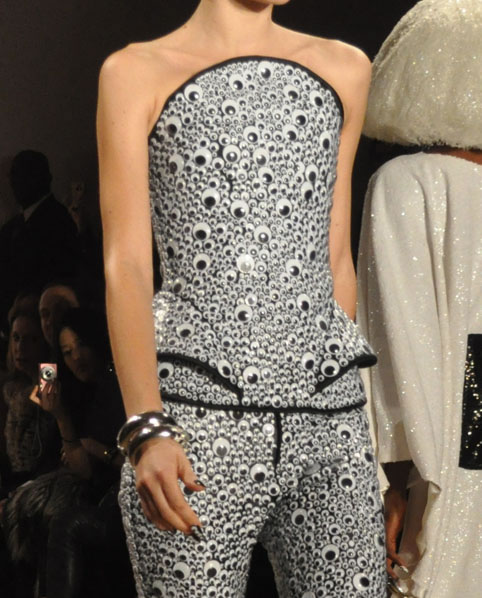 Love it!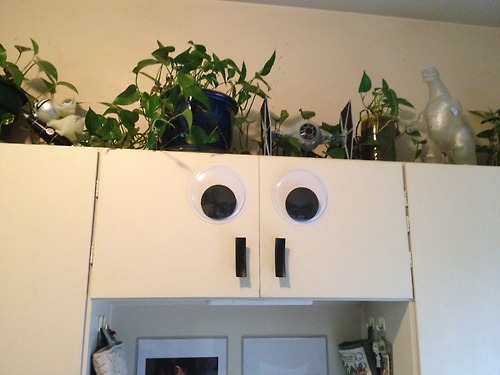 I have to try this one!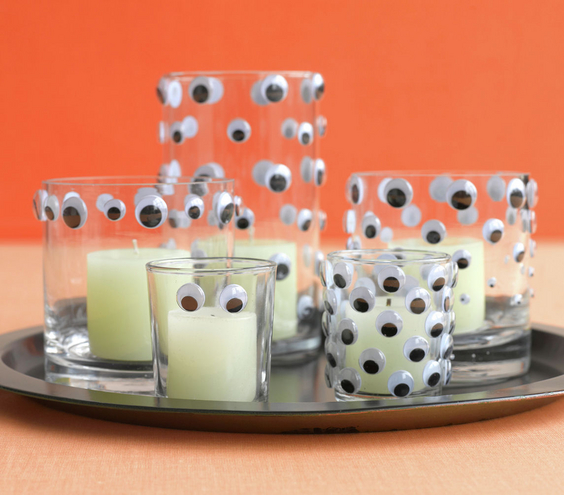 Extreme! But I would totally try it!
I have the ankles for it! lol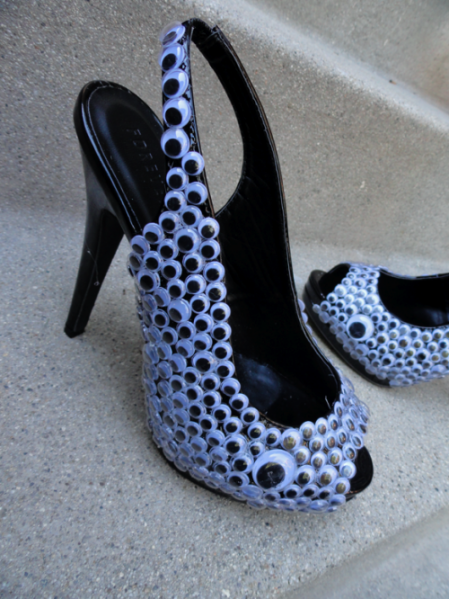 I can tell you all the images came from the internet, but sorry I don't remember what sites.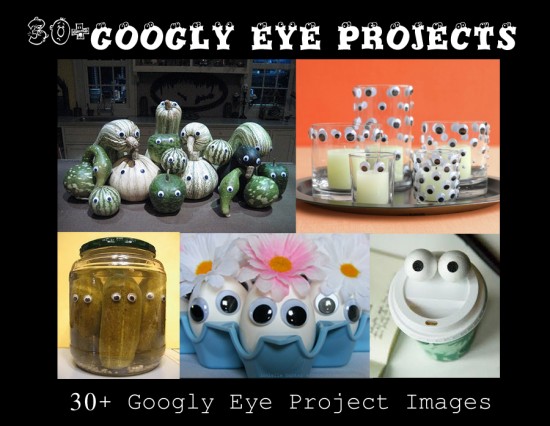 Elements used to create Featured image Artwork provided by
Created by Jill
.