How to Draw on Baggies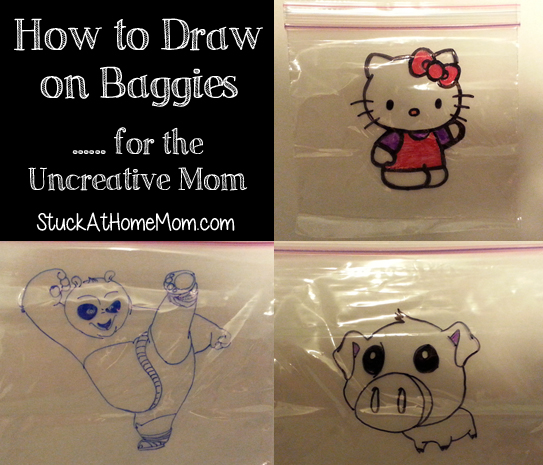 Ages ago I did a post on decorating baggies for your kids lunches. Somehow it went undetected from the masses, probably because it was Pre-Pinterest. Now Sharpies and Baggies are a Hot Topic. To me it was old news, but since I keep seeing moms posting comments like "I wish I was that creative" I figured a second post to tell moms "No Creativity Needed!" If you can TRACE you can do this – it's all about cheating.
My next blog is going to be called something like: How to Cheat.com – OH You know I own the domain: How2FakeIt.com – and that's what I'm doing here – I'm faking creativity. (I also have cheats on how to make awesome t-shirts for your kids!)
Anyway! Here is how you do it.
Grab:
Clipboard
Baggies
Scissors
Markers
and tape
Coloring book or print some pictures from the web.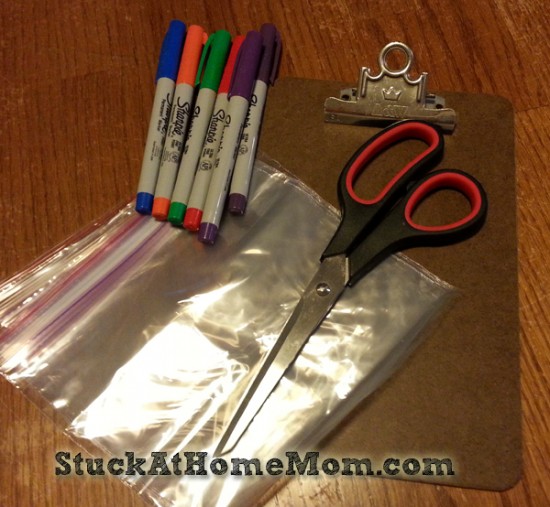 I did a quick search for my daughter's favorite characters, but if you have a coloring book that will work too!
I printed the pictures you want to on the baggies and cut the images out. Or cut the images out of the coloring book.
Tape the images on to the clipboard.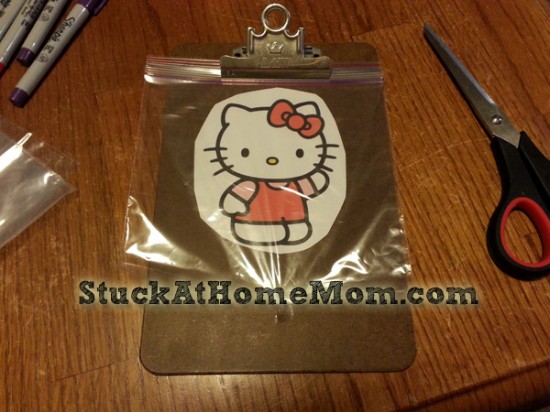 Clip the baggies to the clipboard and tape the bottom of the baggie to the board.
Remember to color first, then outline with a thicker black Sharpie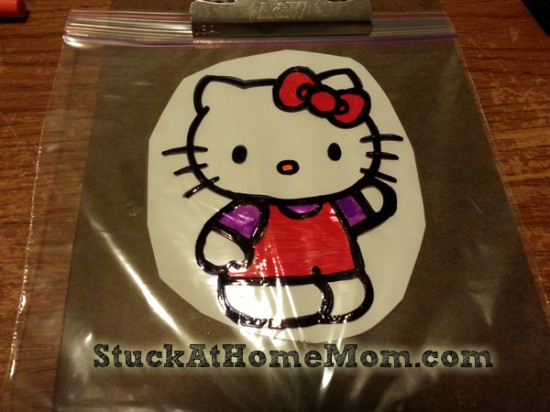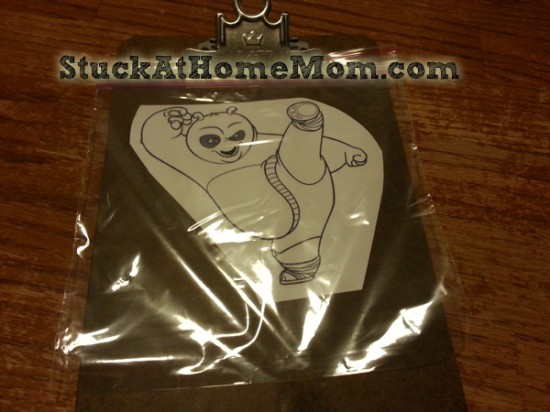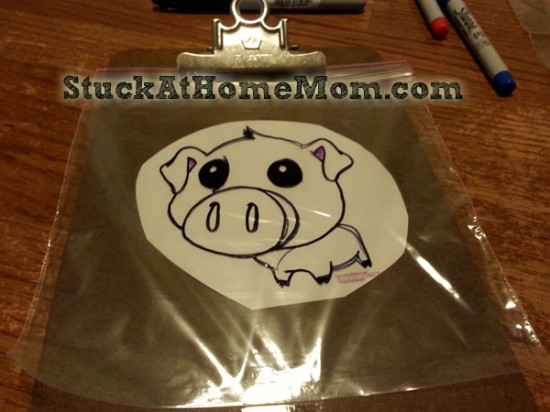 Special lunch baggies is a great surprise, but kids love to design baggies too!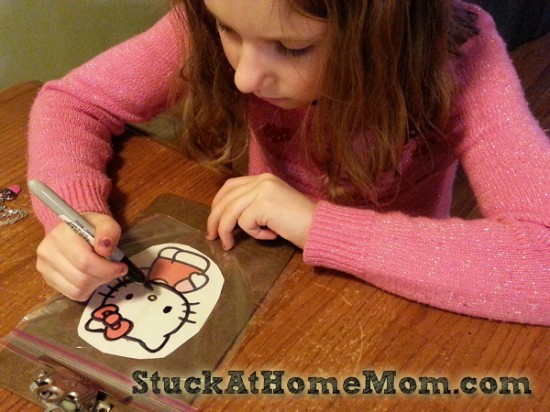 Yup! It's that simple! Just trace your favorite images on to the baggies. It's a MOM HACK!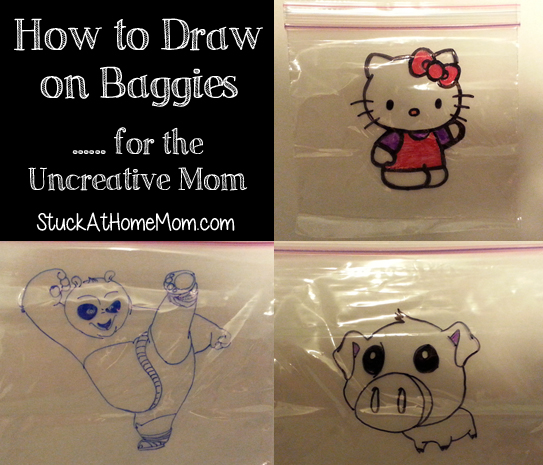 Elements used to create Featured image Artwork provided by
Created by Jill
.