Life Hacks
We had a pool for 5 years before I thought to take the suction cup Wreath hooks out of the Christmas decoration box and hung them in the shower to dry the swimsuits. No more wet bathing suits everywhere. Best Life Hack I ever came up with.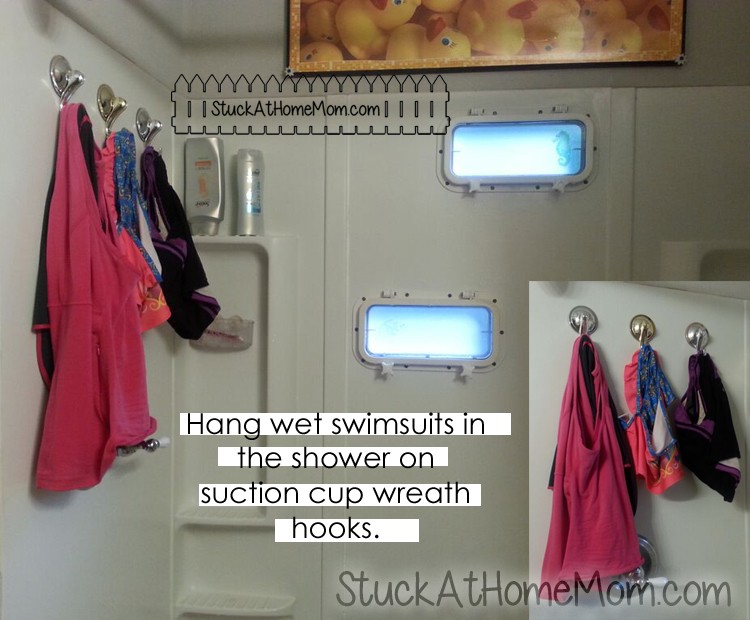 Clip around the top of the blue tooth ear pieces and wrap the cord around the metal clips so they won't get tangled in your bag.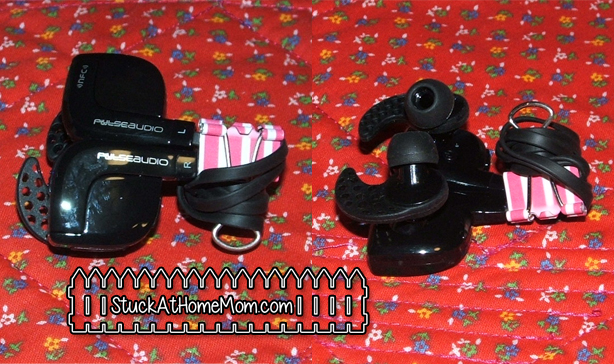 Have a recipe you want to follow or a movie you want to watch? Any house with children has Legos laying around. Grab a few Lego's and create a cell phone stand.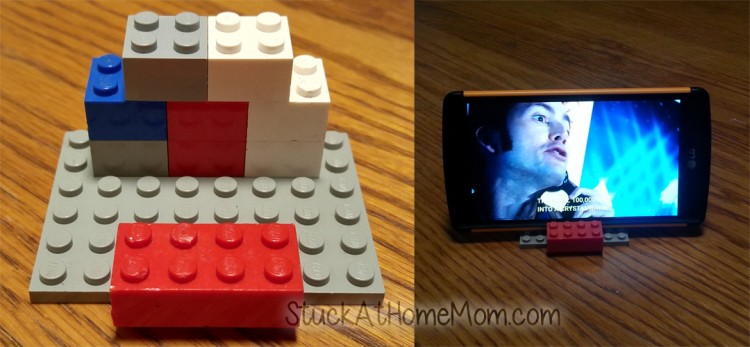 Need to go hands free while watching your favorite moving? You could stick the handle of the selfie stick between the couch cushions.

I can never find the Chip Clips when I need them. Binder Clips are like Duct Tape! You can use them to close anything, they cost just pennies and you can buy them anywhere!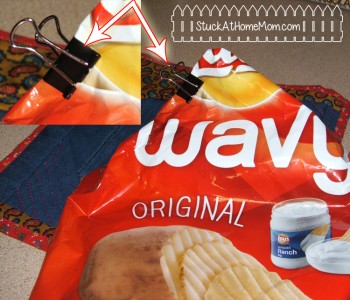 We have a bunch of these little tripod camera mounts hanging around – they cost all of $4, but they have a camera mount screw that doesn't fit a phone. Just take the phone holder portion off a selfie stick and screw it onto the camera mount – ta da! Watch Netflix on your phone hands free.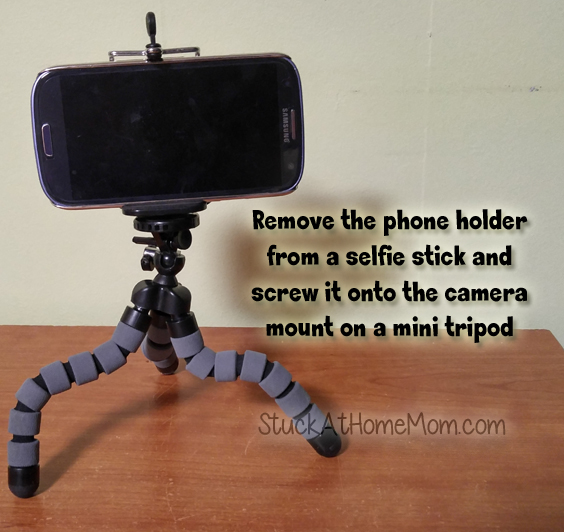 Need to hold something large than a cell phone? Use an inexpensive plate holder as a tablet stand.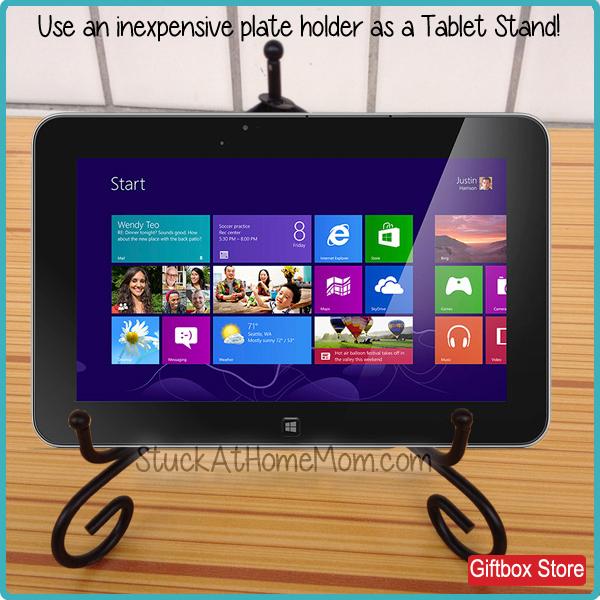 Other Hacks I found online:
If I am ever forced to go camping – I'm bring this with me!!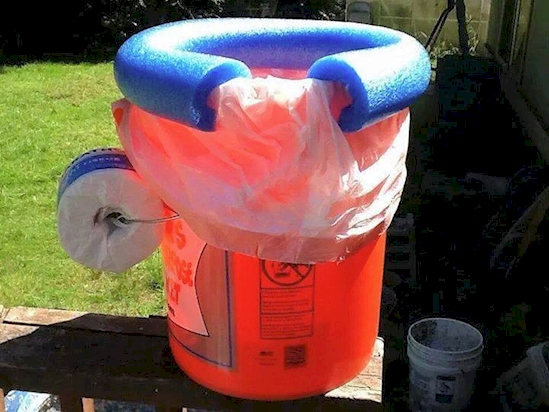 Door alarm or Best Prank Ever!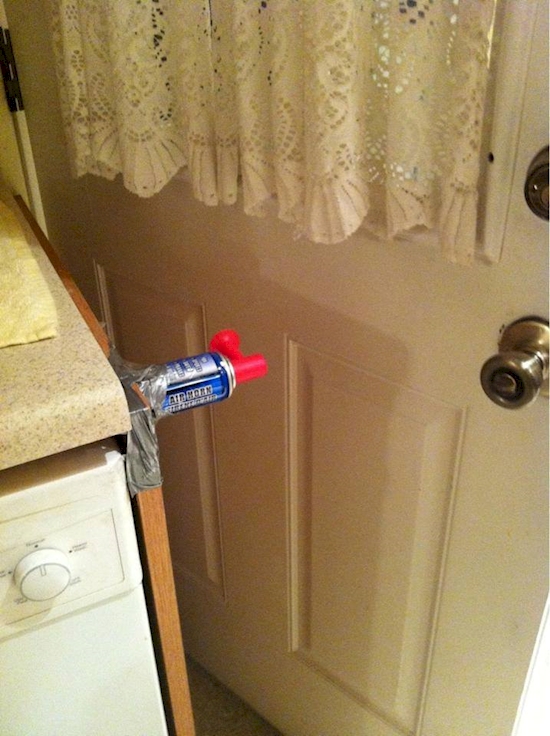 Elements used to create Featured image Artwork provided by
Created by Jill
.