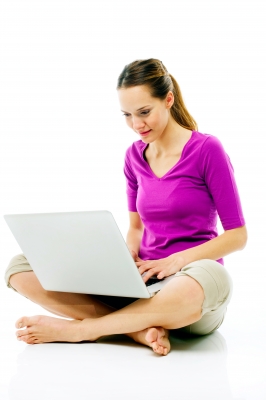 Do you know the best way to get Incoming Links to your Site and increase your Followers and Fans is to partner with Mommy Bloggers?
Our Group of Mommy Bloggers and I run promotions several times a month to increase our traffic and followers and for a small fee we include business websites, FaceBook Pages, Twitter Pages and other links.
Businesses also sponsor promotions – if you would like to provide a gift card or prize, each blog will not only link to your site, but also host content describing your site, product, or mission.
(Prize value is usually $50 or more, but other smaller amounts are always considered. Family Friendly business only please)
For $35 you will receive incoming links on 30 (or more) blogs, and receive several hundred Fans and Followers. We can even increase page views with Traffic Pages.
Traffic Pages are small bits of code we provide to you to be placed on your site, on a page that is hidden from the normal traffic on your site. We drive the traffic to that page. After the promotion is complete, you can change that page to whatever you like.
Contact me about New Promotions or Sponsoring a promotion for your company.
Elements used to create Featured image Artwork provided by
Created by Jill
.