I've been asked many times "how do I create an image link" – I've written directions and created image examples, but there are some of you out there that just admit you are not technically inclined.
For you, this I have written: How to put a very simple "follow me on Face Book" image link on your blog, complete with code.
1) Open Note Pad
2) If you click the link here: Click Here
You will be taken to text document that gives you the code.
3) Copy and paste the code into Note Pad (Copy and paste instructions: Click Here)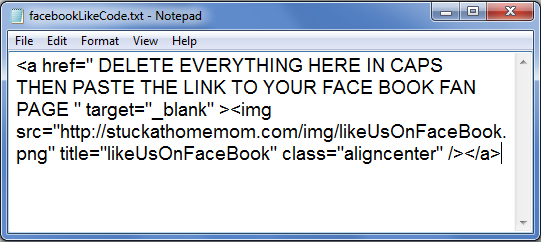 4) Once you have the code pasted into Note Pad, delete the words in caps and replace it with your FaceBook Fan Page Link.
This is what the code looks like on MY site.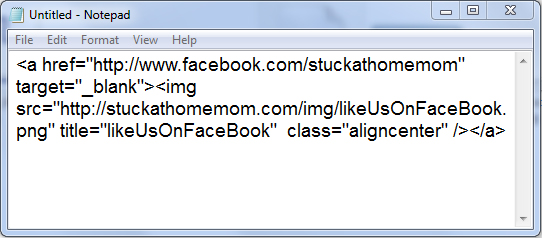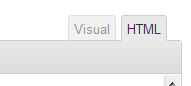 In your blog, in a current post, click on the HTML tab. Copy the entire code which now includes your FaceBook Fan Page link to the bottom of your post.
OR create a signature of your blog and paste the entire code into the signature.
*****************
The 'follow us' image link below I call "Classy"
Classy code: Click Here
Use the same instructions provided above.
Elements used to create Featured image Artwork provided by
Created by Jill
.