How to Tie a Scarf #scarf #howto

Found this image on FaceBook – No idea where it came from but I LOVE the way they showed it.
If it's yours, let me know so I can give you credit!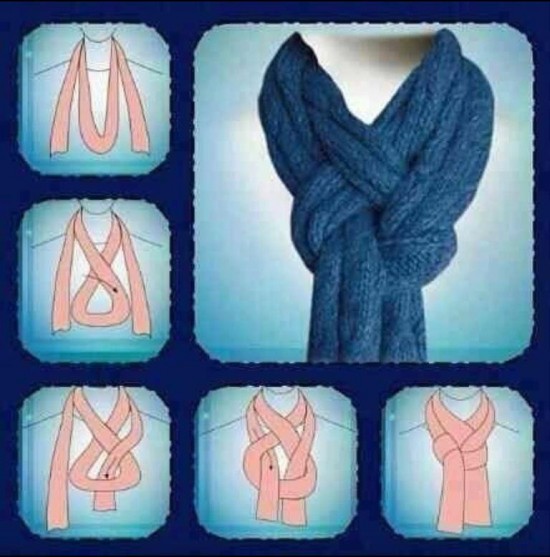 Elements used to create Featured image Artwork provided by
Created by Jill
.