How To Turn Off Tabs In Gmail
If you're anything like me, whatever Google dreams up makes my life more difficult! This is why I rarely use gmail. I have a domain so I use my domains email address. But from time to time I need to use gmail and the stupid tabs mis-sorts the email – meaning I miss whatever it is that I'm waiting for. Why Google makes email so difficult I'll never know, but there is away to remove the tabs and make email sorted your way.
This is How To Turn Off Tabs In Gmail #google :
(Click on the images to enlarge – Images will enlarge in a new tab)
Click on the Gear on the right side.
Click Settings.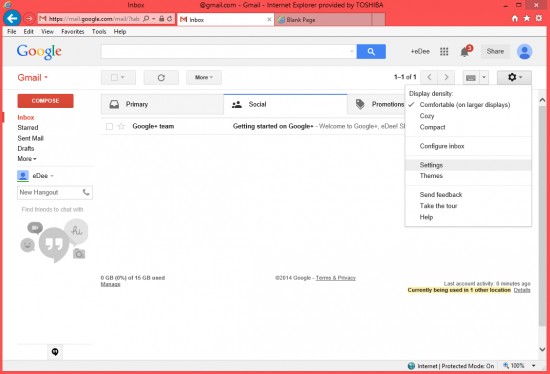 You'll see Primary, Social and Promotions checked.
You must leave primary check, because your email must go somewhere!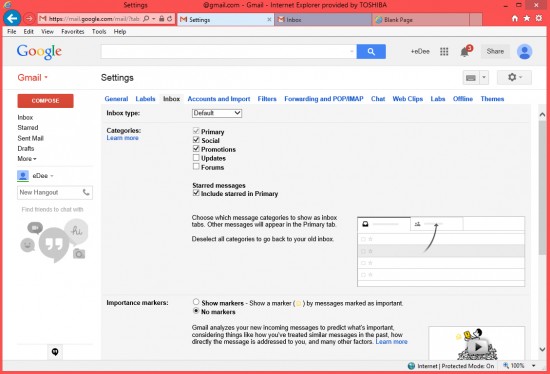 But Uncheck Social and Promotions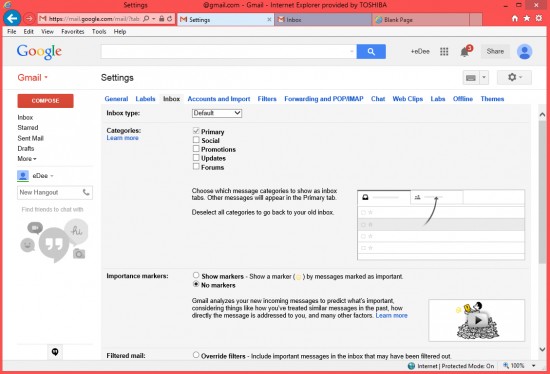 Click Save Changes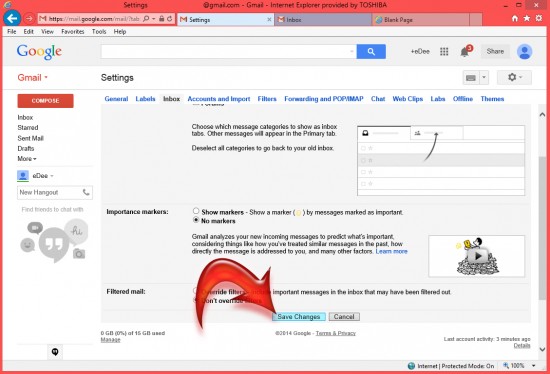 Voila!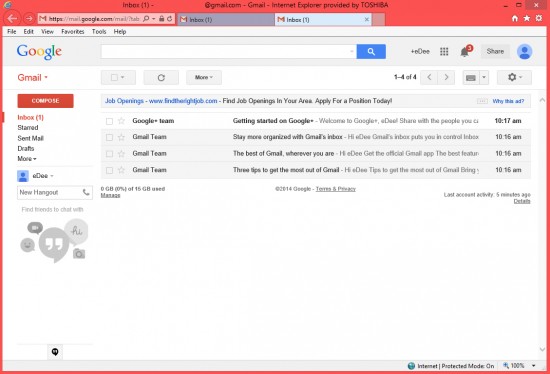 All your non-spam email will go into one folder. Now how to keep Google from putting real emails into your spam folder – sorry, I can't work those kind of miracles.
Elements used to create Featured image Artwork provided by
Created by Jill
.