How to .zip a File or Folder #howto #zip
This is a question I get a million times a year, you'd think I would have written a tutorial on it by now.
[NOTE: Unless I specify RIGHT click, assume it's a left click.]
It is this simple:
RIGHT click the file or folder or whatever it is you want to .zip
Click Send to
Click Compressed (zipped) folder [I don't know why it's in passed tenths when it's obvious you haven't done it yet.]
…… and your done!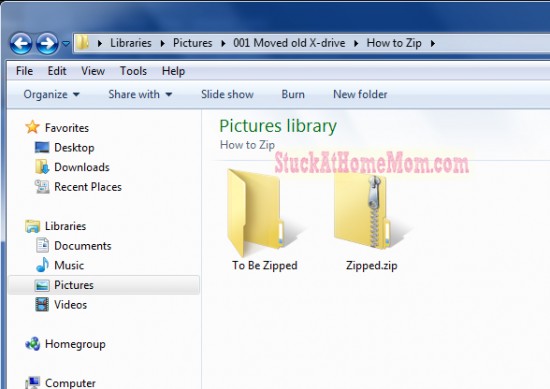 Elements used to create Featured image Artwork provided by
Created by Jill
.