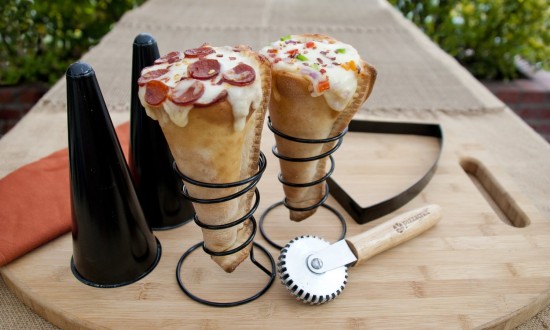 Does this even need words! OH MY GOSH!!!!
Just look at the Cheese!
I need one, I have to have one.
Who makes this? I will do a review for this company as soon as they can get it to my house!
Hell, whoever sends this to me – I'll review whatever it is you sell!
[keep it clean!]
SOMEONE SEND THIS TO ME!
Pizzacraft PC0304 Grilled Pizza Cone Set, 6-Piece
Some where in the Amazon comments someone said they made pizza in a cup – how do you make pizza in a cup?
What an Idea! Pizza in a Cup! I'm going to do that next!
Elements used to create Featured image Artwork provided by
Created by Jill
.