Bathroom improvement is usually one of the key things most residents love to invest in when it comes to home enhancement projects. Why settle down with run-of-the-mill and rather boring shower door options when you can pursue something more innovative and contemporary such as Frameless Shower Glass Door, exuding better aesthetics, pricing, and ambiance?
Significance of Frameless Shower glass Door in your bathroom
Frameless glass doors used in showers not only add to the aesthetic appeal but also reduce the number of places in your bathroom where water tends to accumulate, resulting in mold growth and bad odour. On the contrary, framed shower doors have seals due to framing where water keeps building up, contributing to mold and Mildew. When compared with their counterparts, frameless glass doors are far easier to maintain as well.
Types and designs of frameless shower doors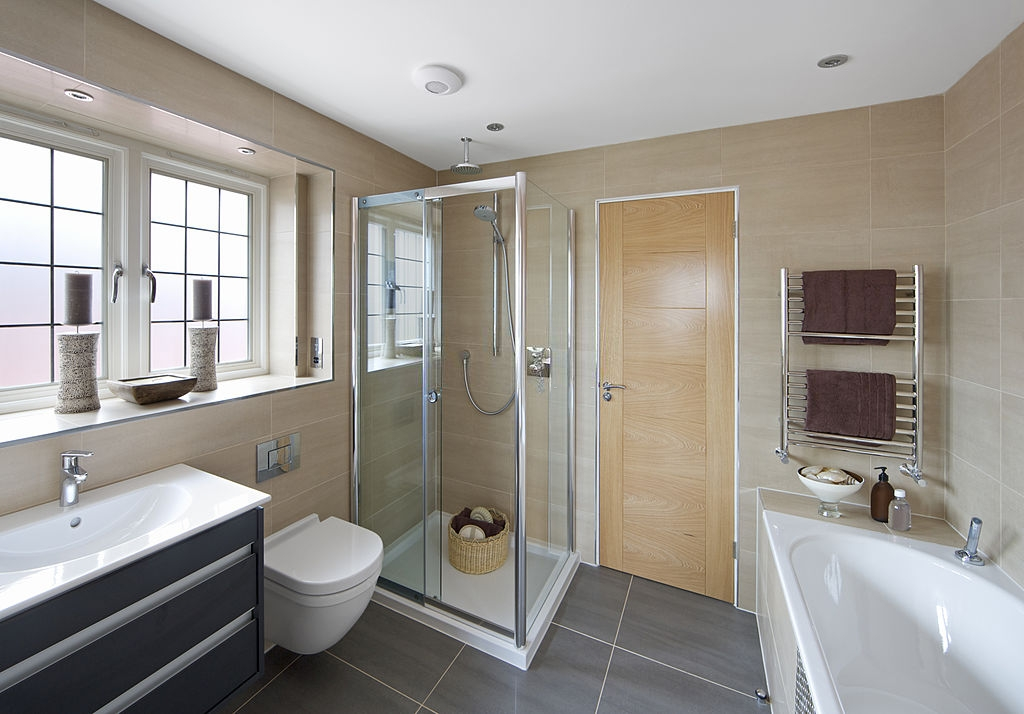 Frameless Shower Glass Doors come in various types, designs, and dimensions to choose. Here are a few popular ones preferred in both contemporary and traditional settings.
Single Panel Frameless Shower Door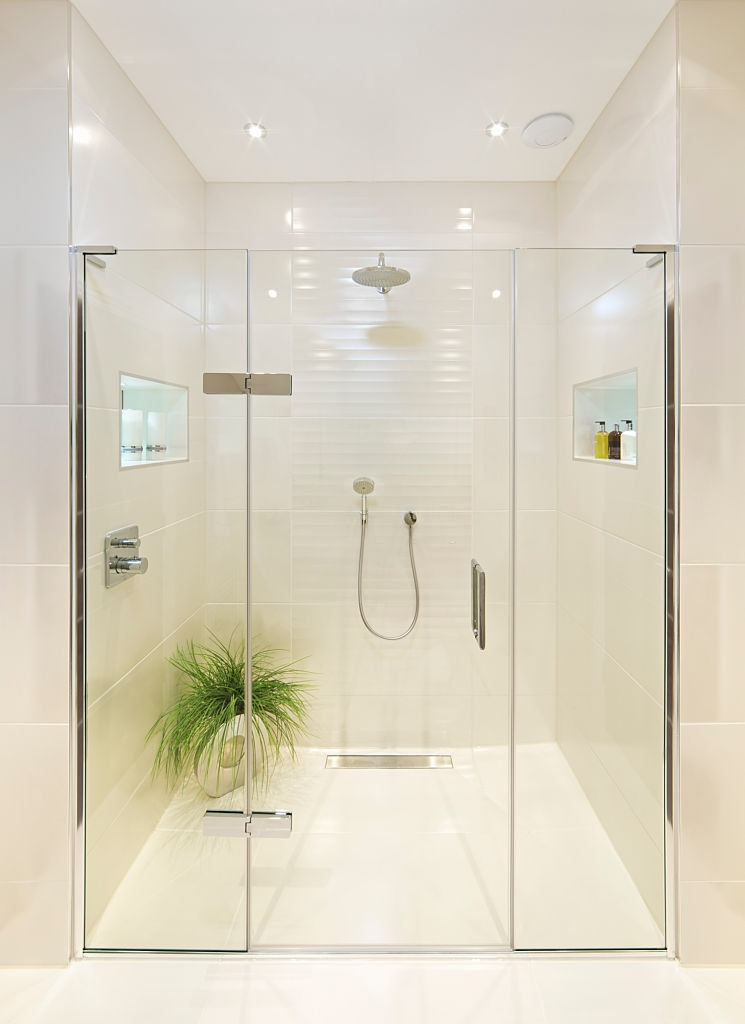 A frameless, single panel shower door pivots out into the bathroom space exuding a bright, sleek feel. This type of door style is not only graceful and trendy but also one of the more robust and functional choices to consider.
Frameless Shower Enclosure


With bigger baths, we recommend adding a frameless shower enclosure to add depth and dimension to your space. Like frameless doors, this style also imparts a sleek and futuristic look to your bathroom. 
The glass structure can be constructed in rectangular or hexagonal shapes, depending on your shower layout and expenditure.
Bi-Fold Frameless Shower Doors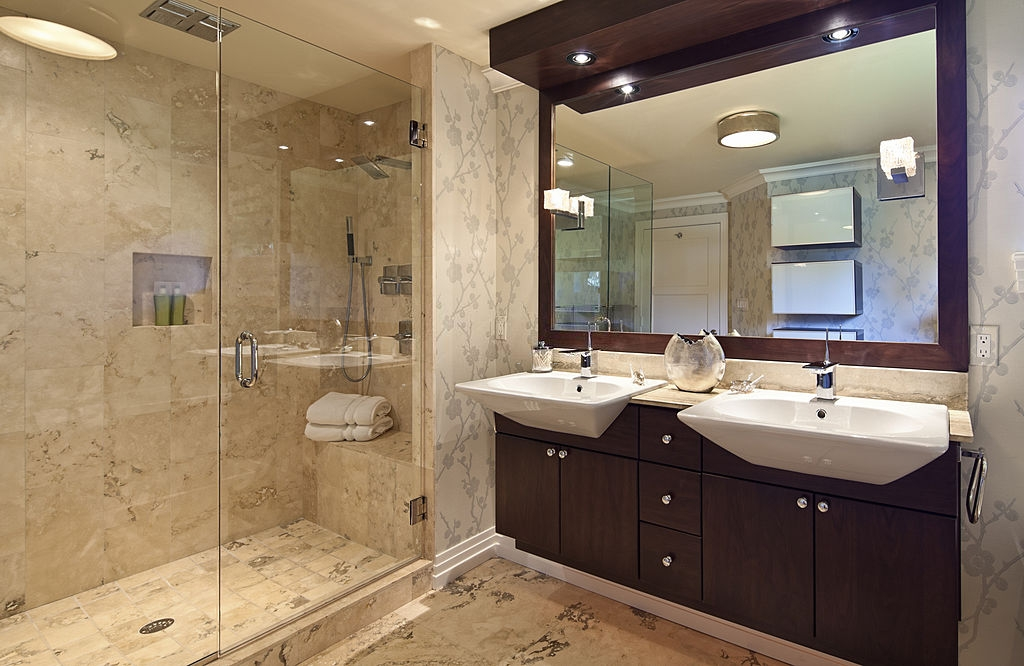 Bi-fold doors offer the best alternative for the bathrooms having the constraint of limited space availability and are usually constructed in one corner. As the name suggests, doors are foldable inside the shower enabling maximum area utilization. Another USP of Bi-Fold Frameless Shower Glass Doors is their affordability.
Sliding Frameless Shower Doors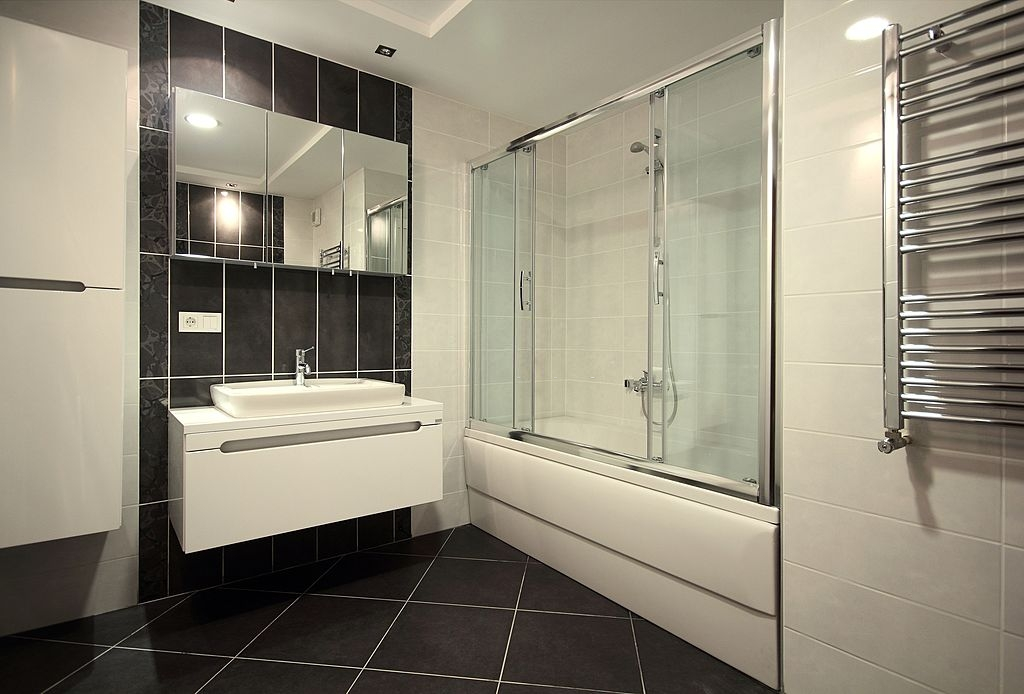 Another easier way to save space is to consider the sliding option for the glass door. A glass sliding door is largely used as a single unit design consisting of two-panel parts, one being stationary and another mobile to facilitate opening and closing functions.
Reasons to use frameless shower glass doors.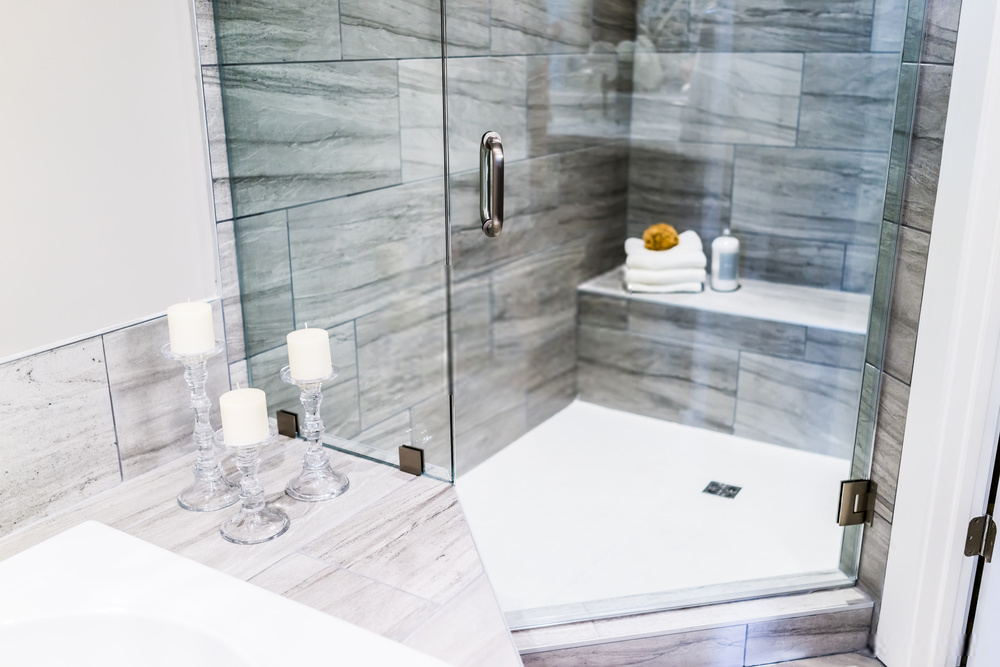 A frameless shower door is primarily intended to reflect and propagate the concept of minimalism. There's no clumsy hardware encapsulating the glass but only a few connectors that keep the glass panel in position. 
Also, another thing noteworthy to mention here is that the glass used in the construction of Frameless Glass Doors is much thicker and sturdier than the one used in framed doors. The use of frameless shower enclosures has so many advantages from the aesthetic and practical point of view; let us have a closer look at a few.
Opulent styling options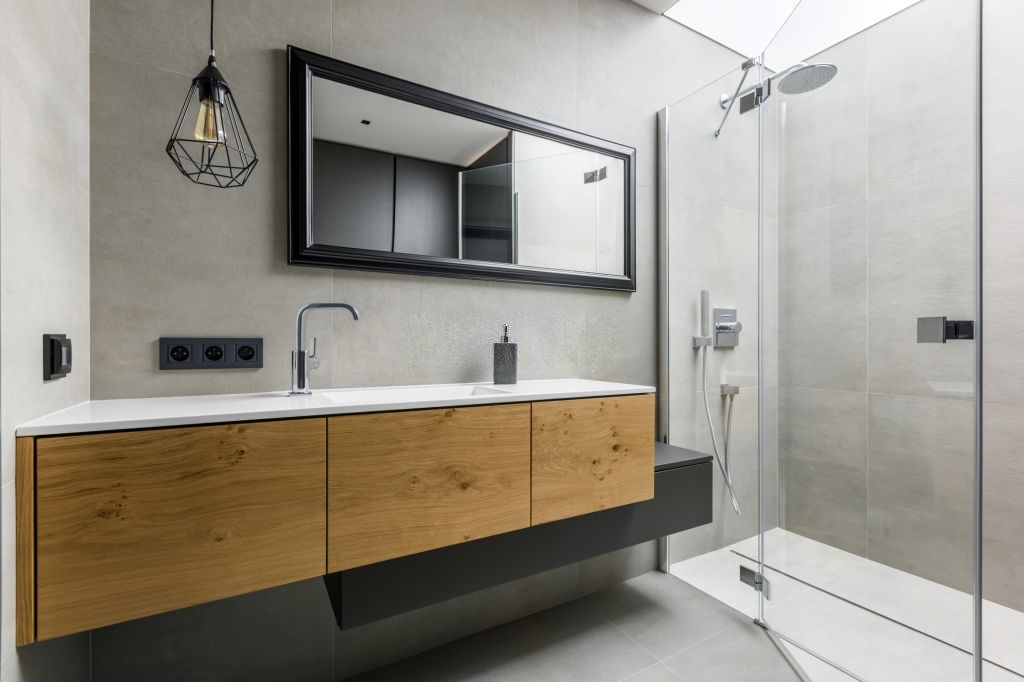 Sleek interior design is raging everywhere, and bathrooms are no exception. It has led to an unprecedented spike in the use of Frameless Shower Glass Doors, where each style is an epitome of luxury and elegance. 
Only by removing unnecessary hardware from your shower doors, limitless possibilities arise to spruce up your bathroom. ⠀
Zero sizing limitations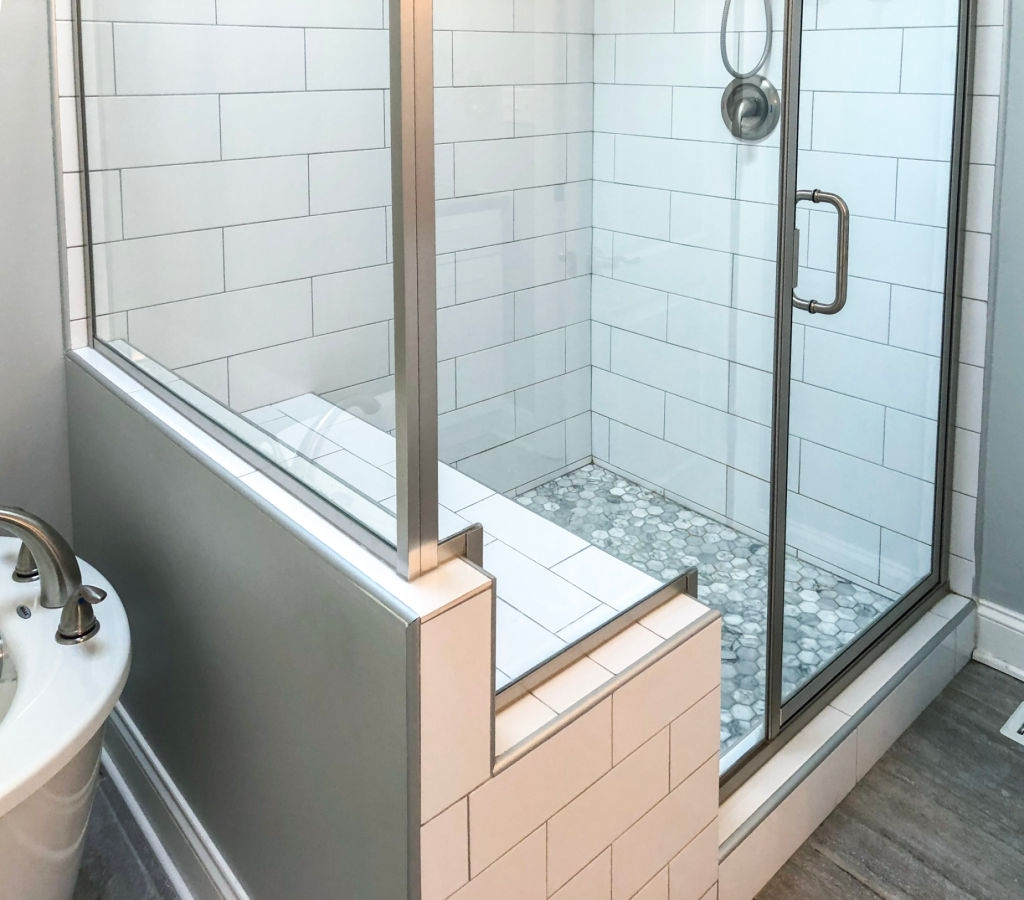 When buying frameless glass shower doors, locating a specific set of standard dimensions is never too hard; typically, one of the available sizes would fit in your bathroom. 
Alternatively, you even have the option to go for bespoke frameless glass to match the requisite dimension, thus imparting ample versatility to the structuring.
Zero corrosion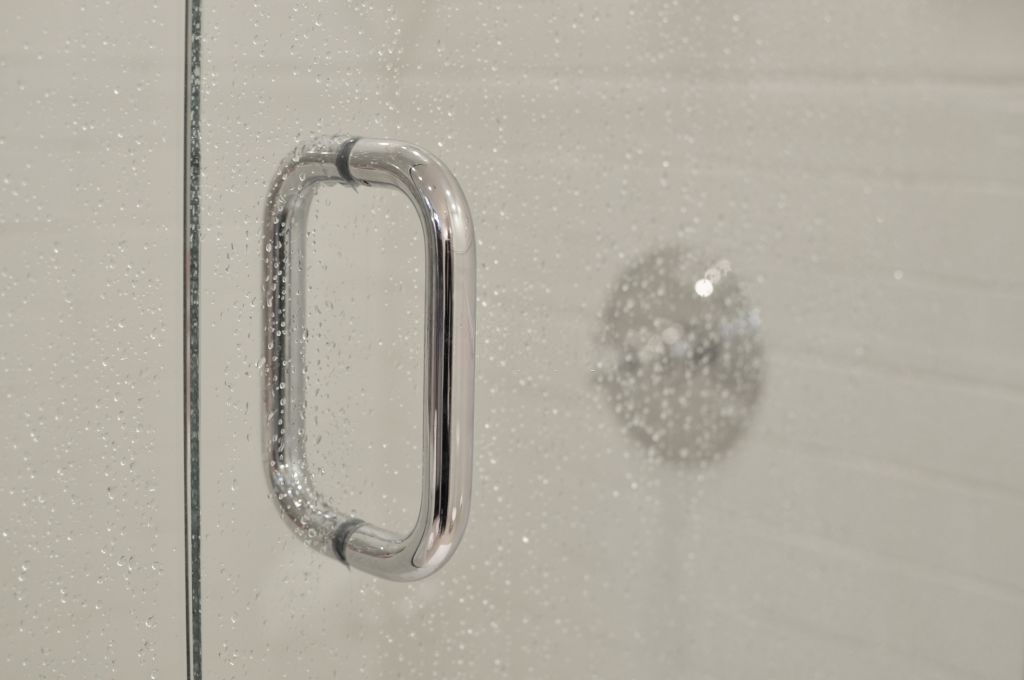 Since there's no metal involved as in the case of framed options, these showers doors have nothing that may corrode or rust over time. 
Your glass enclosure will continue to serve its purpose without much upkeep for years to come. The arrangement would also save you money by preventing a need to substitute too soon.
Enhance Aesthetics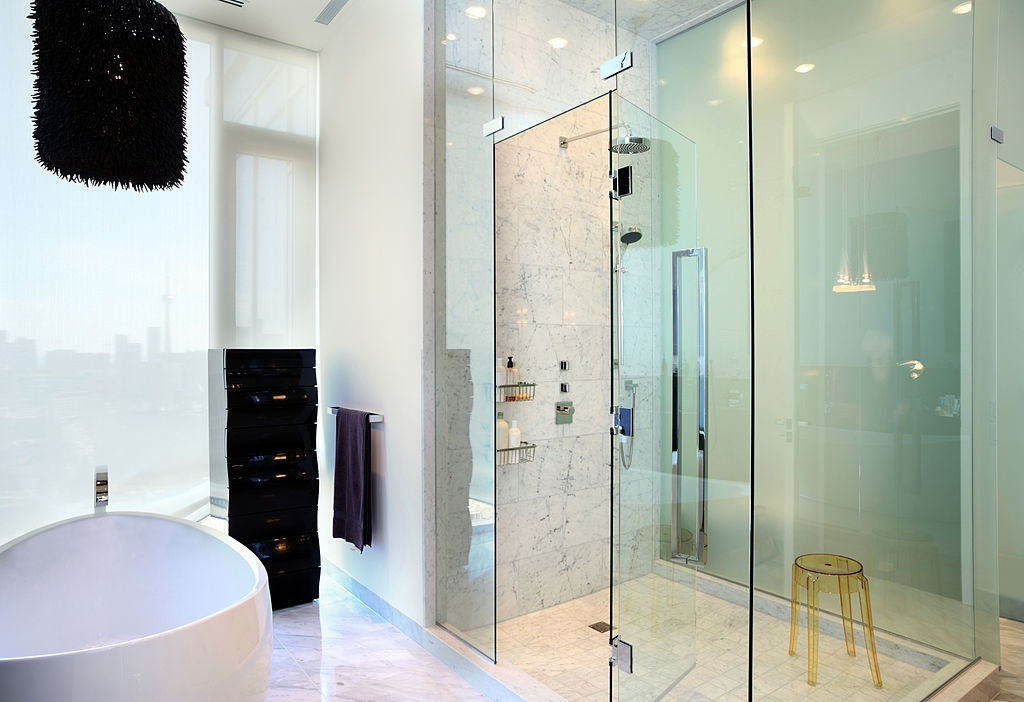 The installation of Frameless Shower Glass Doors in your bathroom can instantly impart a contemporary and elegant appeal to space. They are perfect for homeowners who are searching for designer's layouts and luxurious bath styles. Adding a frameless glass shower enclosure makes a bold statement that can have a significant influence on the overall decor of your home.
Mold protection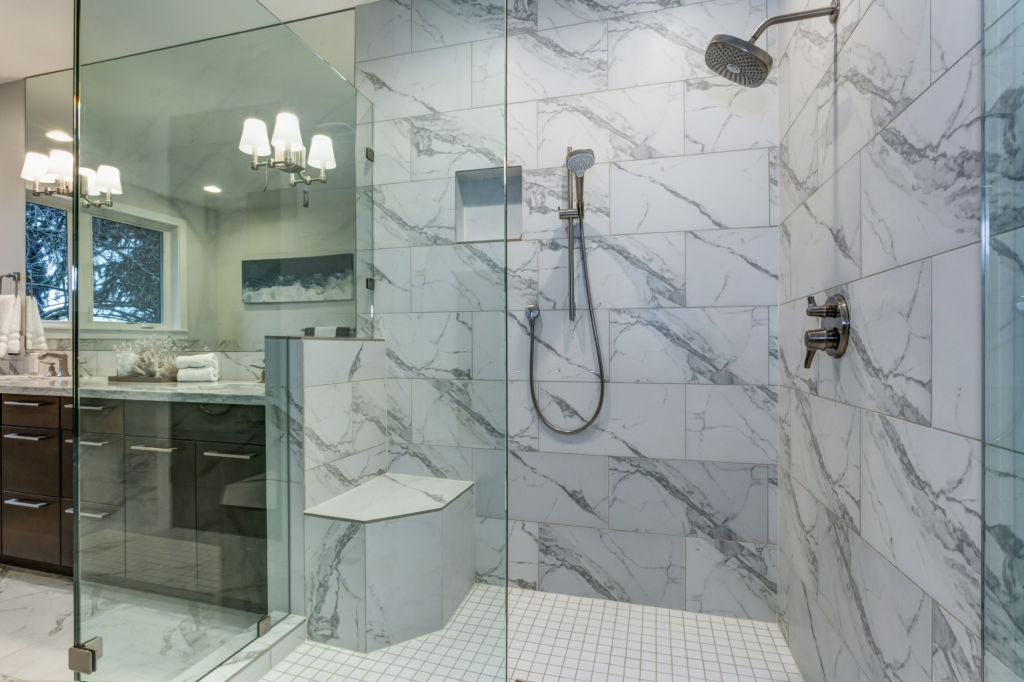 The Mildew and mold problem is quite common and widespread in bathrooms having framed glass doors. The accumulated water, and the humid environment inside the space, is perfect for the fungi to grow and flourish. 
However, in the case of frameless shower doors, there is no metal gaping that could trap the water inside or around the place. Since the bathrooms remain clean and dry, it kills the probability of mold infestation. 
Elements used to create Featured image Artwork provided by
Created by Jill
.