Tiles are incredibly versatile and can be used for a multitude of things. Here we take a look at some ideas on what to do with leftover tiles.
This has been said multiple times by numerous interior designers and homeowners but it deserves to be said again. Tiles are incredibly versatile and that is one of the reasons that so many people love them. In fact, just so as to understand the scope of their versatility, we are going to show you a lot of things that you can do with tiles that you have left over or tiles that may be old and past their life span. So if you have tiles leftover from a recent project that you undertook, here are some awesome ideas on what to do with them.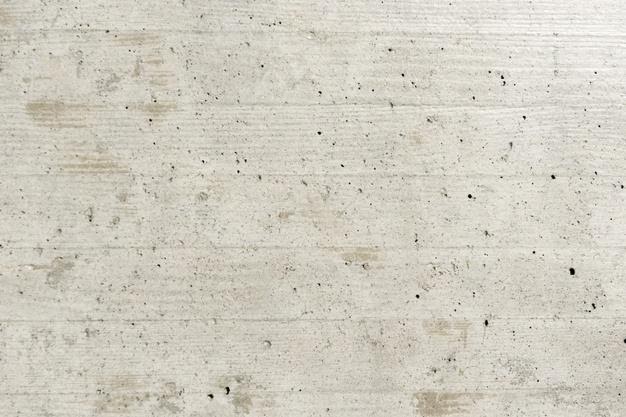 Painting tiles that are old
Are you looking for a funky and a super colorful DIY project? Painting olds tiles could just be the project that you were looking for. 
An important thing to point out here is that, when you are painting tiles make sure to use a paint that is both waterproof and also has self-undercoating in order to get the best possible results. There's a whole host of colors that you can choose from. The only thing that is limiting to the possibilities of design here is your imagination. If you are the type that is even more adventurous, you can even try patterns that are geometric. You can make use of masking tape in order to guide you on the right path. 
One thing to remember when you are going on this route is to make sure to check for any tile or grout damage. Also make sure that the tiles you are using are clean and dry. This will provide the best results. 
Coasters and Placemats
For the ones among us who are the crafty ones, one of the things that these folks consider to be the ultimate task is to lay a table that matches their interior. Here is where you can make good use of leftover tiles by creating tile coasters and placemats that are most uniquely yours and yours alone. 
One idea that we love is to make use of marble hex tiles for coasters. A good advice here would be to glue a bit of velvet on the underside of the tile so that it does not scratch surfaces. We particularly recommend trying out hexagon porcelain mosaic as placemats. These make for some amazing placemats that are simply breathtaking and gorgeous. 
Table Tops
One thing that we always say is to not lose hope with furniture that is old. Instead why don't you try upcycling them. This will in most cases be a much cheaper option than buying new furniture and the whole process can be a whole lot of fun as well. Just by making use of a small box of tiles and some paint, you can really bring life into furniture that is old and tired and revive them quite impressively. You can even try upgrading your garden table top with leftover tiles. This has the added advantage of making the garden table durable and also to be weatherproof no matter what time of the year it is. Just look it up on Youtube and you will soon realize that this is an extremely easy and fun DIY project. 
Plant Pots
If you are the kind of person for whom a terracotta pot will just not cut it, it may be time to get creative with your plants and also your tiles. 
What you want to do is to grab a hammer first of all and smash the tiles that you have chosen into the size of mosaic pieces that are ready for sticking to the pot of your plant. Just make sure you choose a good adhesive and it will do the job. You can go for a design inspired by moroccan design or you may even go for something that is a bit more abstract, the choice is completely up to you. You should ideally finish with a grout that matches and then you will have your plant pot. The mosaic plant pot is now ready.
Vases
Another combination of plants and tiles. Before you decide to throw out the ceramic vase that you do have, maybe you should stop to consider a bit of DIY remodelling. Currently, in the interior world, it is very trendy to have a sumptuous surface with textured patterns that are subtle. This trend is making waves within the world of interior design and this little tile hack is the best way in which you can achieve this look. 
What you should do when you decide to make vases with tiles is to take a sheet of hexagon stone mosaic and then proceed to rolling it around the vase making use of strong glue in order to secure it. The next step is to finish with a bit of grout. This will infinitely intrigue your guests with this one of a kind and truly unique vase. 
Tile Stickers
Are you the kind of person who loves the look of patchwork tiles? Are you not sure as to how to get this look without replacing the tiles that you do have? Then we have only two things to tell you, two words in fact and they are, Tile stickers.
These tile stickers are available in a very wide variety of colors and patterns. These can be used to quickly transform a room with decals that are adhesive-backed and are also very easy to apply. They also happen to be completely waterproof, which is another big advantage. This means this is absolutely fantastic news for anyone who is considering kitchen or bathroom renovations. These tiles stickers will be sure to spice up the decor of any bathroom or kitchen and give it a fresh and vibrant look and feel. 
Elements used to create Featured image Artwork provided by
Created by Jill
.