……….. and without packaging?
I've received such a great response to my "Mail Me a Dollar" post, I figured I'd give a little something back. I have no idea what yet, but I'm thinking it needs to be something truly original – right? And what better way to use these plastic test tubs that I have laying around the house than to plunk a stamp on them and mail them around the country.
Maybe I can pick X amount of random dollar senders and …… I have no idea.
Suggestions?
Something that will fit in a plastic test tube. Can I mail a clear plastic test tube with a stamp and without packaging?
I know some guy did it with a plastic Easter egg, but a clear plastic test tube?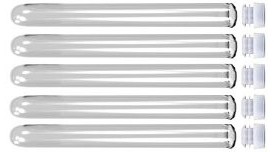 Ohhh, this would be fun to make.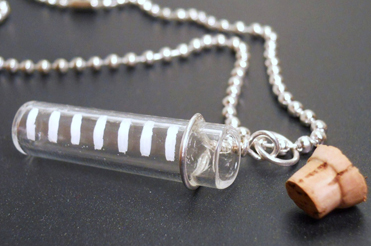 ANYWAY, losing focus here. Who wants a Test Tube

?

What can I send in a Test Tube?
(NOTHING NASTY PLEASE)
Rephrasing

– What REALLY COOL thing can I put in a test tube and mail?
If, in fact, I can actually Mail a Test Tube.

This is so exciting – isn't it?
Do you want a test tube?

Elements used to create Featured image Artwork provided by

Created by Jill

.