This is a sponsored post written by me on behalf of Iams for IZEA. All opinions are 100% mine.

I was just playing a game of fetch with my dog, Crickett, and thought I would give you guys an update about how he is doing since we changed his diet to the Iams ProActive HealthTM wet dinners. You can read all the details in my last posts Cricket Gets a Food Makeover & Cricket Gets a Food Makeover Update. Crickett is our sweet little shih poo who we brought into our family about four years ago. We love him so much, and I want to make sure that Crickett is eating as healthy as possible. We did the research and learned that Iams dog foods are of the very best quality. I can say today that changing Crickett's diet was the very best decision we could have made for our little furry friend.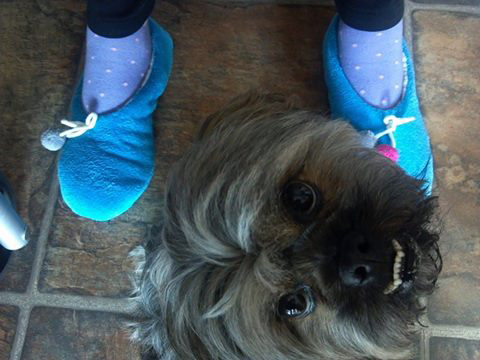 We all know that when we eat healthy, we just feel good. We have more energy, we look our best, and we can function at our fullest potential. The same is true of our pets. And since we started giving Iams quality dog food to our Cricket, we really have seen a visible difference. He just seems so much more happy and outgoing! He has more energy, which means the kids can spend more time playing with him. And they just love playing with him! His fur is so shiny now, and he really just looks beautiful. Iams dog food has even helped with his digestion!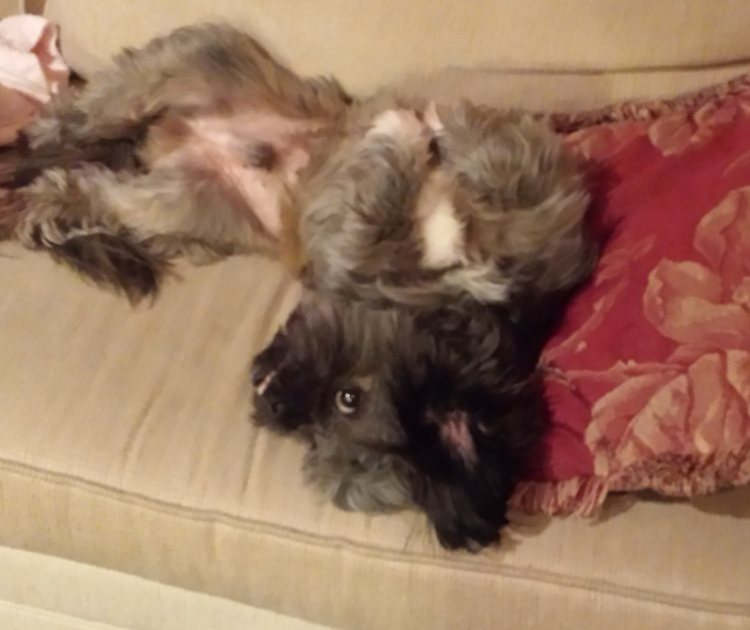 Crickett is such a good, sweet little guy! He truly is a member of our family, and we all love him so. He enjoys playing outside with the kids, chasing them on their bikes. He likes to play fetch too, and it's so cute to watch him chase after a ball or to play with his favorite toys! We also enjoy taking Crickett for walks every day. When things wind down at the end of the day, he can usually be found curled up in someone's lap, enjoying some snuggly time.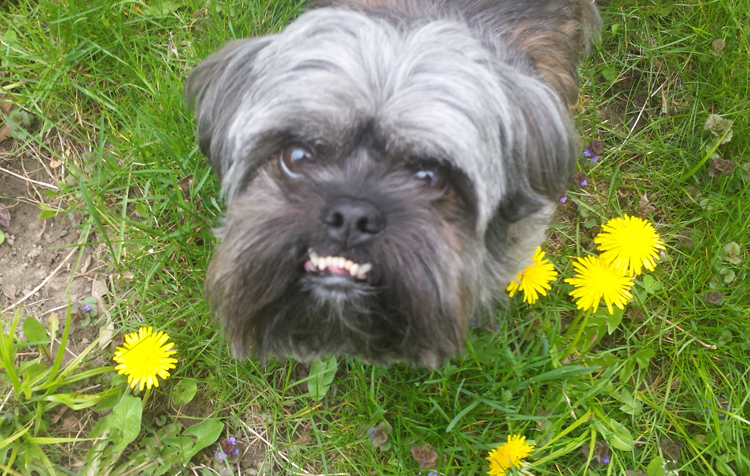 Having a dog is great fun! It is also a great responsibility, and part of that responsibility is being sure he is his healthy best. After changing his diet, we really have seen the Iams Visible Differences. Feeding Iams dog foot to Crickett just makes sense, and we're glad we made the switch.
Elements used to create Featured image Artwork provided by
Created by Jill
.