SmartSpeed® E6 Bluetooth Wireless Headphones – I could sleep with these things on. Plus they are Bluetooth so nothing is tethering me to my phone. But if the batteries drains, the Smart Speed headphones do have an aux cable so they can be plugged into my phone or laptop.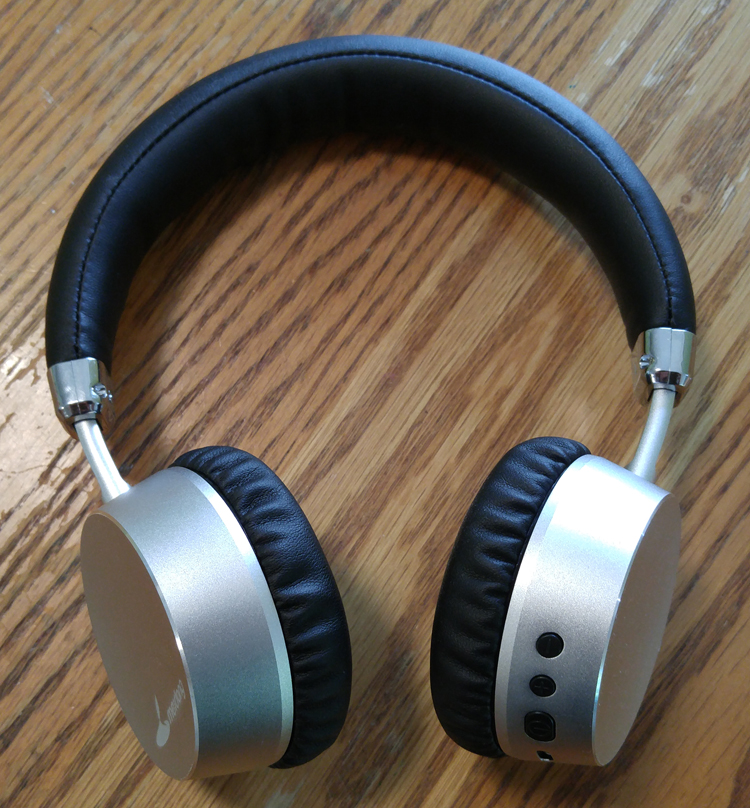 I was only able to use the headset once – because my pre-teen snatched it up as soon as she saw them and they haven't left her head except to charge. Luckily they charge quickly and play for hours!
One brilliant feature is the microphone. This way I can call her via Hangouts and have a conversation with her – it's all about connecting with your kids. lol But this means they can also be used when she's playing games online with her friends.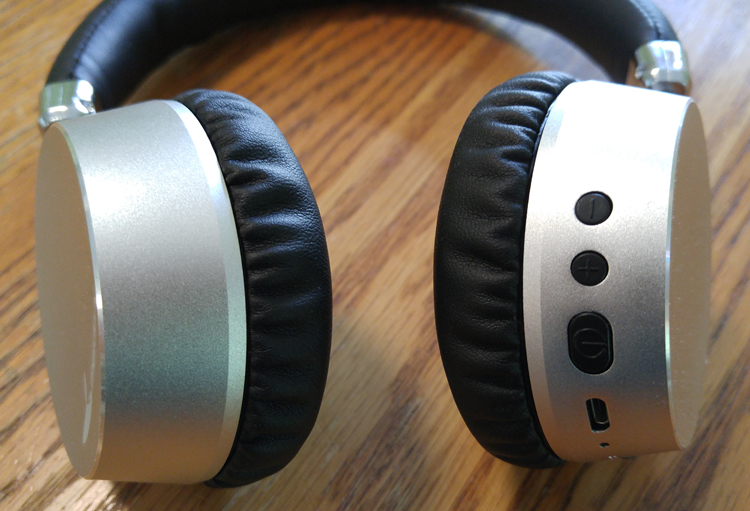 Now she can listen to her music and I can work in silence!
Product provided at no charge for review courtesy of sponsor. All opinions are my own.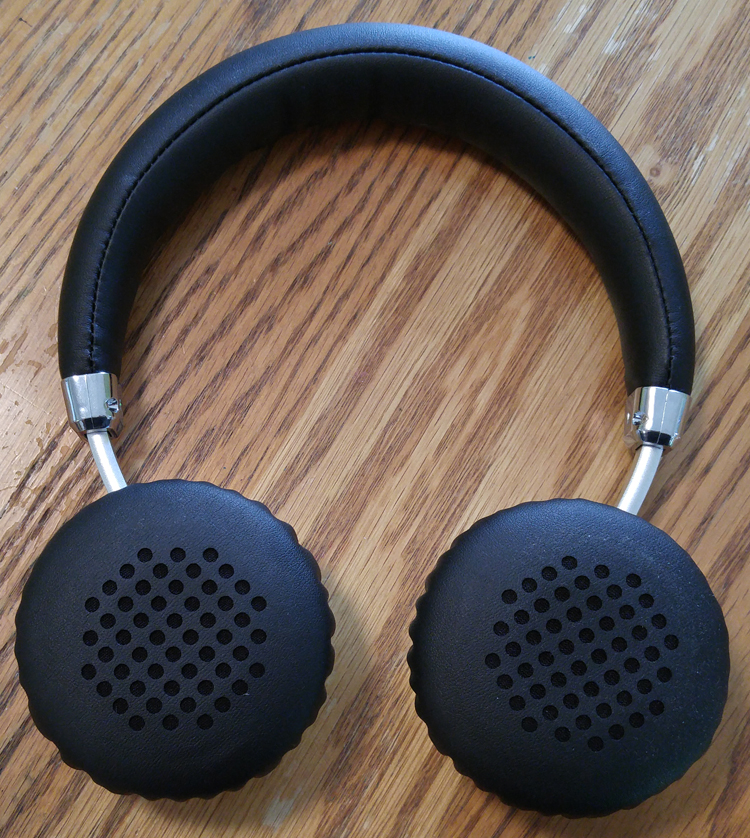 Elements used to create Featured image Artwork provided by
Created by Jill
.