My Favorite Easter Story
Hoping for Thanksgiving Inspiration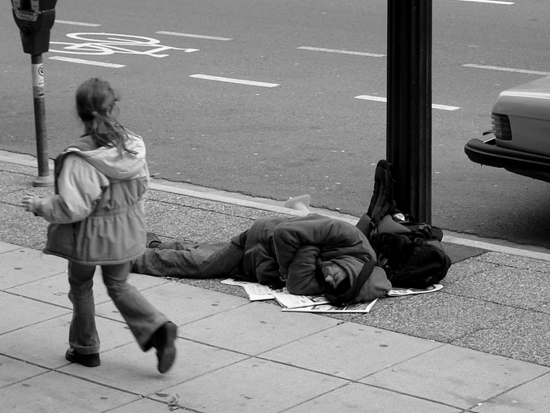 I seem to forget to post this story each Easter, so this year I'm going to post it before Thanksgiving in hopes it will inspire us to not only give thanks for what we have, but to give to those who have very little.
Years ago on Easter morning when I was 20 something I set out to the church which was about 3 blocks from my house. It was a beautiful warm Philadelphia morning almost to nice to be inside, I walked into the church and not knowing anyone I sat in the back.
It could have been that I was missing my family who were 500 miles away or the fact that I wasn't a regular attendee, but I didn't feel comfortable sitting there. I stayed for the hymns and the short Easter Sunday play put on by the children, but when as the children were leaving for children's church I followed behind and left.
Between the church and my apartment was a Wawa. If you're not from the surrounding area a Wawa is like a 7-11. [From what I remember Wawa is the Native American name for a Canadian goose – mull that one around for awhile]
As I entered the Wawa there was a homeless man sitting outside the store bagging for coffee. He could have been 'slow' or more mentally ill or possibly on drugs, but he wanted a cup of coffee. As all the others, I passed by hardly giving him a second look. Philadelphia has many homeless and sadly seeing them outside a convenience store is so common place you hardly notice them at all.
I ordered my sandwich as the homeless man walked into the store. "Please Sir. Please, all I want is a cup of coffee. Please can I have a cup of coffee?"
The young manager shewed him out of the store. Not in a nasty manner, but in a hurried one.
It was than that I grabbed a large cup and filled it with coffee, I took several sugars and creamers and paid for a breakfast sandwich as I left the store. As I walked outside the man was still there asking for coffee and I handed him the Styrofoam cup, sugars and creamers along with the warm sandwich. I have never seen anyone so grateful for a simple cup of Wawa coffee!
That year my Easter Sunday meal was roast beef and cheese on a kaiser roll with a Dr. Pepper and I don't think I have ever had a more delicious meal. Instead of spending half the day in church rehearing what Jesus did for us I actually did something. Of course that wasn't my intention when I left church or even when I got up that morning. I had no intention of doing anything other than sitting in church because I thought I was supposed to.
I'm not going to finish this with a plea to help others during the Christmahanakwanzika season. No pearls of wisdom. No deeply emotional parting thoughts. Nothing that will attempt to provoke you into giving of yourself.
Nothing other than this – It's not that I made any huge impact on the world that Easter day, it was that homeless man who's life made an huge impact on me.
Elements used to create Featured image Artwork provided by
Created by Jill
.