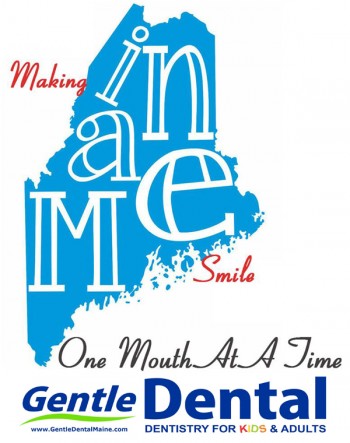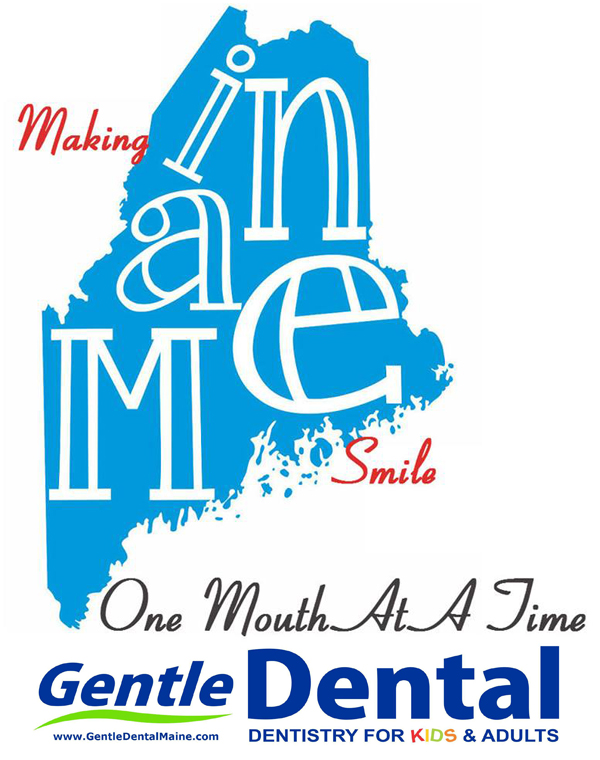 Just got back from Gentle Dental and WOW! Why did I wait so long?
First, my appointment was to have cavities filled on one side of my mouth, but the other side was hurting. They quickly changed the game plan for my visit.
Next, I have new dental insurance and I wanted a new estimate – The woman at the front desk couldn't have been nicer about getting that information.
The dentist and I chatted about my job (web development) and then he explained all the options for my teeth – I felt completely at easy. I knew what was going to happen and I couldn't have been happier.
When it was over I talked with the ladies at the front desk about the snow which suddenly hit us and made my next appointment. It was very professional and at the same time very relaxed.
Several cavities filled and 2 teeth removed – honestly I could have gone right to sleep – I didn't feel a thing.
How often do you hear someone say that they look forward to going to the Dentist? I spent 30 years avoiding the dentist now I can't wait for my next appointment. I have a lot of work that needs to be done and I plan on enjoying every moment of it.
Gentle Dental – South Portland, Maine. – 5 Stars and 2 Thumbs up!
Elements used to create Featured image Artwork provided by
Created by Jill
.