I just finished watching John Oliver explain the amount of sugar in … well Everything!! Half way through I had to look up the amount of grams of sugar in a teaspoon – I'm sick now.
Dietitians and nutritionists have established that 4 grams of white sugar (granulated) is equal to 1 teaspoon of sugar. This can explain simple sugar composition of most beverages and foods; for example, one can of coke contains approximately 44 grams of sugar. You can easily get the total number of teaspoons of sugar contained in one can by (44 divided by 4). This measurement is much more realistic and somewhat eye-opening too – a can of coke gives you 11 teaspoons of sugar with absolutely no nutritional advantage ~From New Health Guide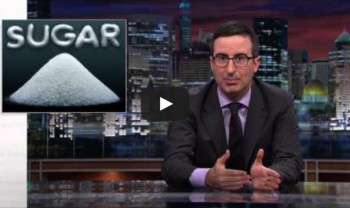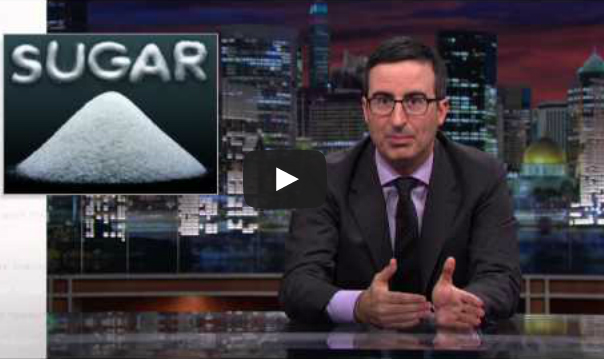 Elements used to create Featured image Artwork provided by
Created by Jill
.