Quotes of World Peace #worldpeace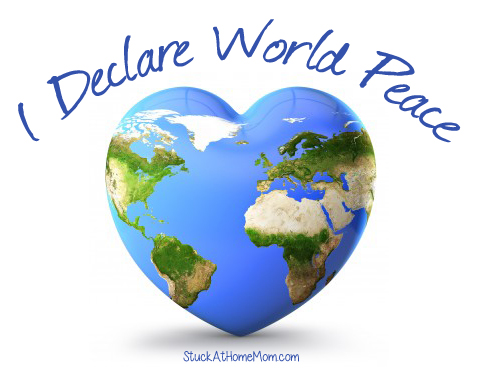 Quotes of Peace and World Peace.
If we have no peace, it is because we have forgotten that we belong to each other.
Mother Teresa
I refuse to accept the view that mankind is so tragically bound to the starless midnight of racism and war that the bright daybreak of peace and brotherhood can never become a reality… I believe that unarmed truth and unconditional love will have the final word.
Martin Luther King, Jr.
Peace begins with a smile.
Mother Teresa
Imagine all the people living life in peace. You may say I'm a dreamer, but I'm not the only one. I hope someday you'll join us, and the world will be as one.
John Lennon
Those who make peaceful revolution impossible will make violent revolution inevitable.
John F. Kennedy
When the power of love overcomes the love of power the world will know peace.
Jimi Hendrix
An eye for an eye only ends up making the whole world blind.
Mahatma Gandhi
It isn't enough to talk about peace. One must believe in it. And it isn't enough to believe in it. One must work at it.
Eleanor Roosevelt
Peace and friendship with all mankind is our wisest policy, and I wish we may be permitted to pursue it.
Thomas Jefferson
Nonviolence is the first article of my faith. It is also the last article of my creed.
Mahatma Gandhi
Peace is a journey of a thousand miles and it must be taken one step at a time.
Lyndon B. Johnson
The real and lasting victories are those of peace, and not of war.
Ralph Waldo Emerson
It is madness for sheep to talk peace with a wolf.
Thomas Fuller
It is easier to lead men to combat, stirring up their passion, than to restrain them and direct them toward the patient labors of peace.
Andre Gide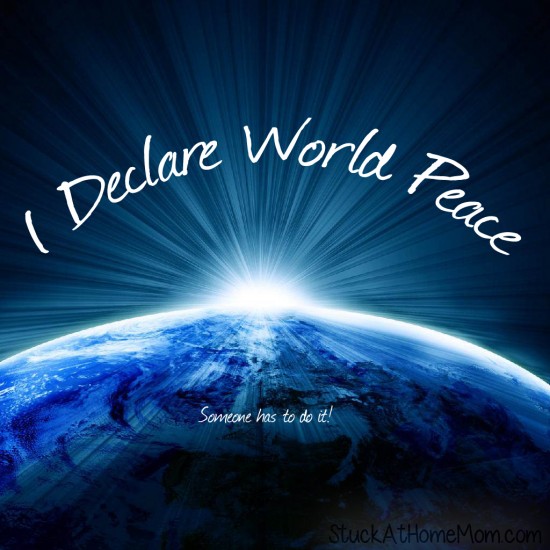 Elements used to create Featured image Artwork provided by
Created by Jill
.