In creating this post I gathered information from many websites, but in the end most of the information and images came from the Huffington post. This is just a small sample of what you will find on the Huffington Post article.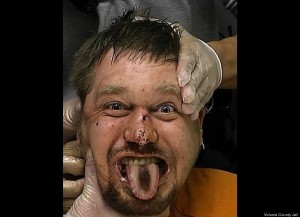 Kelsey Smith
In June, 2012, Smith was accused of driving under the influence and of spitting blood on law enforcement officers in Volusia County, Fla.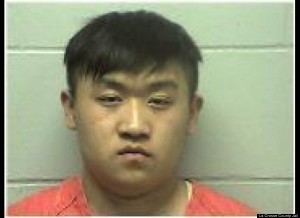 Houaka Yang
Houaka Yang, 20, of Wisconsin, accidentally videotaped his confession and identified himself on tape with a camcorder he stole. Once the video camera was recovered, the victim uploaded Yang's clip to YouTube.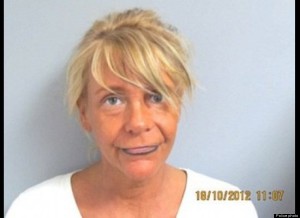 Patricia Krentcil
Patricia Krentcil was charged with child endangerment for allegedly allowing her 5-year-old to use a tanning booth, but the New Jersey mom says the child got a sunburn from playing outside.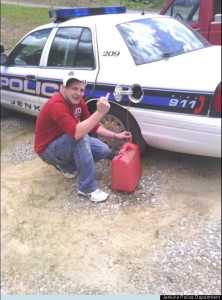 Michael Baker
Michael Baker was arrested after posting a Facebook photo of himself stealing gas from a police car in Jenkins, Ky.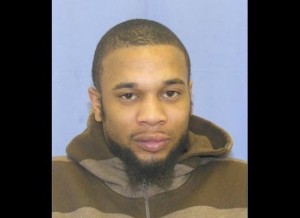 Ray Woods
Ray Woods allegedly tied 89 bags of heroin and cocaine to his penis. When cops found him out, he reportedly urinated all over himself.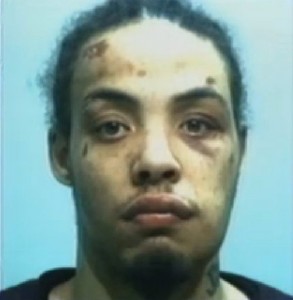 John Jardini
John Jardini, 26, of Pittsburgh allegedly robbed a woman for $60 — and then asked her out on a date by cell phone. The "love" story gets worse. Read more here.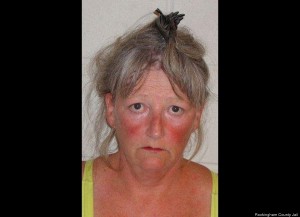 Joyce Coffey
Joyce Coffey was arrested four times in 26 hours for blasting the AC/DC song "Highway to Hell" and other loud music from her home and for throwing a frying pan.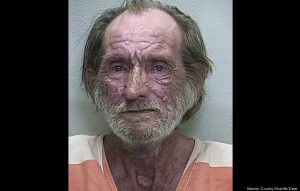 James David Gray
James David Gray was charged with his fifth DUI when police in Ocala, Fla., pulled him over for driving drunk on a lawnmower.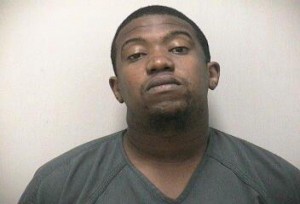 Ramon Blair
A Martin County sheriff's deputy in Florida arrested Ramon Blair, 28, based on tips from informants that Blair would have hundreds of dollars of crack cocaine "on his person." An initial search turned no results, but a more thorough search while in custody revealed that Blair had hidden the crack in, well, his crack. Blair was told to undress, squat, and cough — and police found what appeared to be a white piece of paper in his buttocks, which contained crack cocaine.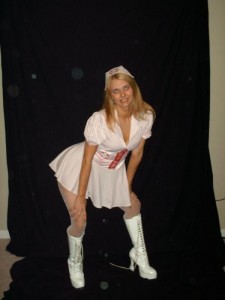 Misty Lawson, 30, a self-described "professional baby maker" on her Facebook page, allegedly punched her son in the face and body several times during an in-home, state-mandated anger management course.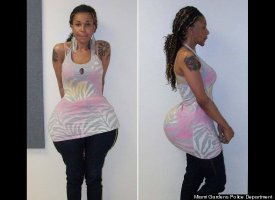 Oneal Morris
Oneal Morris is accused of posing as a doctor and filling a women's buttocks with cement, mineral oil and flat-tire sealant.
The woman wanted to work at a nightclub and searched for someone who could perform plastic surgery at a cheap price to give her a curvier body.
Police say Oneal was born a man but identifies as a woman.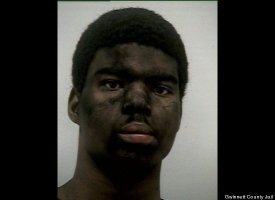 Ranaldo Jack
Authorities in Georgia found Ranaldo Jack stuck in a woman's chimney. He was charged in connection with an attempted burglary.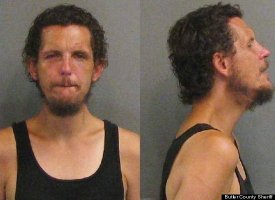 Edwin Tobergta
Edwin Tobergta, 32, is seen in this booking photo from the Butler County Sheriff's Office. Tobergta was arrested after allegedly having sex with an inflatable pool raft.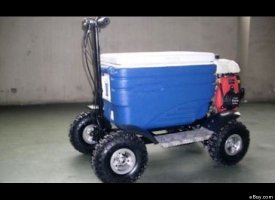 An Australian man caught driving a motorized cooler box through a beachside resort town appeared in court charged with drunk driving, The Courier Mail reported Monday. Christopher Ian Petrie, 23, faces charges of driving under the influence and driving without a license after police caught him on the makeshift vehicle, which was powered by a 50cc engine.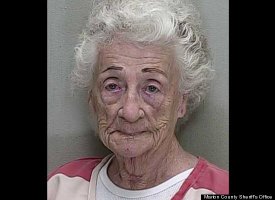 Helen Staudinger
It was almost a kiss of death. Deputies in Florida say 92-year-old Helen Staudinger opened fire on her neighbor's house after the much younger resident refused to give her a kiss. Investigators at the Marion County Sheriff's Office claim Staudinger refused to leave 53-year-old Dwight Bettner unless her neighbor gave her a kiss. She allegedly returned with a gun.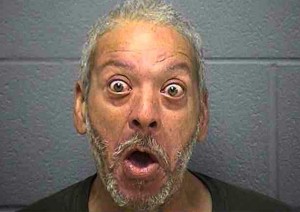 Andrei Bibbs
was arrested Jan. 7 Illinois State Police and charged with driving while under the influence of alcohol.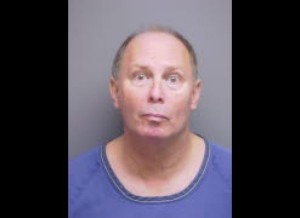 Timothy Paul Shelby
was arrested in South Florida on June 1, 2012 for driving without a license — immediately after leaving a courthouse after he appeared for the same offense.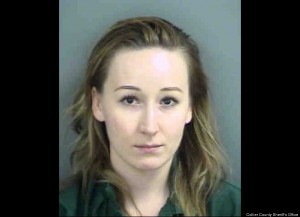 Nikoleta Karoly
Karoly is accused of choking her boyfriend because he refused to marry her so she could get a new Visa.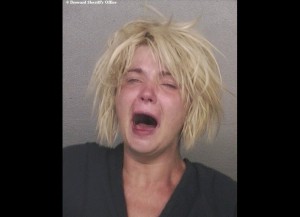 Tracy Mabb
Mabb is accused of exposing herself at an intersection in Pompano Beach, Fla. She allegedly told police she didn't "give a f–k" about her actions, according to a police report.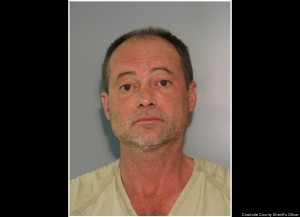 Everett Lages
Lages was arrested when he allegedly called 911 after he was not allowed to bring his kitten inside a strip club.
Elements used to create Featured image Artwork provided by
Created by Jill
.