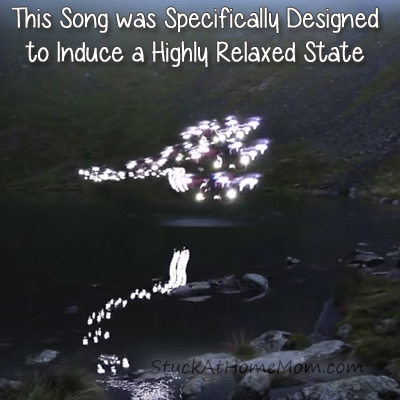 Apparently we are all REALLY Anxious these days and are all feeling Overwhelmed.
A few years back a bunch of very smart scientist types (researchers at Mindlab International actually) researched just what kind of music puts us humans in a very relaxed state. This song was specifically designed to induce a highly relaxed state. All there Official Mumbo Jumbo is below the video.
They came up with the video below. So lay down, close your eyes and just listen and relax.
You're Welcome!
Official Mumbo Jumbo
Buy the album Weightless (Ambient Transmissions Vol 2):
+ iTunes: http://found.ee/WeightlessAlbum
+ Just Music Store http://found.ee/I3Rql
+ Subscribe to the Most Relaxing Playlist on Spotify: http://bit.ly/MostRelaxingPlaylist
+ Follow Just Music on Spotify http://bit.ly/JustMusicSpotify
"An ethereal sense of eternally free flowing dimensions…worth the wait" – DJ Mag 8/10
"Two years after [Weightless] was declared 'the most relaxing tune ever' they've delivered five further, equally calming, pieces worthy of men once asked to remaster the Eno's back catalogue" – Uncut 8/10
Other albums by Marconi Union:
+ Ghost Stations http://bit.ly/mu_ghoststations
"One of the finest electonica releases of the year." – Louder Than War
"Marconi Union always find beauty in the bleakest places " – Uncut 8/10
+ Different Colours http://bit.ly/mu_differentcolours
"Marconi Union are amongst today's most talented musicians" – Sunday Times
+ Beautifully Falling Apart (Ambient Transmissions Vol 1) http://bit.ly/mu_beauitfullyfallingapart
"Marconi Union create wonderful emotive music" – Drowned in Sound
+ A Lost Connection http://bit.ly/alostconnection
"Pensive and also sensitive and quietly dazzling" – Music OMH
+ Distance http://bit.ly/mu_distance
"An immersive and mediative journey. Sonically immaculate" Uncut
+ Under Wires and Searchlights http://bit.ly/underwiresandsearchlights
"A vital excursion into a shadowy but bewitching world" – Uncut
https://www.marconiunion.com
https://www.justmusic.co.uk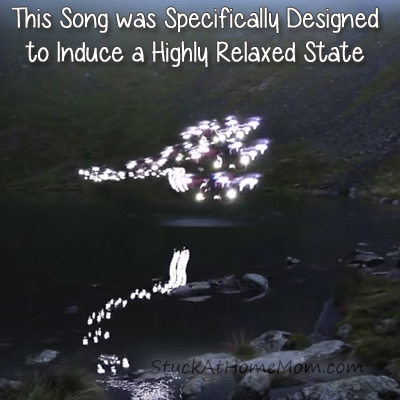 Elements used to create Featured image Artwork provided by
Created by Jill
.