JoeShade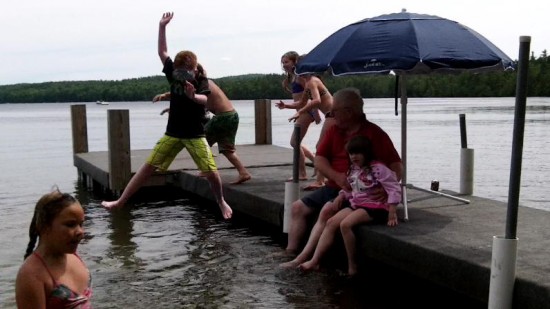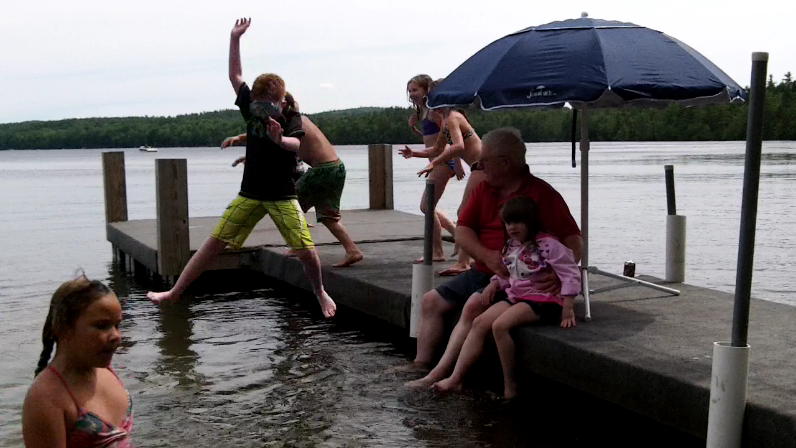 Every year my family gathers at my dad's family camp around the 4th of July. It is an experience like no other and one of the very few times everyone gets together. The camp is located on a private beach, which means there's endless entertainment and massive amounts of people! We water ski, swim, go tubing, and of course enjoy the sun!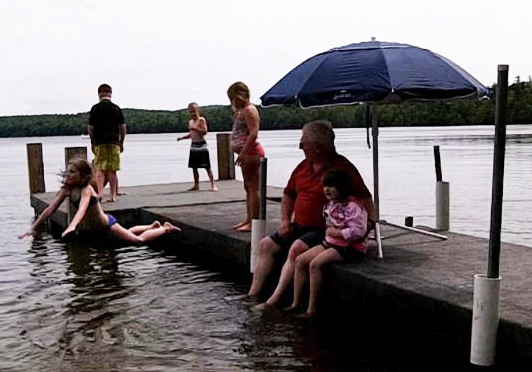 This party is one of the best times of the year. The girls spent all day in the sun and in the water. This year we had the JoeShade Umbrella sticking out on the beach! The JoeShade portable umbrella is so much fun and provided the perfect amount of shade on the beach for our July 4th party! As the kids came out of the water they ran under the umbrella to block out the sun for a little bit. The portable umbrella provided a great amount of shade to not only the kids, but many of the adult 'watchers'!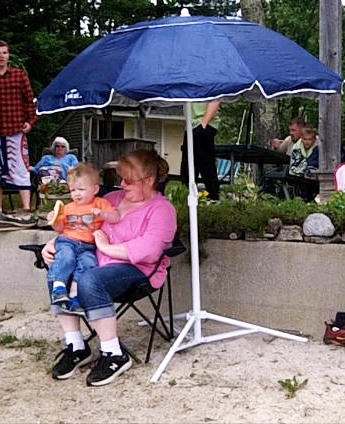 One of my absolute favorite features of this portable sun shade is the ease of use. We took it out to the beach, set it up in no time, and because it has a base we didn't have to mess with trying to prop it up! My girls found a great place for this portable umbrella and ran back and forth over the course of the day from the umbrella to the water! It also turned out to be a great spot for the girls to leave their towels while going out on the boat and having fun tubing.
The party was, once again, a wonderful time! I saw people I haven't seen since last 4th of July, and was able to have a lot of fun with my girls. The company was great, the food was awesome, and the portable umbrella was perfect! I could not have asked for a better day for our July 4th party!
 

 

Elements used to create Featured image Artwork provided by
Created by Jill
.