Bluetooth Smart LED Light Bulb App Remote Controlled with Dimmable Color Changing. Built-in 10 Modes, 90W Equivalent, Compatible with Apple, Android, Tablet Devices.
Now this is creative! My kids love colorful lights. We have those LED string lights everywhere, so anything that turns their bedroom light green or purple was sure to be a hit. This light went into my youngest daughter's room. It's a great light because when it's just the white light it's quite bright, but when you turn on the colors the light is dimmed and perfect for a night light.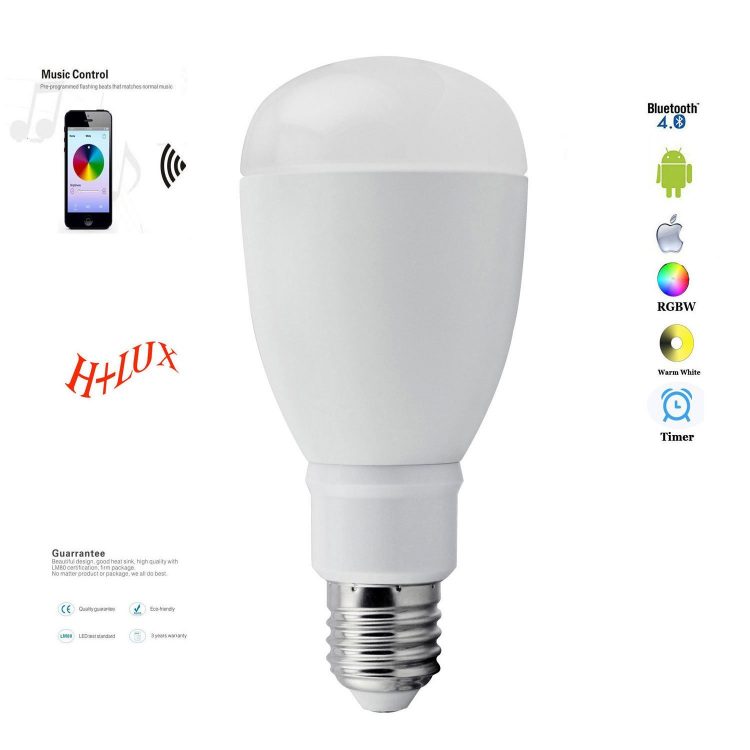 My daughter can control it herself using the app that comes with it. It's so simple to setup. You just download the app. Turn on your bluetooth settings and it's connected. It pairs automatically. Now when I put my daughter to bed she grabs her Android and picks the color. She plays a game or 2 and then falls asleep.
The light comes with a timer! I can set the light to go off whenever and that gives my daughter the signal that Android time is over and it's time to sleep. My youngest is autistic so sometimes sleep doesn't come easily. So if she can't fall asleep she can turn the light back on and continue to play. It's perfect!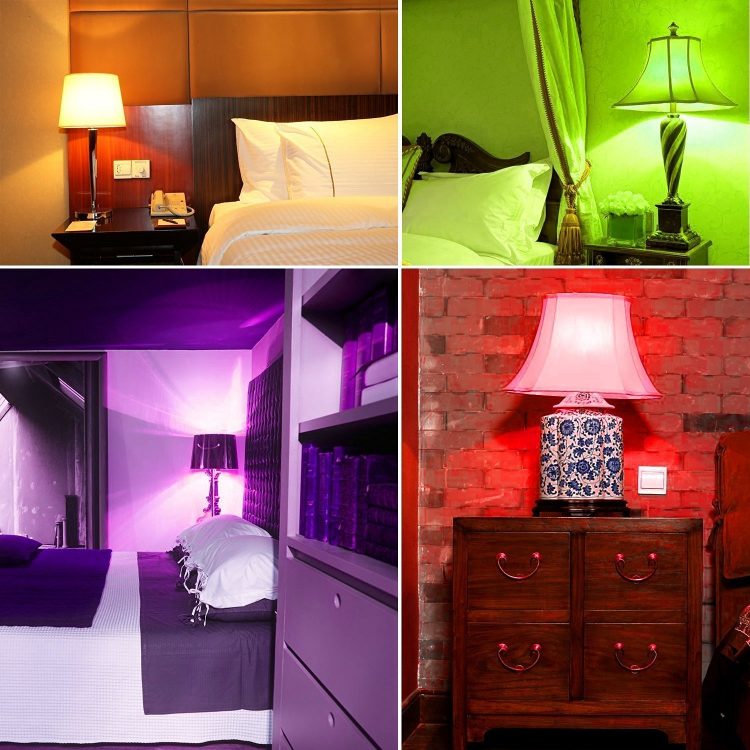 *Product provided at no charge or at a discount for review courtesy of sponsor. All opinions are my own.
Elements used to create Featured image Artwork provided by
Created by Jill
.