Hardcover Spiral Notebook with Solar Powered Calculator with Color Sticky Notes/Post-it Note Pen (7* 5.7 *1 in)
I love my new spiral notebook it's exactly what I needed. Lately I have needed notes for my notes. So much is going on this summer it's hard to keep track. Kids going to camp, Taekwondo, sparring practice, sleepovers, carpooling kids, preparing for IEP's and getting stuff ready for the new school year. Then there's my stuff, the blog, bill, reviews, the new website, promoting, emails I need to keep on top of. Oh and I still need to get the oil changed.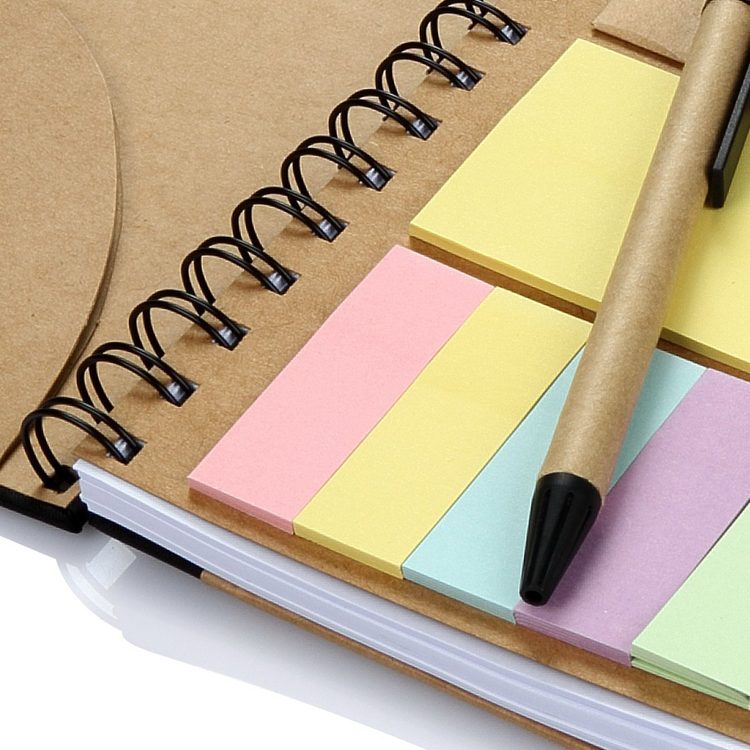 The notebook has been great for keeping track of everything and using stickies for extra notes and as tabs to find the more important pages faster.
The calculator has been great. It seems so simple, why hasn't anyone ever put a calculator on the front of a notebook before – and made it look nice.
One of the best parts is that it's easy to organize everything and find everything because I can put tabs wherever I like so I can easily find what I need. Plus it's small enough to fit into my messenger bag style purse.
My daughter is getting at least one of these for school this year.
Product provided at no charge or at a discount for review courtesy of sponsor. All opinions are my own.
Elements used to create Featured image Artwork provided by
Created by Jill
.