If you're a busy mom like me, then you know that keeping things organized is next to impossible. Of course, you probably know all too well the struggle of keeping up with everything. If nothing is organized, then nothing is easily found. Taking the time to organize things in your home may take time, but it is well worth the effort in the long run, and can actually save you time later. If there is a place for everything, and you keep everything in its place, you will spend a lot less time searching for stuff and more time using it.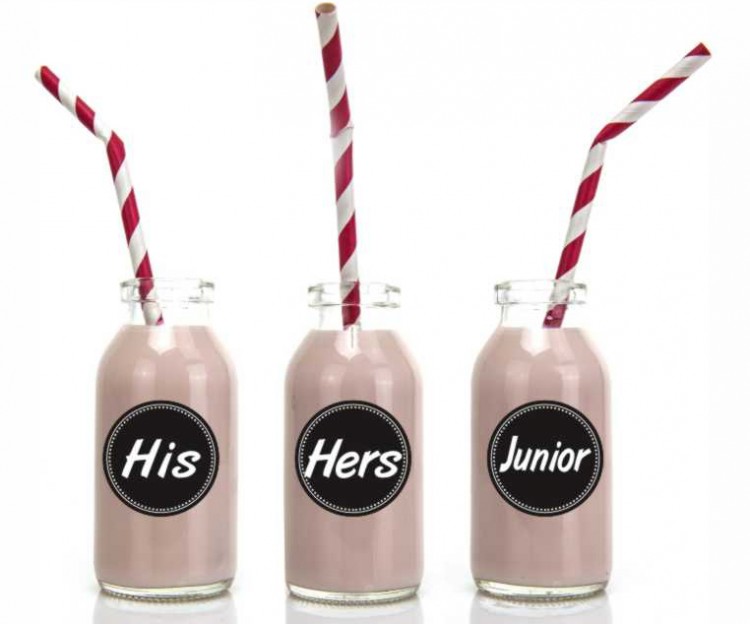 When in the process of organizing, you will find that labeling things is beneficial. I would suggest using the Firefly Craft Chalkboard Labels! Not only are they some of the cutest labels ever, but you can use them for nearly any organizing project! Since the writing easily wipes clean, you can use them again and again! They can be used for organizing your kids' toys or clothes. Use them to organize your crafts, for jars of garden vegetables, or even your husband's tools. The kitchen is also a great place for these labels. Organize the pantry, fridge, or even your freezer! The labels are perfect for labeling the shelves in your laundry room, or even to label your cleaning supplies. Use them to label drinks when having a dinner party. Your guests are sure to love them! The chalkboard labels can be written on with regular chalk, or you can use chalkboard markers and pens to get the look you want.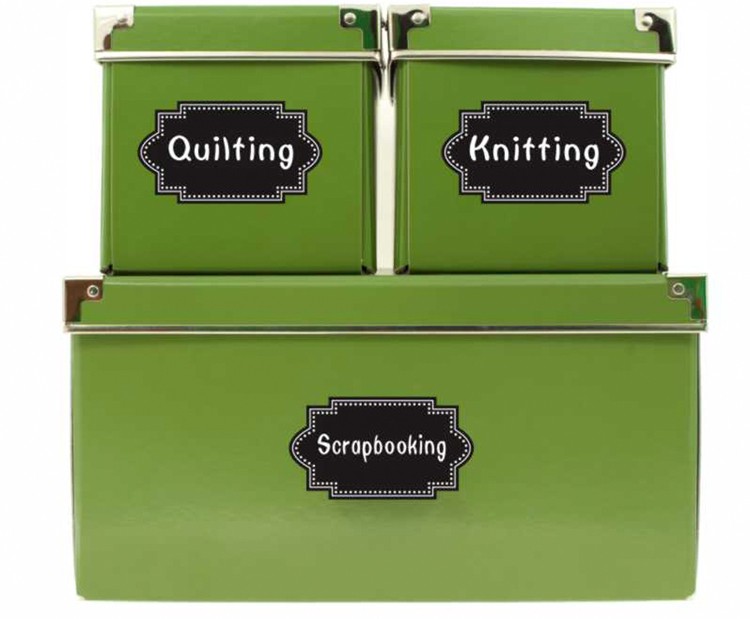 Not only are these chalkboard labels great for organizing things in your home, they are a super fun option for so many craft projects! Place them in your scrapbooking pages for fun journal entries! Use them as gift tags for Christmas and birthday gifts! Place your craft or sewing supplies in jars and label them with the Firefly Craft Chalkboard Labels! Anywhere you use these crafty labels, you will just love how cute they are!
While organizing can be a dreaded and boring task, it doesn't need to be so awful. Label your things the cute way! Use the Firefly Craft Chalkboard labels for your organizing projects, and have fun with it!

Elements used to create Featured image Artwork provided by
Created by Jill
.