The weather wasn't looking great this morning when we headed out for York's Wild Kingdom, but it quickly cleared off and we had a fabulous visit. The girls, Stephanie and I had a wonderful time and got to see all of the animals. Stephanie hadn't been for a visit since she was a little girl, and she was very impressed with the zoo. As usual, the girls and I loved it.
The staff was professional, friendly and helpful whenever we asked any questions. We started out with the primates, which are always fun to watch. They had just been fed, so we enjoyed watching them eat, especially when they were working to find the food that was in the holes in the disk shaped "plates" that are suspended outside their cages to hold their food. Our favorites were the DeBrazza Guenon, which looked like wise little old men. (Don't let the other primates know, we don't want to hurt their feelings). The zoo is very informative, with informational signs in front of each of the animals describing their natural habitat and location, fun facts, and diet. One sign informed us that primates in the wild will spend up to 70% of their day foraging for food. Stephanie and I realized that primates in captivity (namely – us!) will do that as well. Sometimes it is over 70%.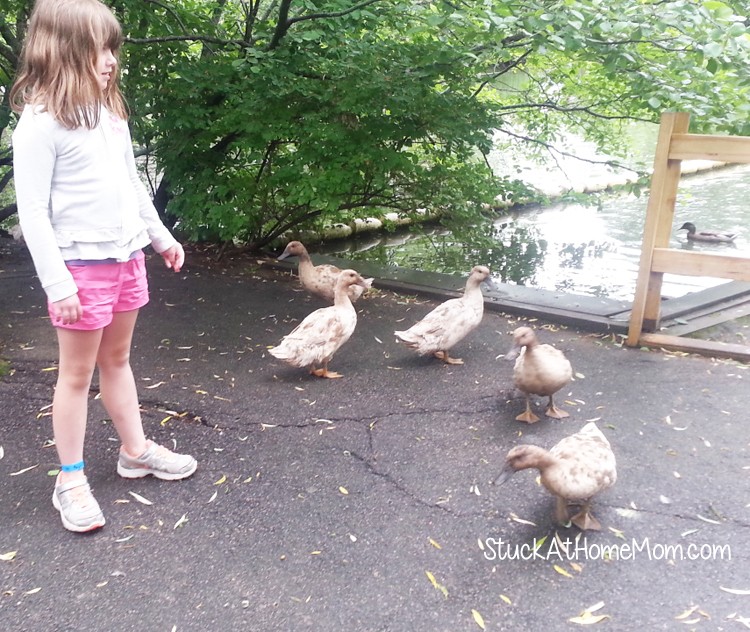 Keira really liked feeding the ducks, and Stephanie liked how the habitats for the animals now make it so that if it is safe for humans to interact with the animals, the animals are able to leave their enclosures to mingle. The water that flows through that part of the zoo is edged with fences that allow the ducks to come and go, and they were very friendly. Riley had one of the baby ducks coming right up out of the water to eat from her hand.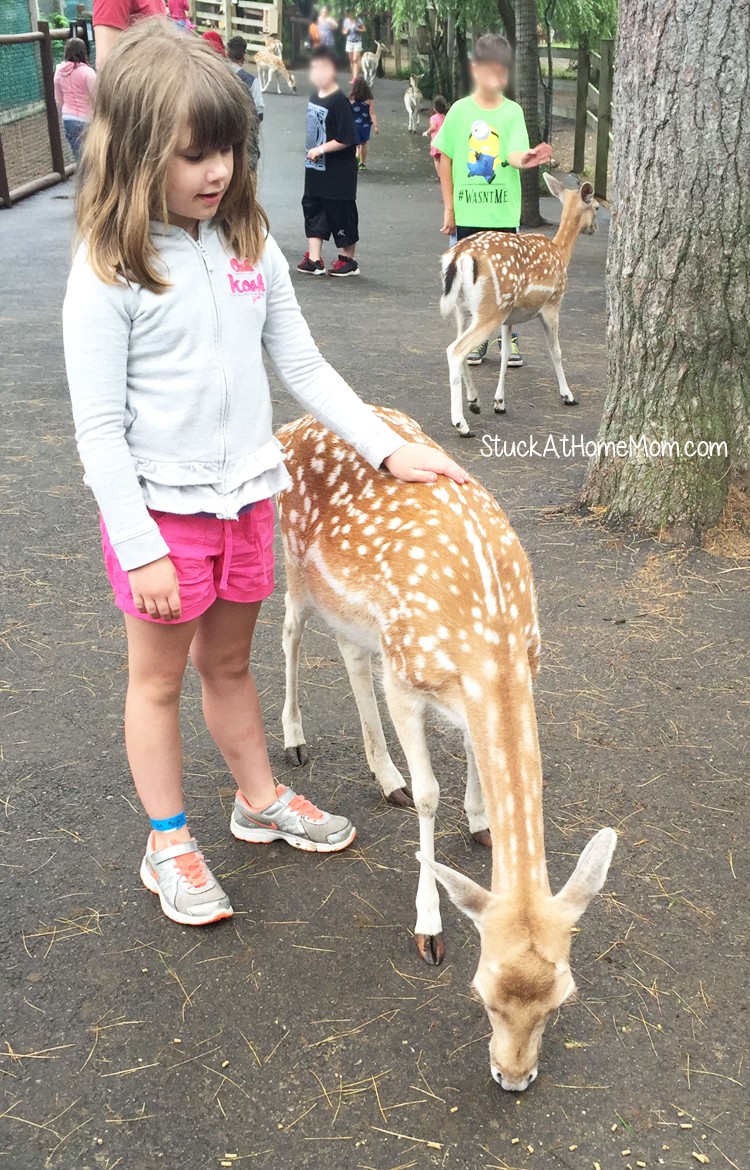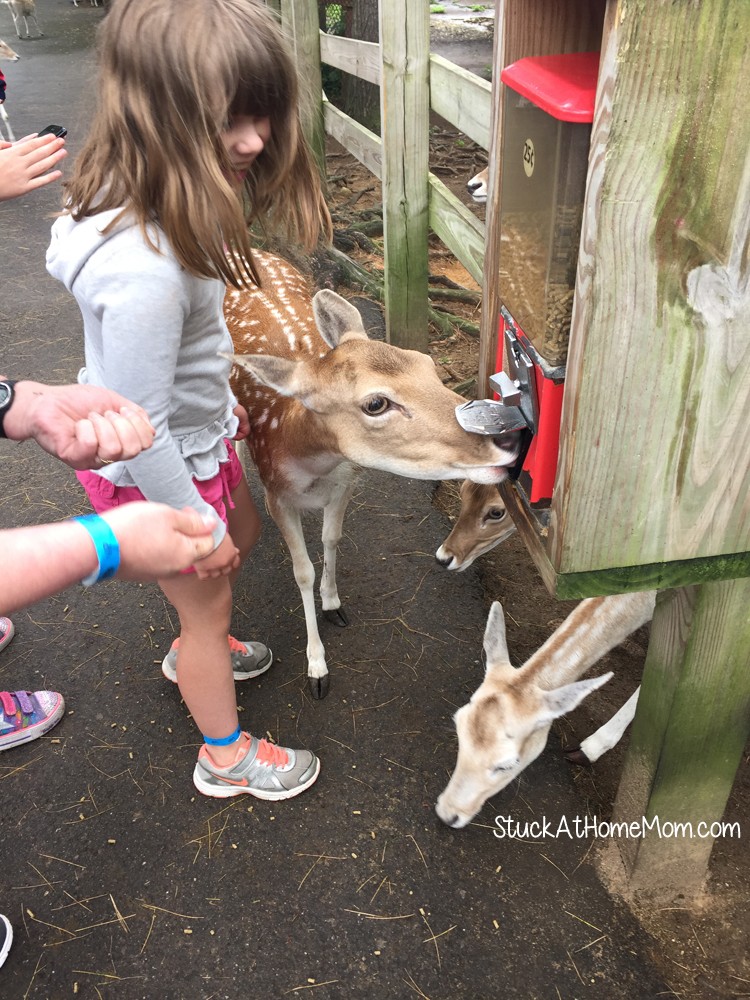 Then we went to my favorite part – the deer! They are fallow deer, with white spots, and they are beautiful. The best part about them, though, is their personalities. They are able to stay in their habitat, or they can come out under the fences, and they come running when the see people who want to feed them. I am pretty sure that they are conditioned by the sound of the feed handle turning. We spent a lot of time with the deer, they were just so entertaining. And be warned – if you don't get to their treats quickly enough, they will push you aside and eat them out of the treat machine themselves!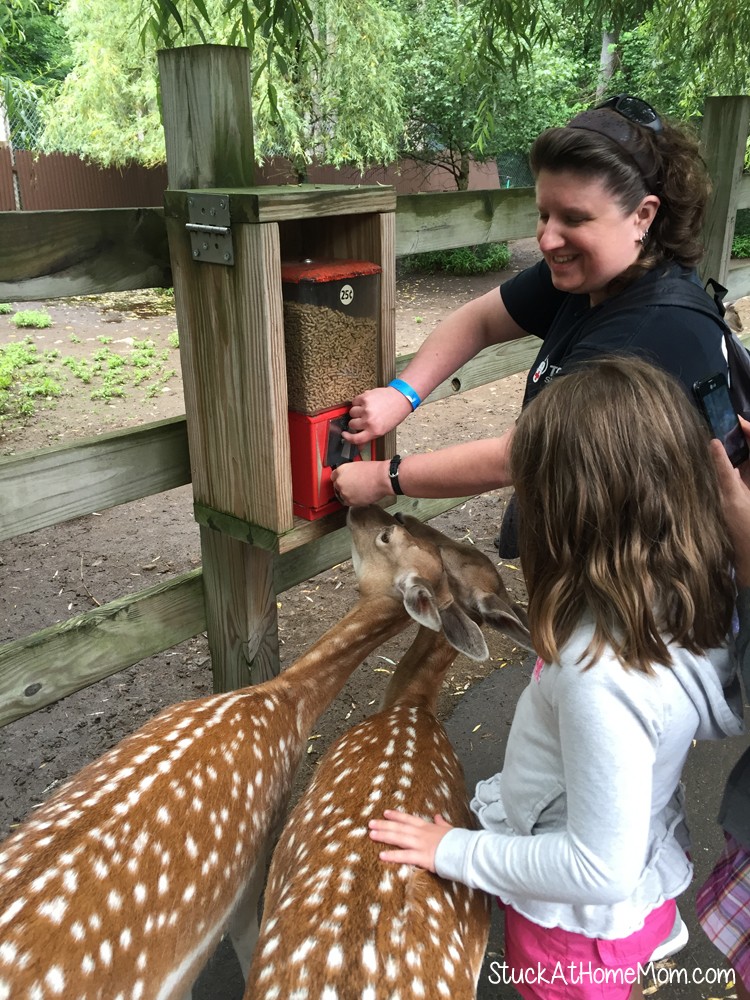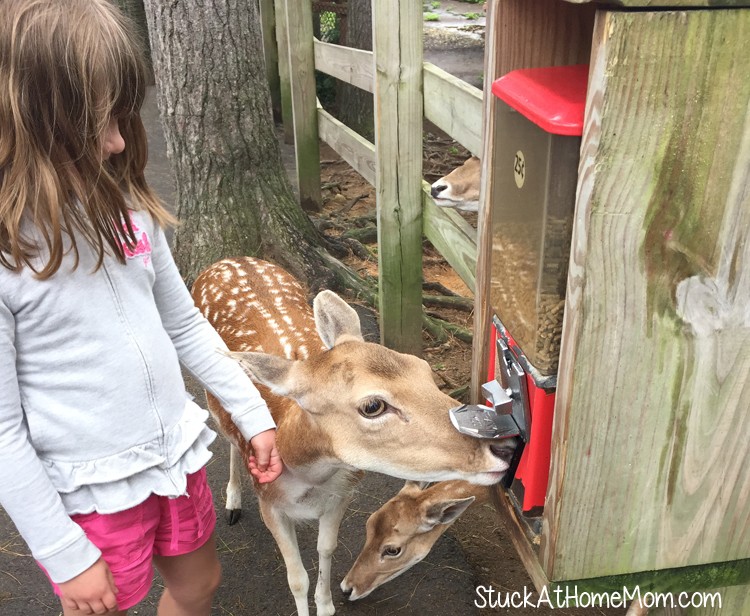 After the deer, of course we had to visit the goats. You can go right into the enclosure and feed them grain out of an ice cream cone. They were so cute! Then we walked around the zoo more and checked out a great variety of animals. Looking at the southern cassowary and the zebra, Stephanie and I decided that God must have had a lot of fun creating all of the animals. We wondered if he set aside a day for striped animals (zebras and tigers) and if he intentionally made their stripes vertical – since NO ONE looks good in horizontal stripes!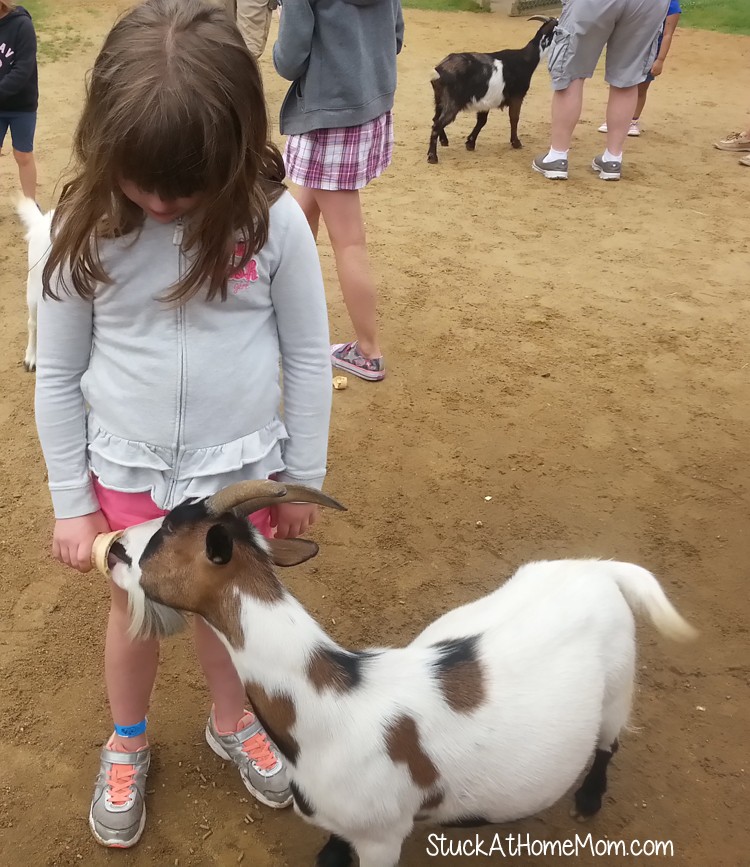 Our final stop was York's gorgeous Butterfly Kingdom. There were so many beautiful butterflies, and you are able to walk right in through them. They have a spacious and airy habitat, full of flowers and trees. It was really interesting seeing all of the different types of butterflies and how they camouflaged themselves so that you didn't even know that they were there. We would show you, but it is pretty hard to get video of butterflies flying. You will just have to visit for yourself.
All-in-all we had a great day. The zoo has such a wide variety of animals that you would not usually get to see in southern Maine, and they have a sincere commitment to animal conservation. The animals are well taken care of and are in appropriate and non-restrictive enclosures. The animals' safety is a primary concern, and it shows. This is a great day trip from Maine, New Hampshire or Massachusetts, or you could even make a weekend of it. York's Wild Kingdom is definitely worth the trip.
The Entire Album: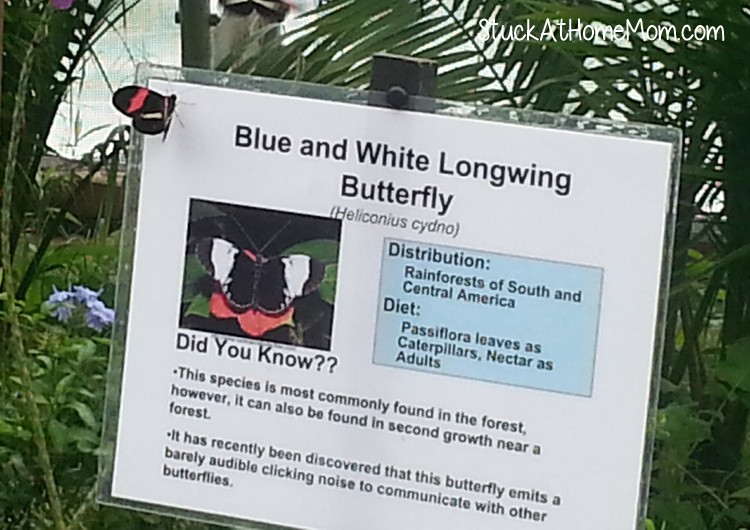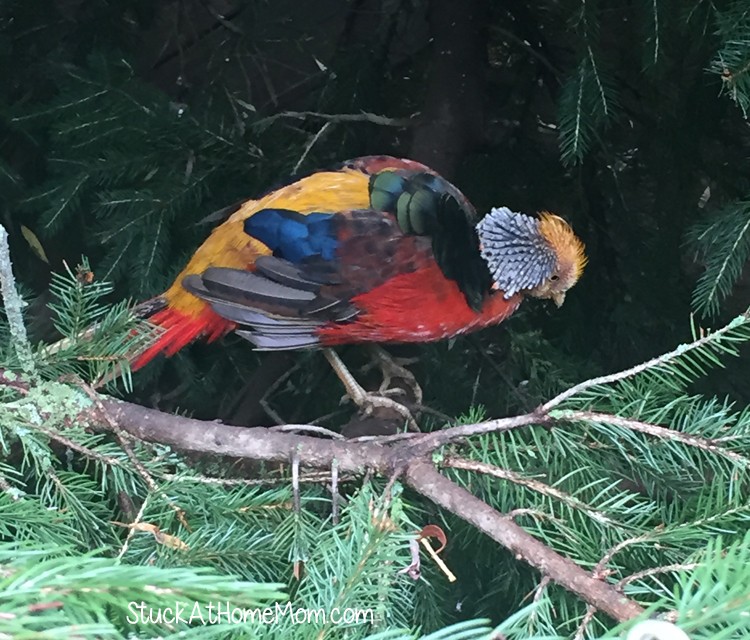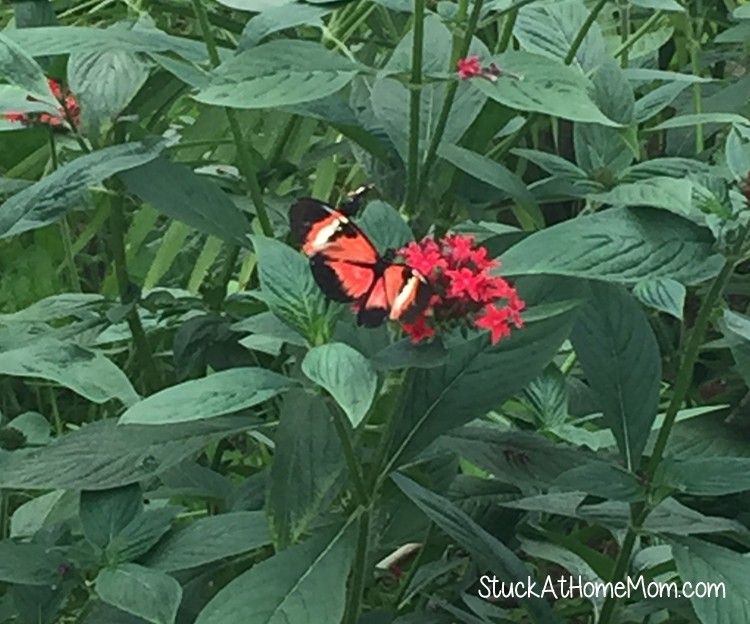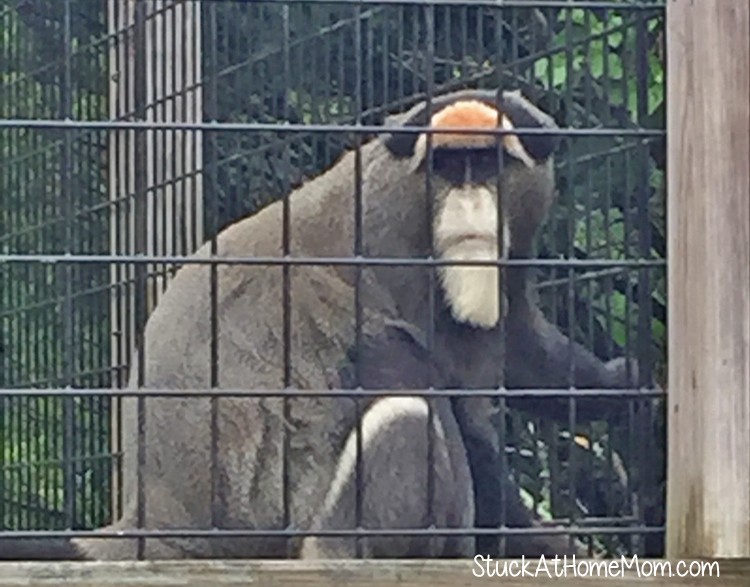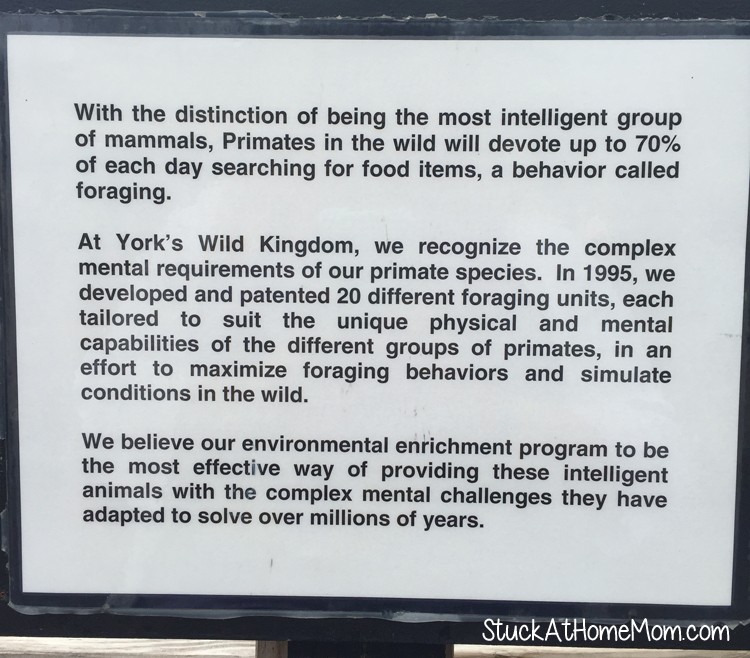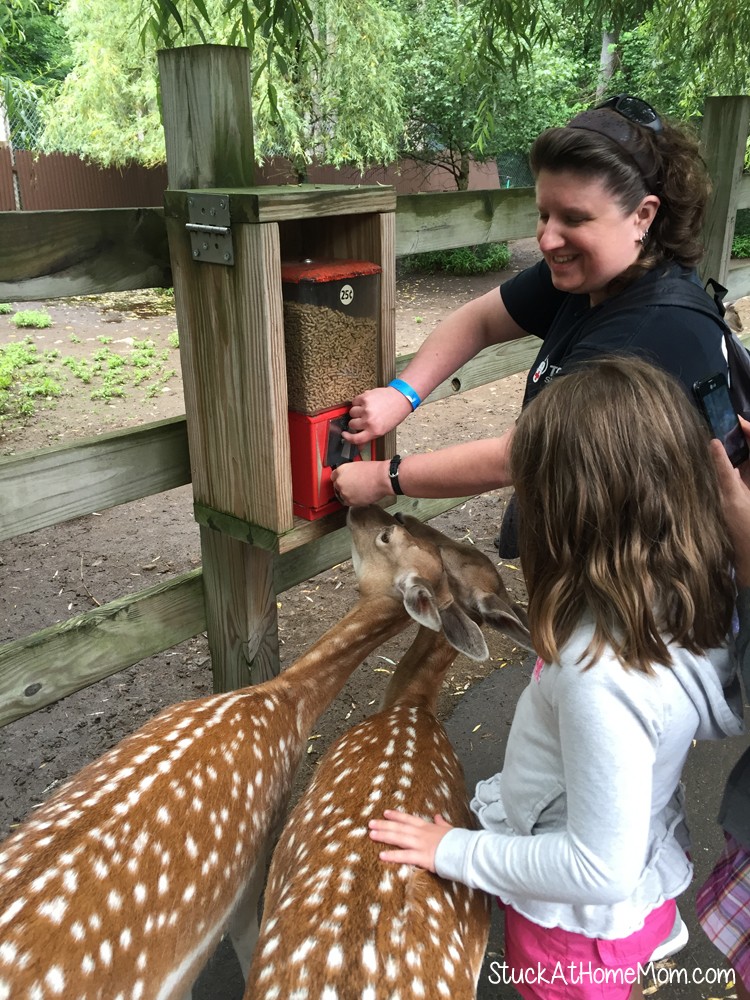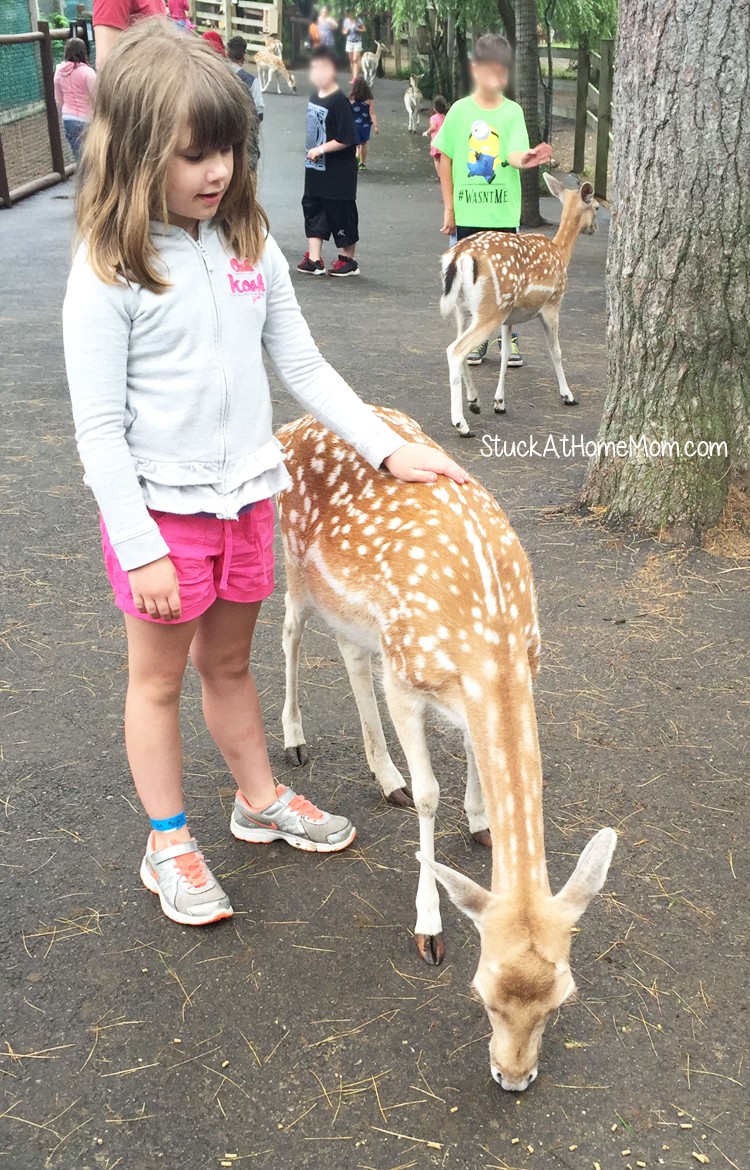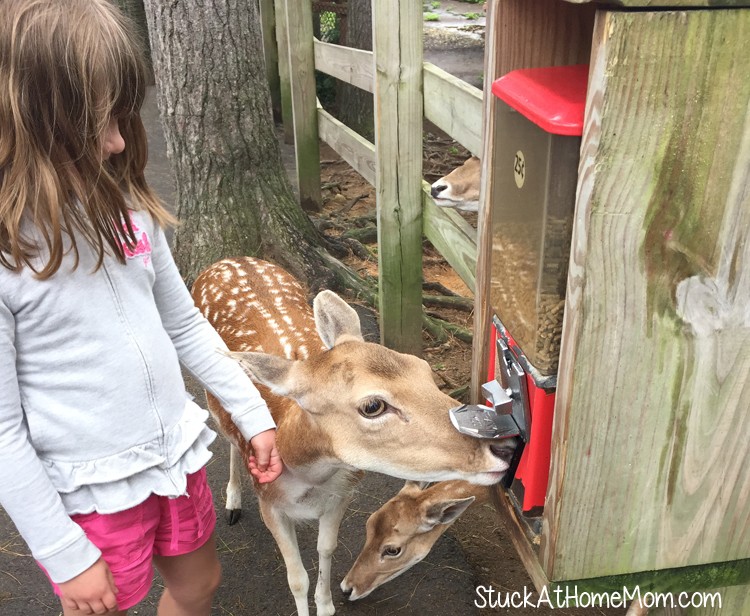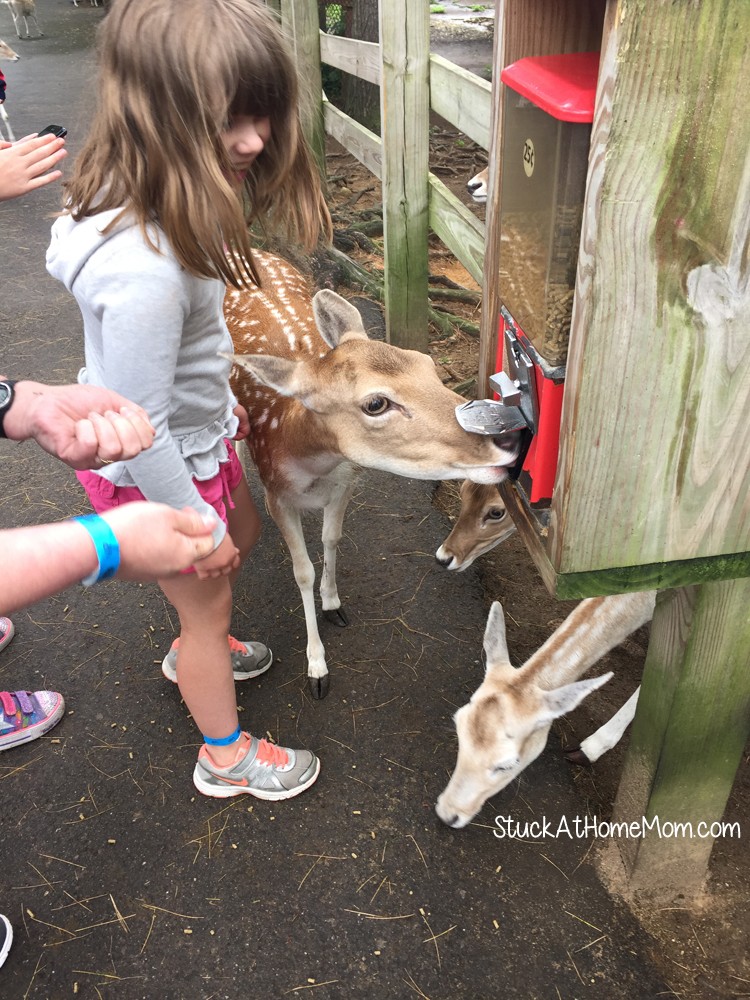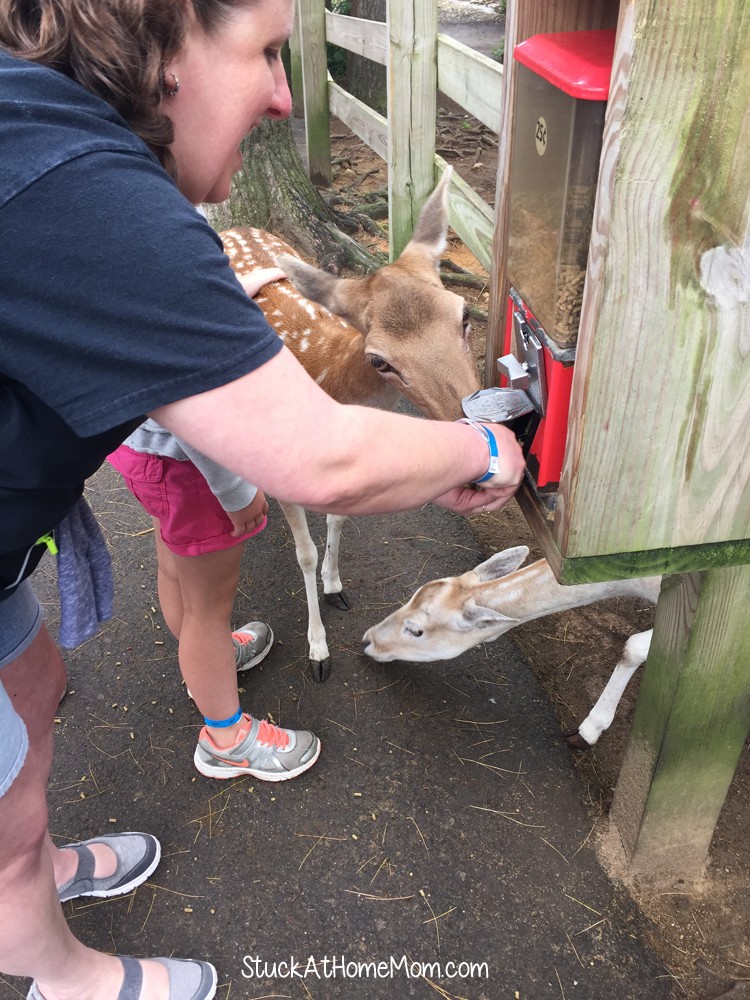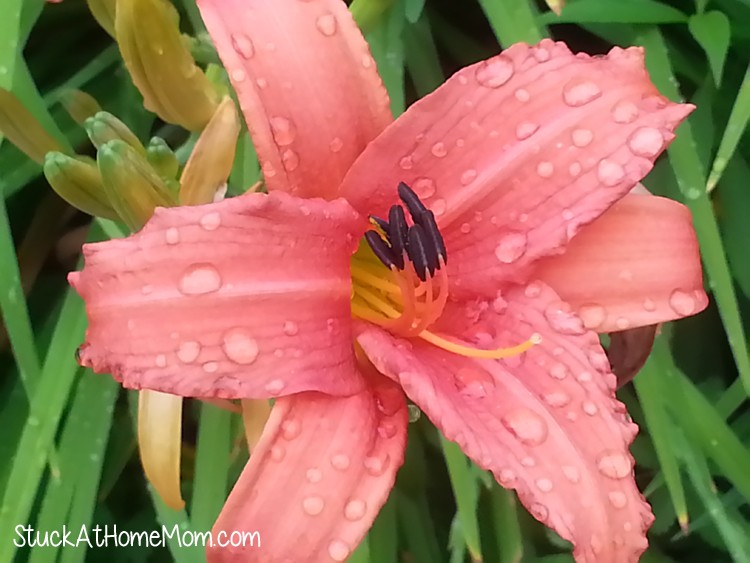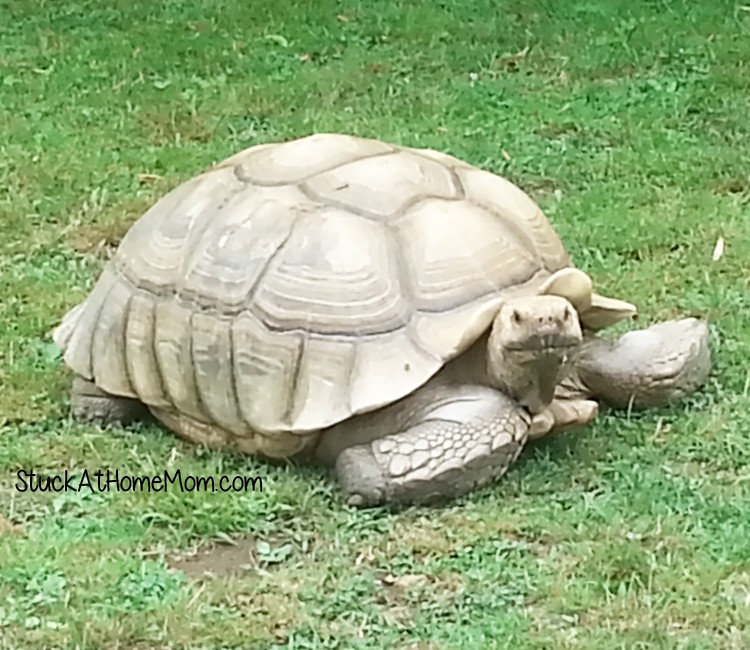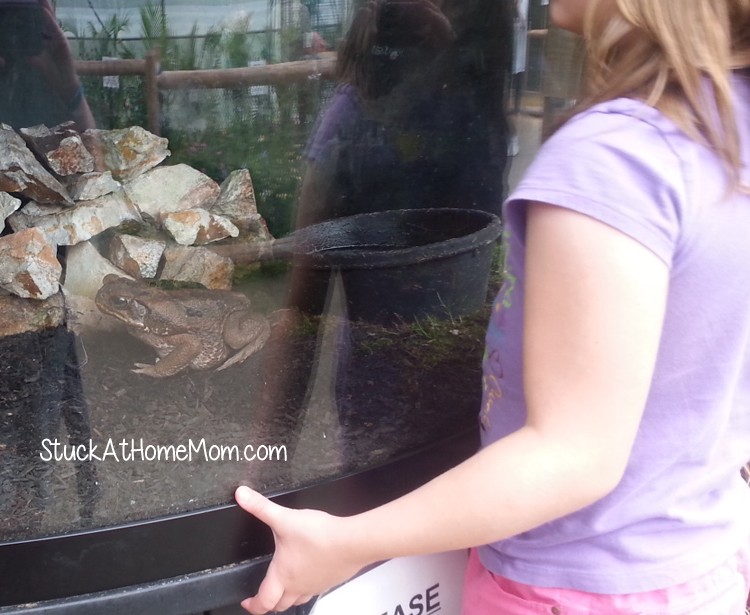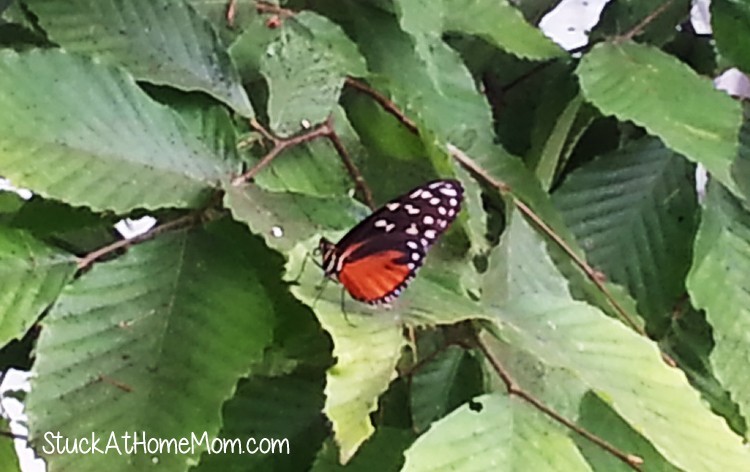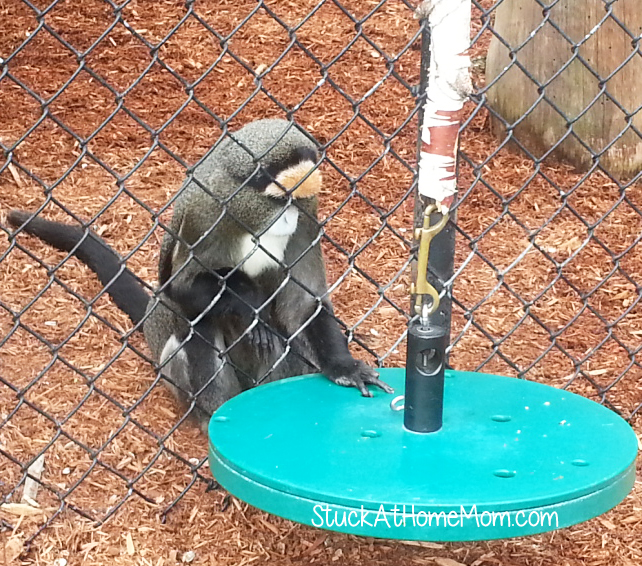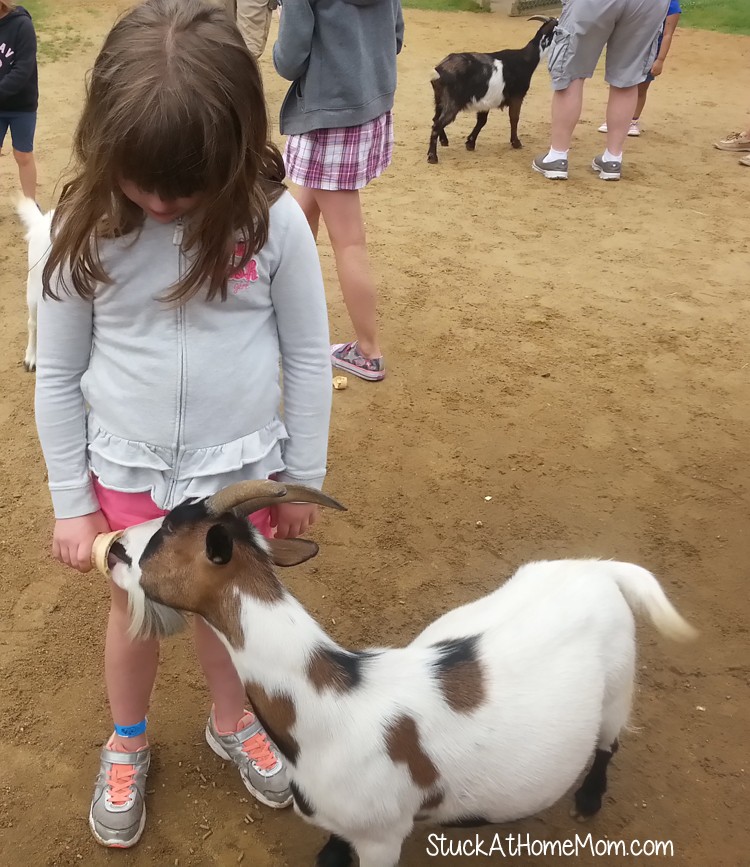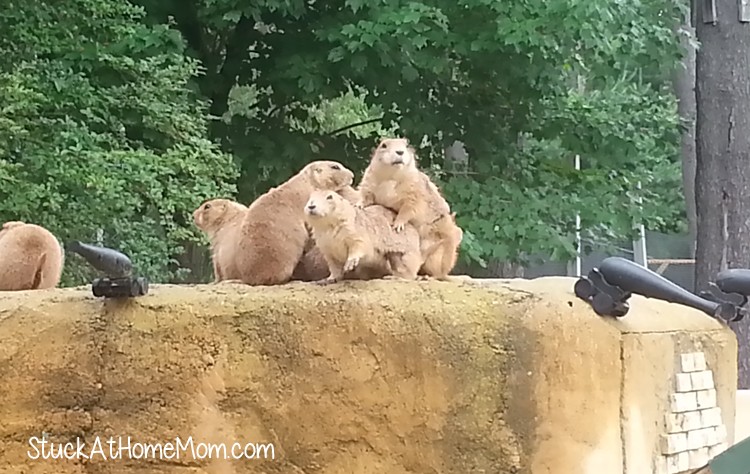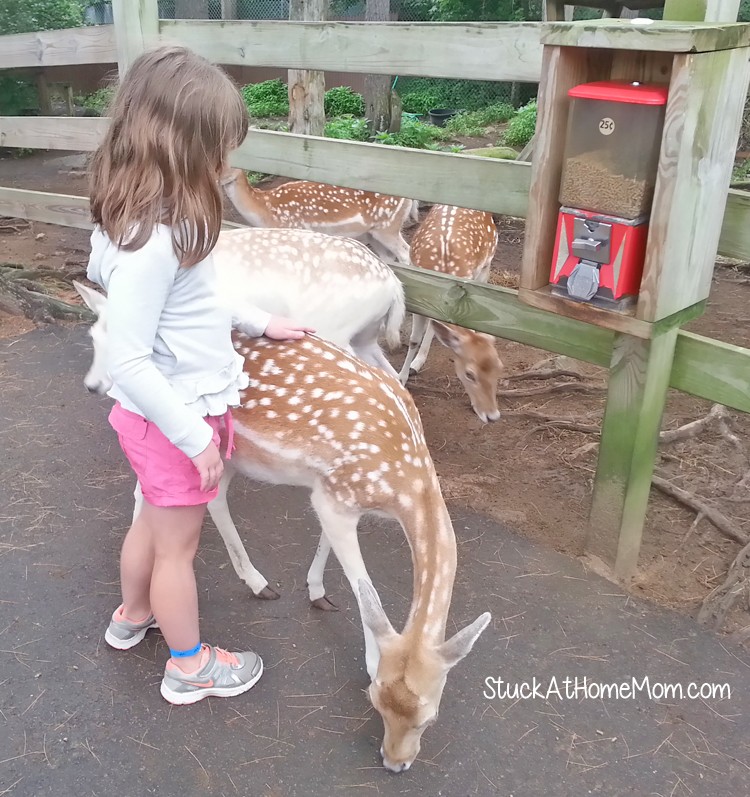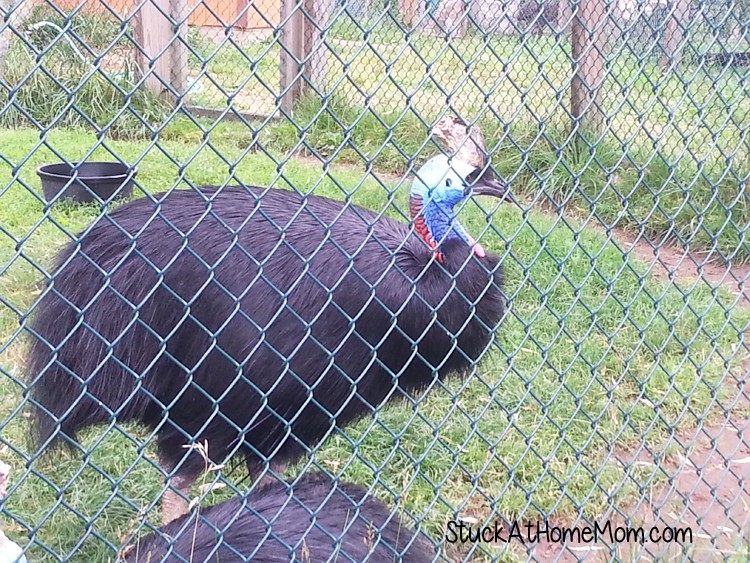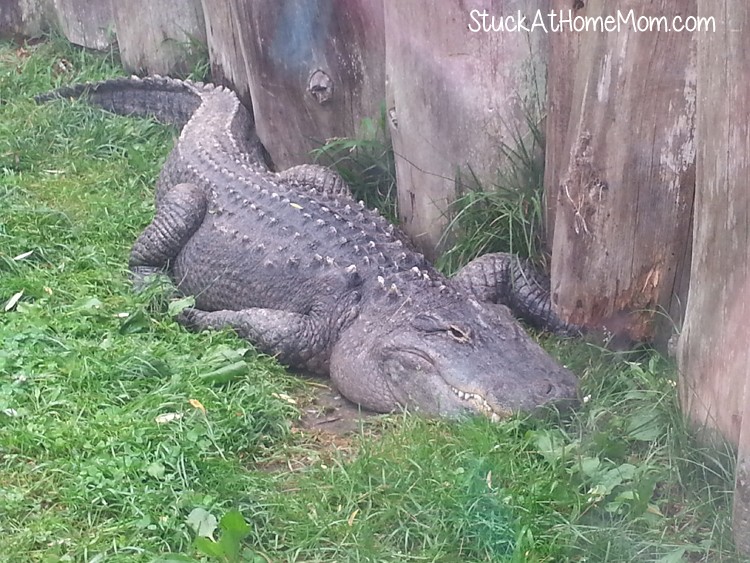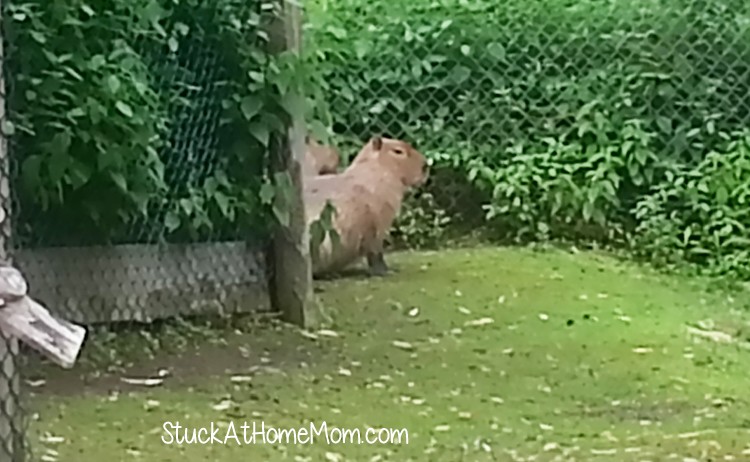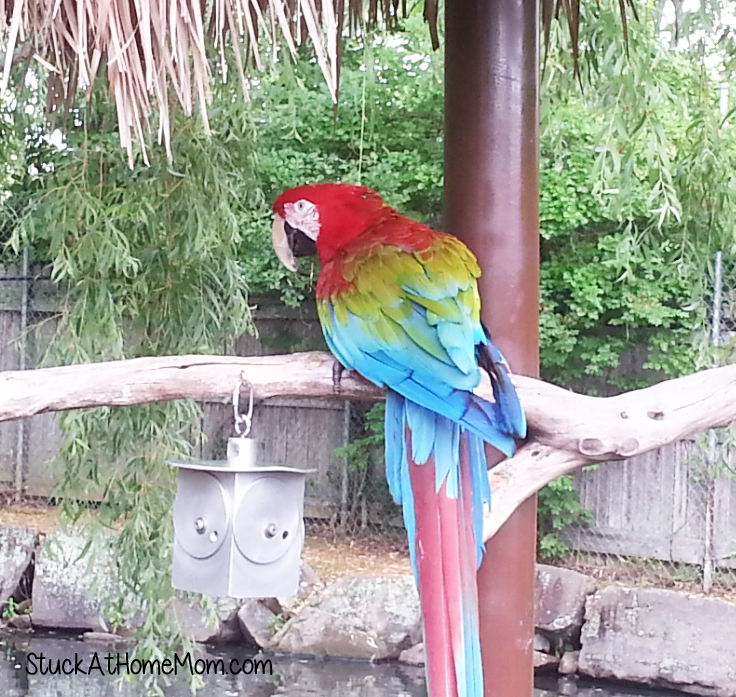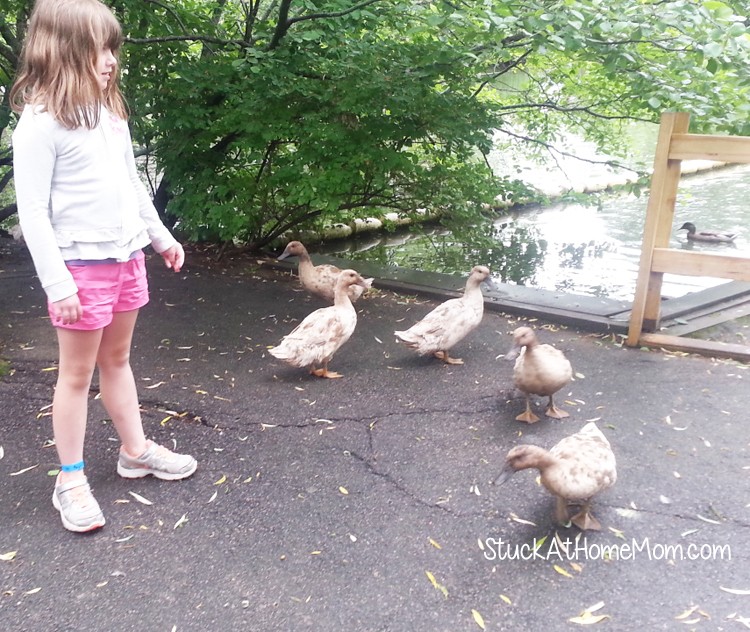 Elements used to create Featured image Artwork provided by
Created by Jill
.