It's Time for Pumpkin Land!
The autumn season is here again! This means apple picking, hoodies, leaves changing colors and falling, and of course, a trip to Pumpkin Land!
#PumpkinLand, located in the beautiful Mechanics Falls, Maine, is a great place to take the family for a fun fall day! Pumpkin Land is an annual event for our family, and everyone absolutely loves it every year! This year we got there early and parked right up close. Parking is great there! I'm not sure how they do it because there is only one entrance, but it seems like no matter where you end up parking, you are close to the entrance.
The corn maze is one of our favorite attractions. We usually start there! It used to be next to the giant slide, but they moved corn maze this year to the upper area. My husband swears the maze was different this year, but I thought it was the same as last year, however we got just as lost and had just as much fun!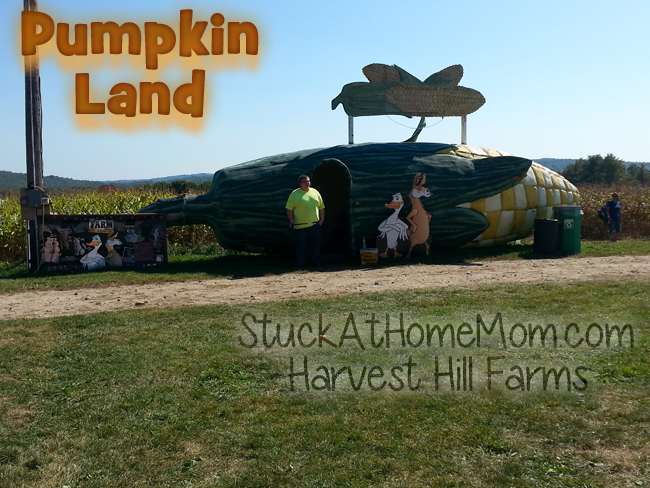 Keira is 7 and I think this is the very best age for Pumpkin Land. Riley is 10 and she loved it. She was super excited all day and loved every moment of it, but Keira was just all over it. She couldn't do enough or do it enough times. She wanted to go to one activity, but didn't want to leave the activity she was doing. It very conflicting for her but kept her very entertained!
The pony ride is always the highlight for us. This year, Keira waved like she was in the rodeo! The people who run the pony rides are super! They try to let the kids pick which pony they want to ride and, of course, Keira doesn't like helmets so I just signed a waiver and they were good with that. Each time they take a helmet off a kid it gets sprayed down good and allowed to dry. I was so impressed with that!  They only have 2 horses working at a time so that means only 2 kids at a time are riding, but they have 6 or 8 helmets there lined up in drying order. I noticed that the horses are swapped out regularly so none of the horses are working for too many rides.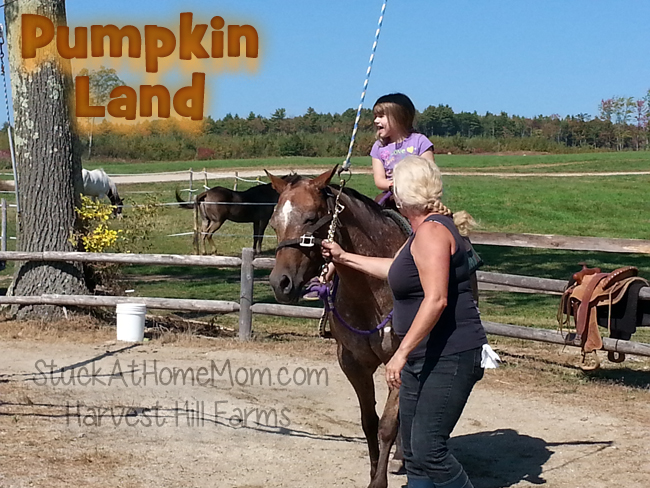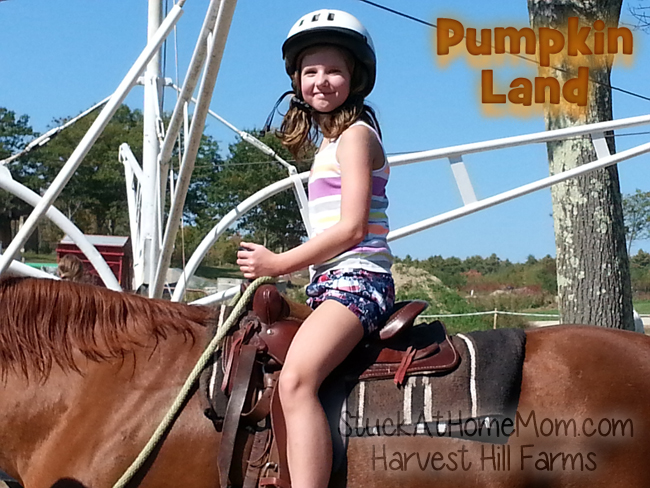 The pillow bounce is another favorite. Keira will ask for that one. Sometimes she asks for it in April! It's like half a pillow filled with air and it is amazing! It's well worth the 2 tickets a child to jump on it.
This year was the first time that Keira was into the barn animals. She was crazy about them. Before she'd look at them, but this time she was actively trying to pet them and feed them. I think she would have jumped in with the emu if we'd let her, but she seems to love the pigs the most.
This dude is a yak with some serious boundary issues. We named him "Chargy" – See video below.
We loved Chargy! He's now a favorite attraction!! The girls want to bring him apples next year, but I don't think that's allowed!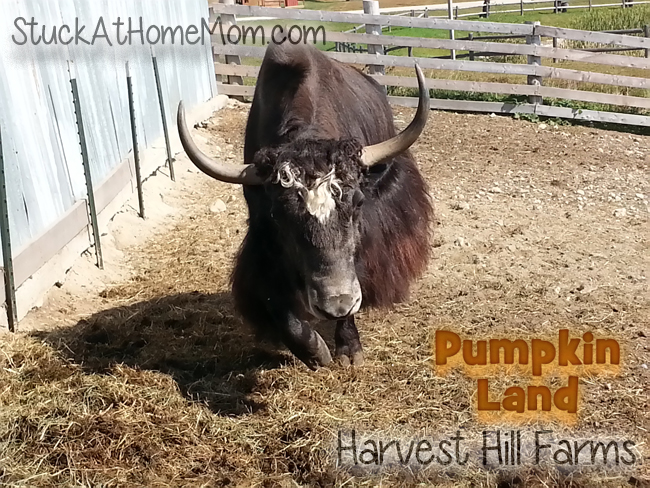 We don't do the haunted ride because the girls are 7 and 10 and personally, I like the happy stuff that goes with Halloween. My husband, on the other hand, is all for the haunted hay ride but we did take a tracker pull ride to the pumpkins and that is perfect for all ages. The girls love it!
Pumpkin Land was the highlight of September!
360 View of Pumpkin Land
Our Pumpkin Land Scrapbook!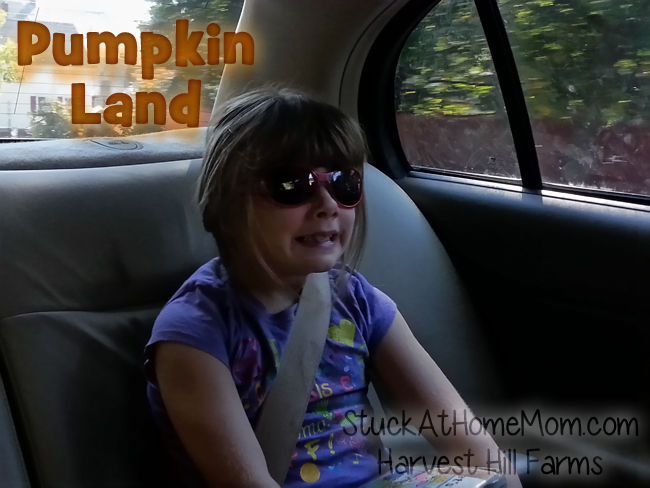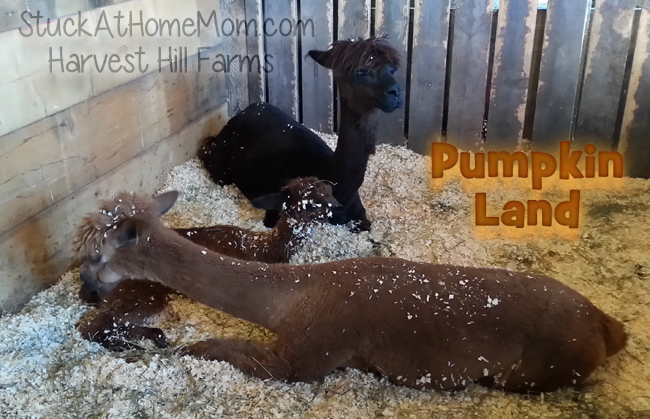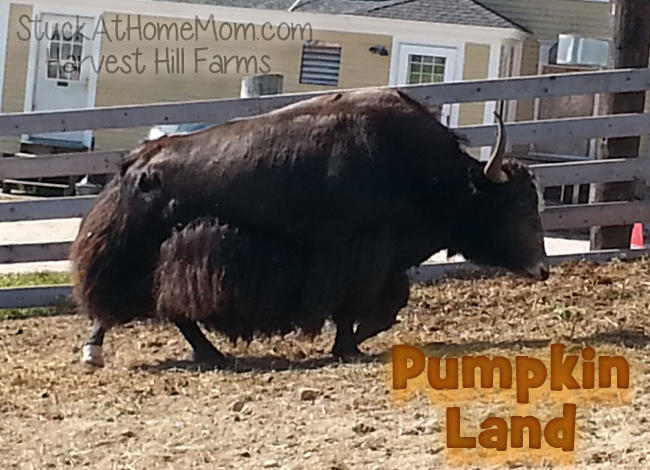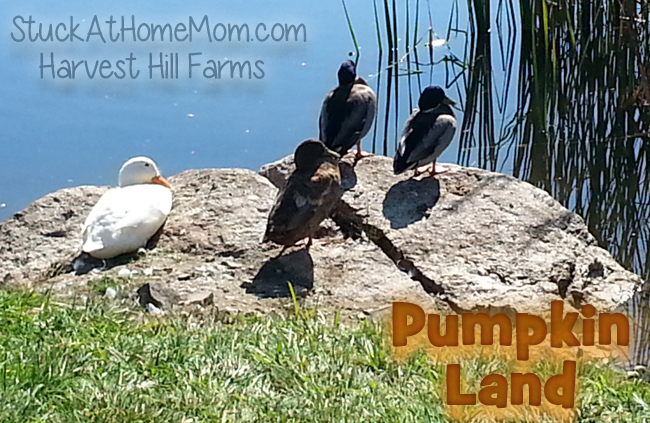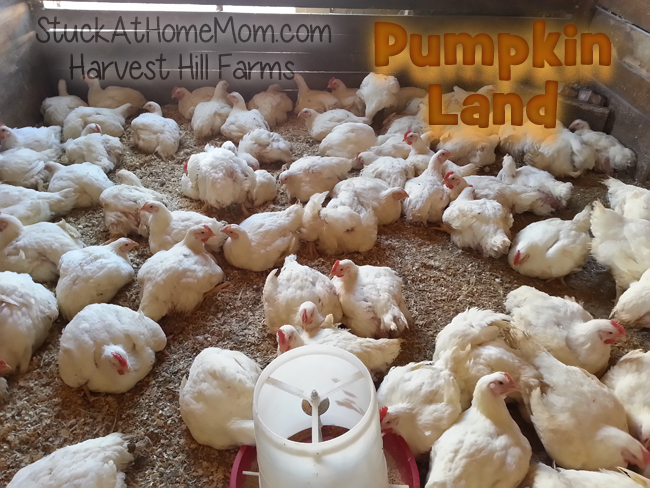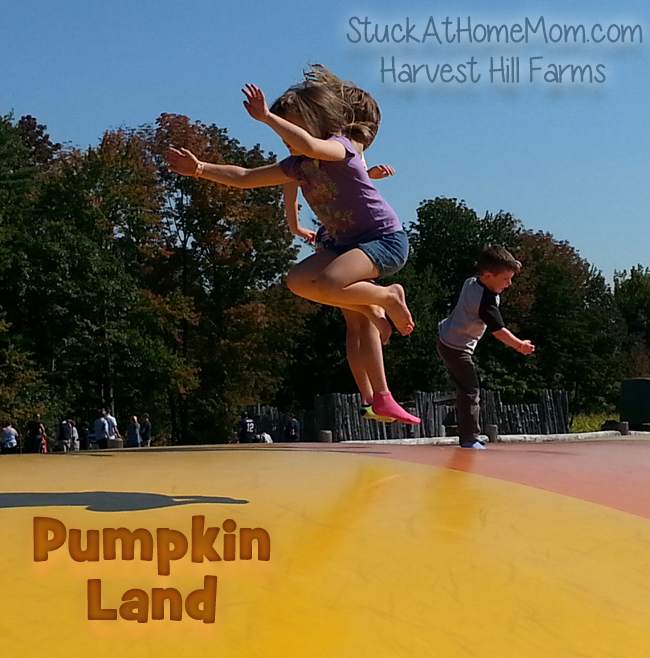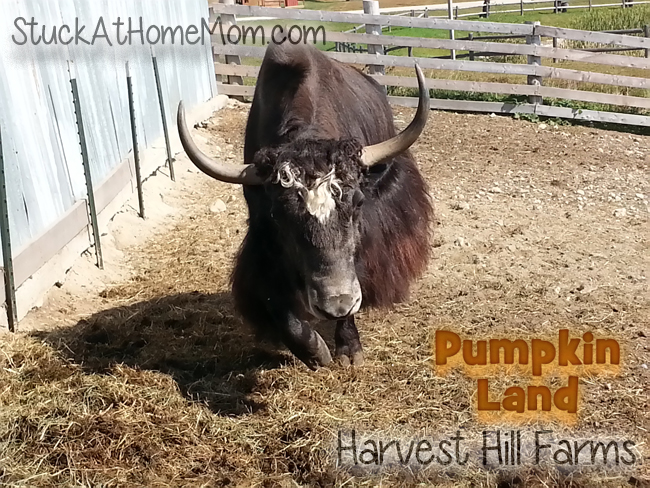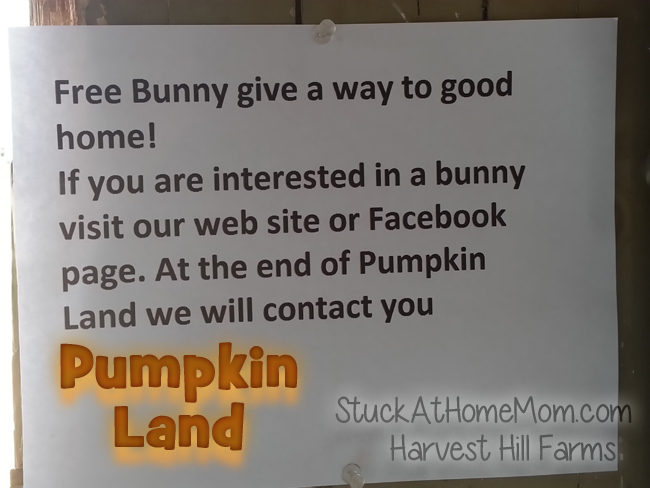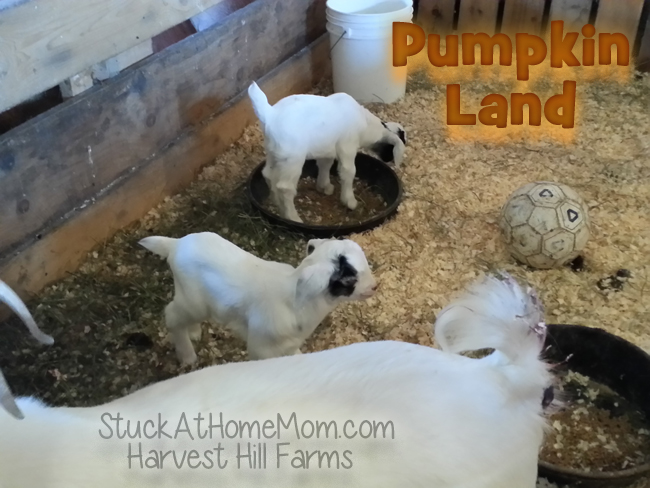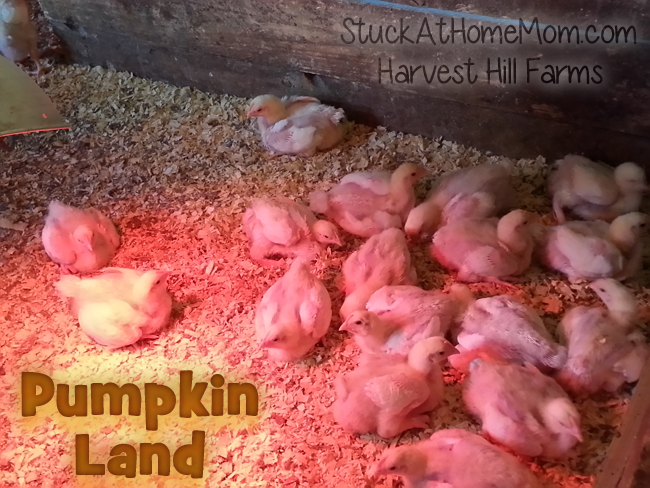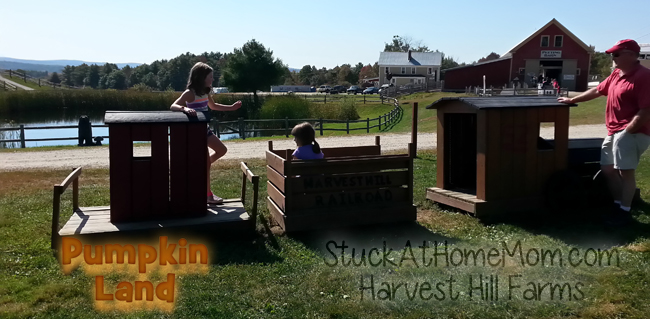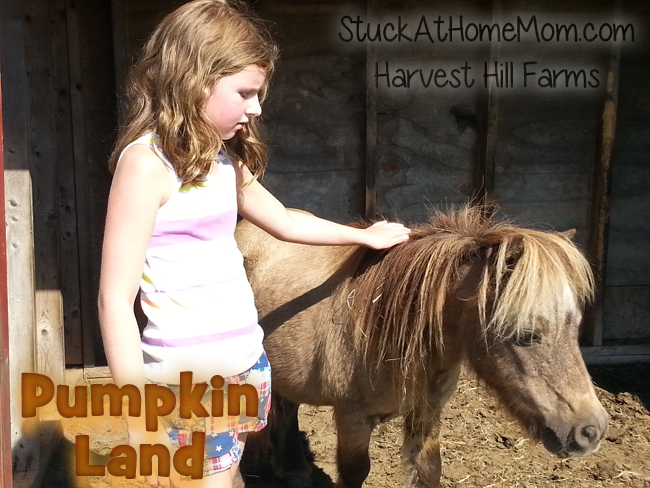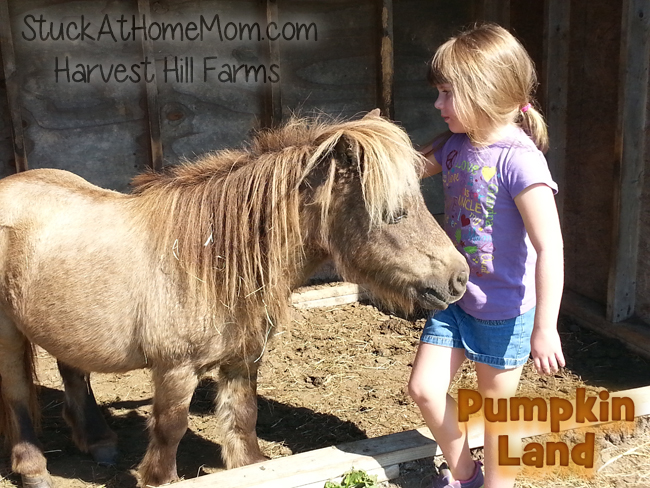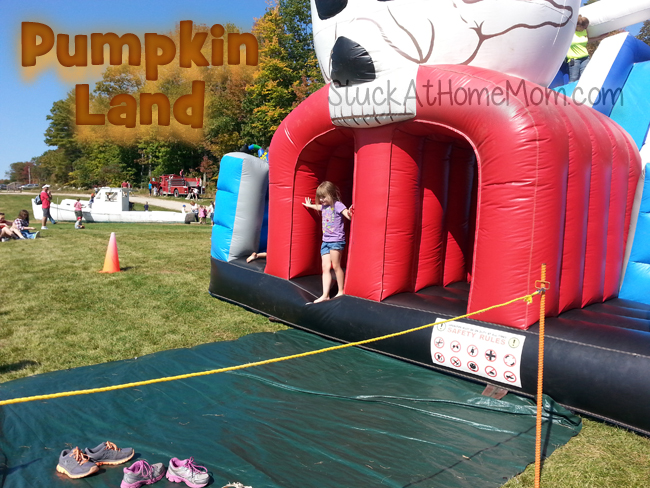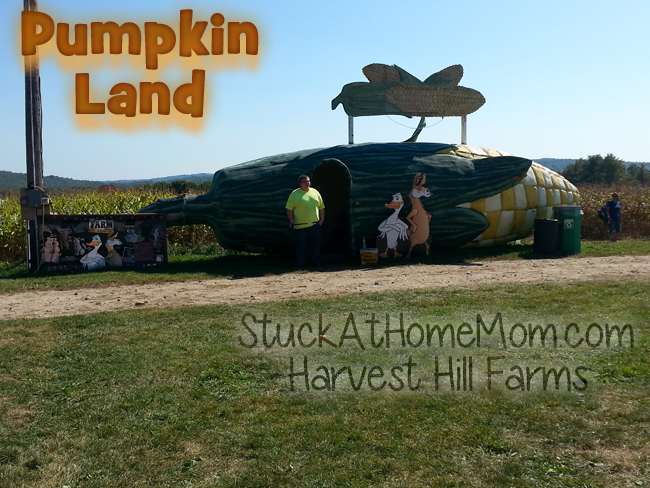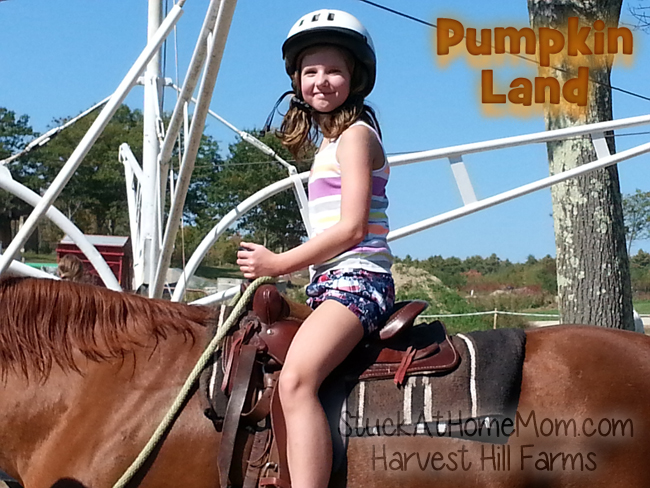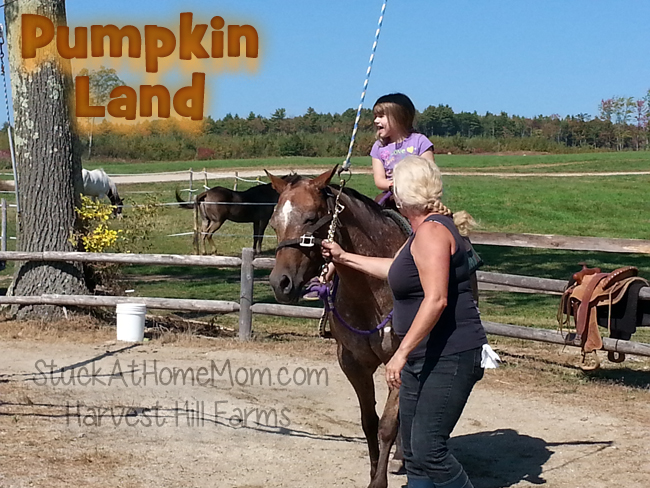 Elements used to create Featured image Artwork provided by
Created by Jill
.