I love trying new things… Visiting local museums and trying new restaurants has always been a fun thing for me to do. Enjoying a day at the spa, then shopping is also a really nice way to spend the day. I am always on the lookout for things I can do with my family, on a date with my husband, or even by myself. Sometimes my tastes can get a tad expensive, but I know I can check out Groupon Goods for savings, so that I can enjoy trying really nice things at affordable prices.
Using Groupon is an excellent way to enjoy trying new things, while keeping your spending at a minimum. There are Groupon savings for nearly anything you can think of. You can save on services at local hair and nail salons, as well as at spas where you can enjoy a massage, facial, or other beauty treatment. You can even enjoy savings at restaurants, movies, plays, and other shows. Groupon also helps you save money on travel for things such as hotels and resort packages.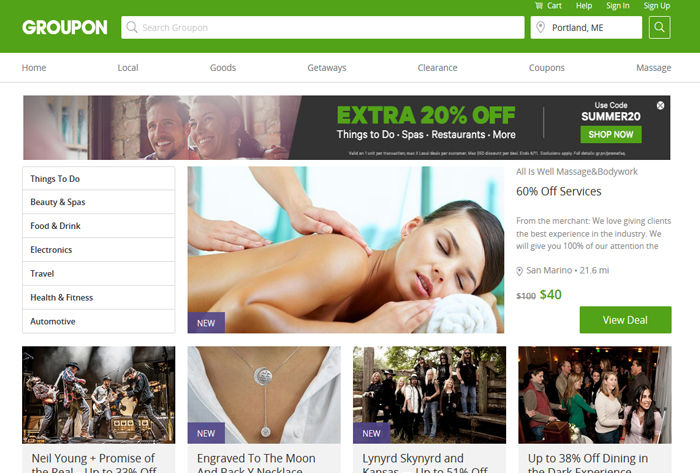 Using Groupon Goods can also save you money on the products that you purchase. You can save money when buying the items that you buy for your family every day; save on everything from health and beauty products, to home décor items, to baby toys and accessories. Before I go shopping, I always check Groupon for saving opportunities, and I buy my clothing guilt free because Groupon Goods saves me money on my clothing, shoes, and accessories.
One thing that I love about Groupon is that I can always find something interesting in my area. If my husband and I want to go to a show, but don't want to go far, we just check Groupon for savings on local events. Saving money sometimes means skipping vacation, but we don't want to miss out on all the fun, so we can enjoy a stay-cation instead, using Groupon to save on the things that we enjoy doing together.
The possibilities for savings are practically endless, and the best part about Groupon is that it's free! Anyone can use the site and save money on thousands of products, services, and entertainment opportunities!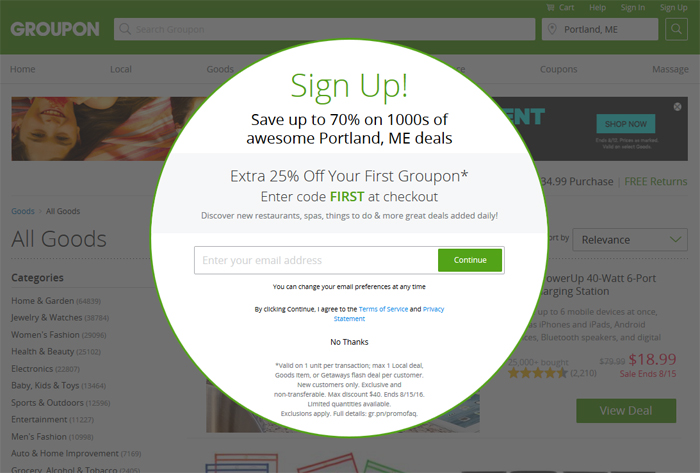 Elements used to create Featured image Artwork provided by
Created by Jill
.