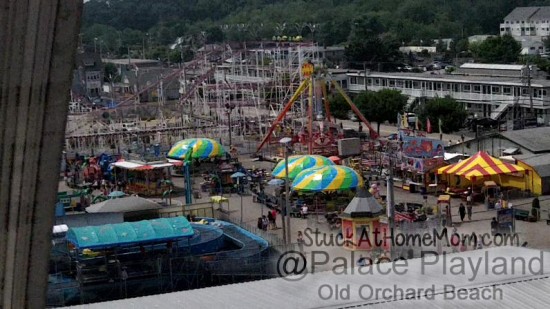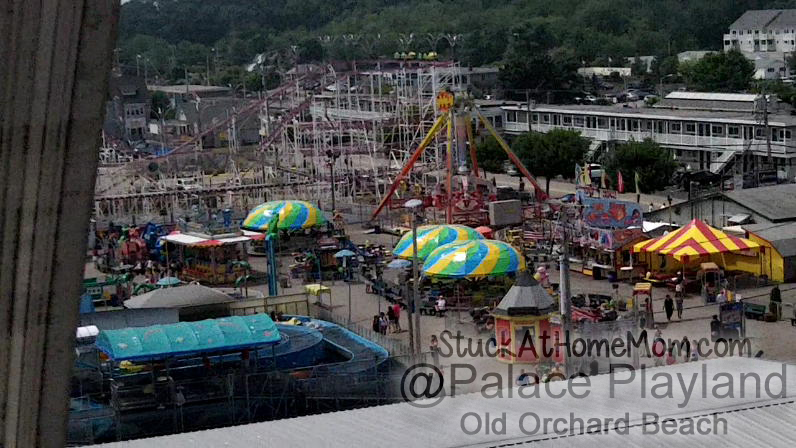 Palace Playland!
I can't even begin to tell you how lucky we were to have been granted an opportunity to review Palace Playland on Old Orchard Beach. For those of you who have never experienced Old Orchard Beach, I can tell you that it is one of New England's most beautiful summer beach spots. The water is gorgeous, the sand is beautiful, and there is a ton to do there!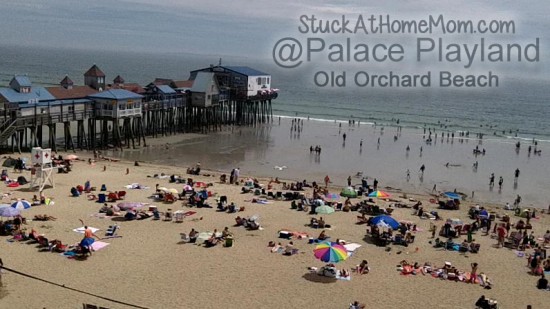 One of the best places to go when you visit Old Orchard Beach is the Palace Playland. Palace Playland is New England's only beachfront amusement park. There are rides, entertainment, food, gift shops, arcade games, and more at the Palace Playland. Our biggest problem was trying to decide what to do first!
The girls, of course, had their own ideas and each one wanted to go somewhere different. Keira loved the roller coasters! Riley's favorite this year was the tilt – a – whirl! (Which made me sick just watching it go round and round and round) And this year I even rode the Ferris wheel. There are shops and games mixed in together along with the rides.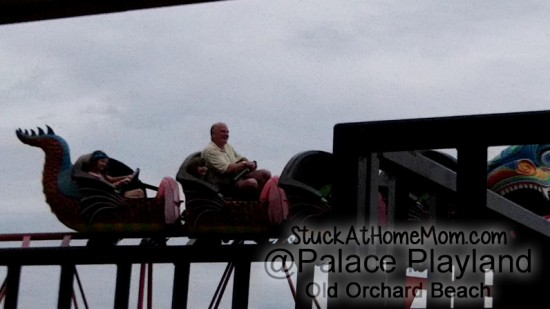 We packed a gluten free lunch for Keira as anyways, but the rest of us ate on the pier and the food was really awesome! The pier had shops, live entertainment, restaurants, and bars all within that one strip over the ocean. The mood on their pier was nice and festive! Foxnews.com even lists Palace Playland as one of America's most awesome boardwalks! I can't say that I've checked out all of America's boardwalks, but it is definitely impressive! You definitely will not want to miss the fireworks display they do every single Thursday night!
Oh, and did I mention that parking is convenient? Seriously, the parking is really easy to navigate. When you have an autistic child the ease of parking lots is a huge consideration!  Admission is free. All of the rides require tickets, but you can also purchase an all day bracelet which you can purchase in a variety of ways depending on how you long you want to be there and of how many rides you want.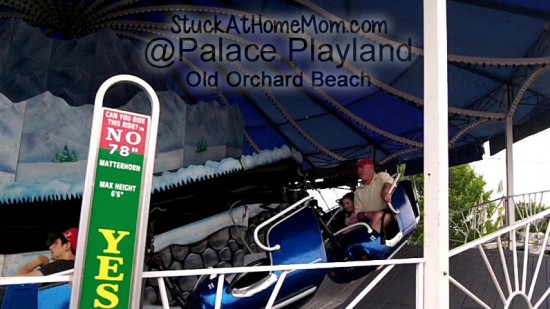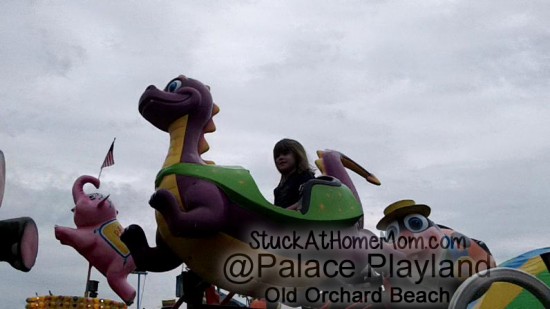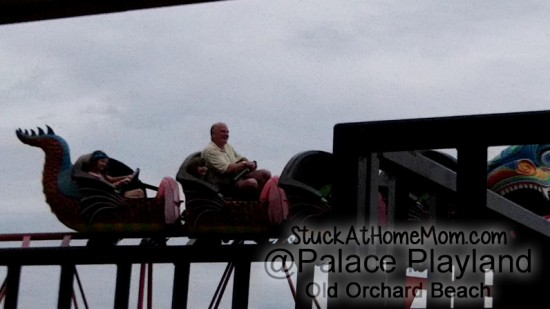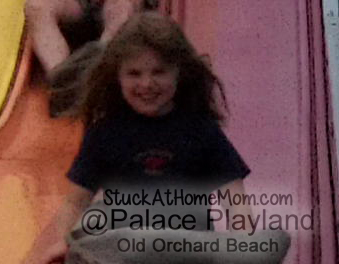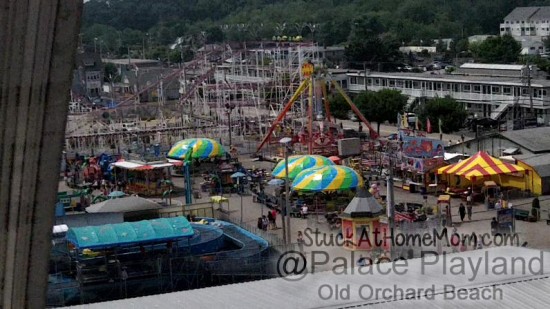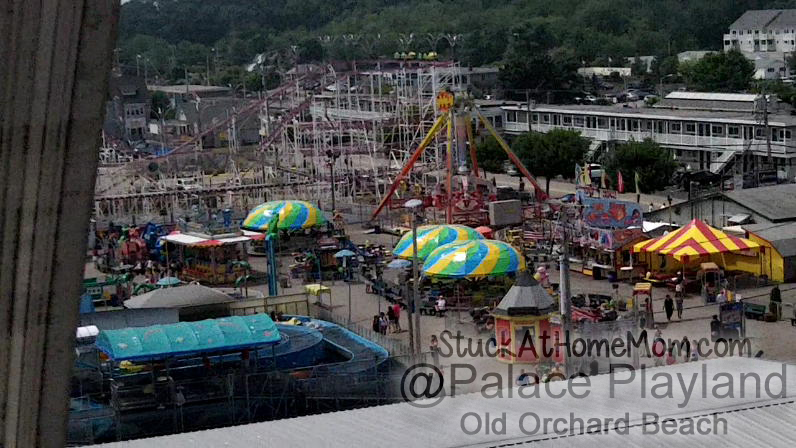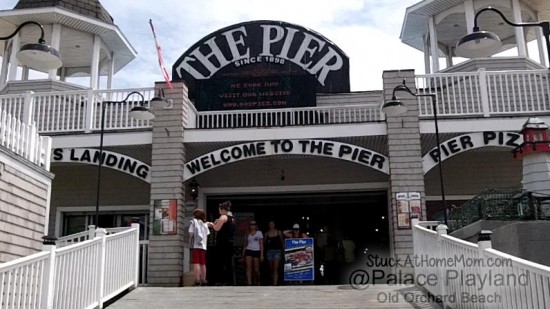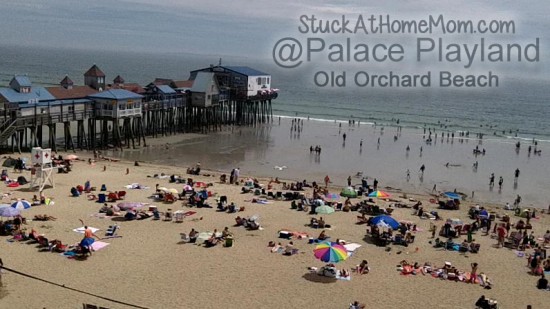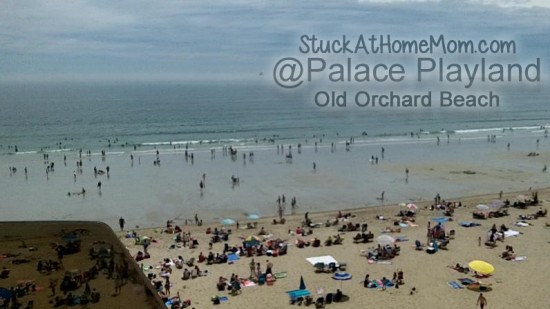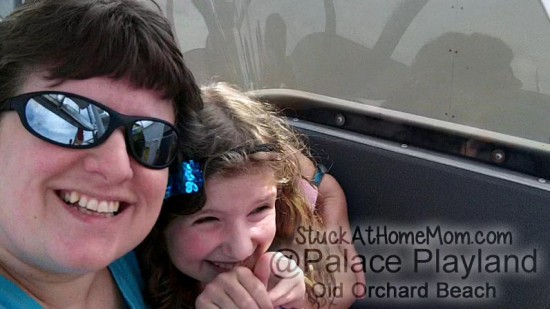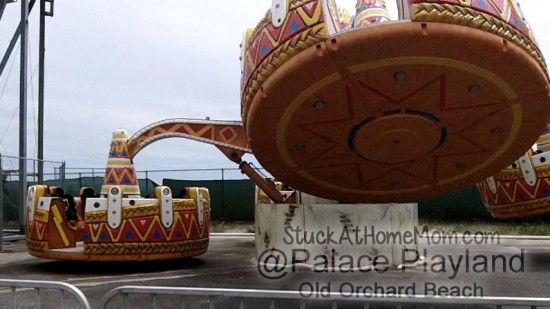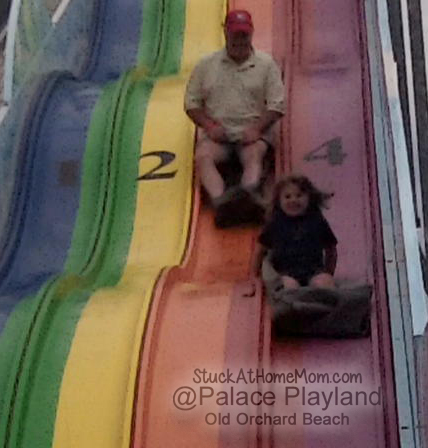 Elements used to create Featured image Artwork provided by
Created by Jill
.