York's Wild Kingdom and Amusement Park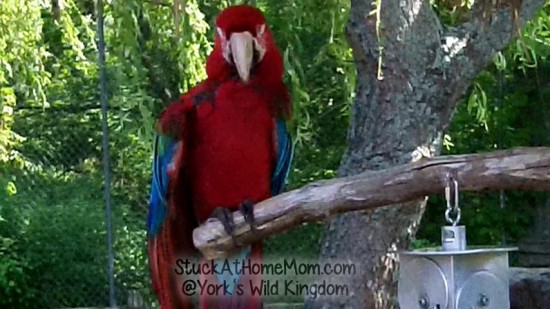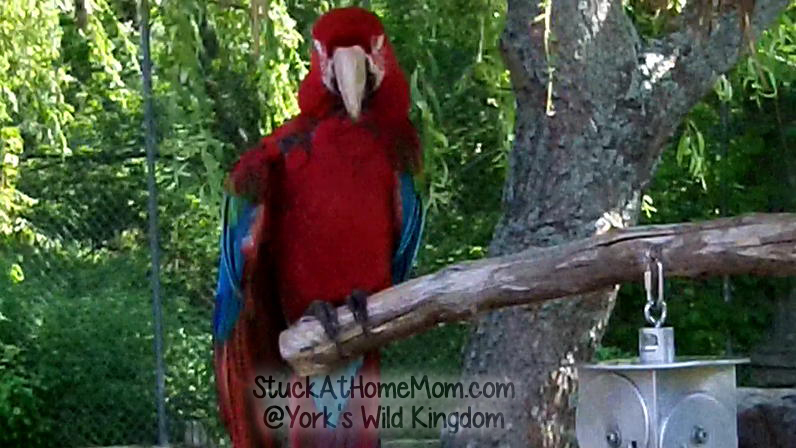 This past Sunday we took the girls to York's Wild Kingdom, which is New England's only combination Zoo and Amusement Park!
I need to start out by saying a HUGE THANK YOU to the folks at the entrance. At the entrance they gave us bracelets. Putting a bracelet on Keira (and keeping it on) was simply not going to happen. Typically when we go to a place where a bracelet is required I end up arguing with someone over the fact my daughter can't handle it – she just can't. But NOT at York's Wild Kingdom. Not only did they say it was fine for Keira to wear it on her ankle, they told me as long as I kept it with me it wouldn't be a problem. I almost fell over! No one has ever accommodated the bracelet-on-the ankle so easily before! THANK YOU to the staff for understanding that some Autistic kids need a few accommodations to make a trip pleasant.
I don't know how I can possibly share how wonderful this place is, but I'm definitely going to try! The zoo section was amazing. The best part, in my humble opinion, was the deer corral!  The deer were so friendly and not at all scared! They came right out of their area and ate food right out of our hands. The deer were one of girl's favorite places!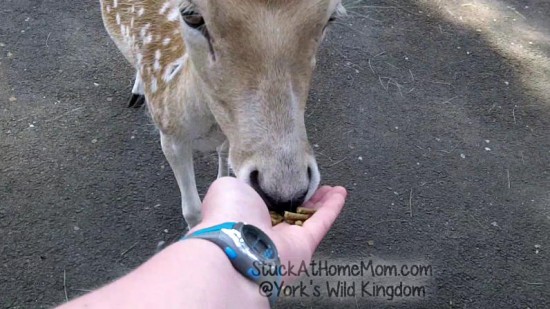 Keira also loved the ducks so much! She spent a good amount of time trying to use her massive mind control powers on the ducks. I was convinced she could do it, but she lost interest before the mind control took effect.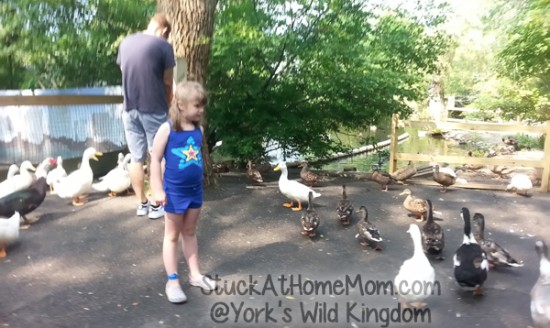 We had lunch inside the park. With Keira being gluten free we had to bring her lunch, but she was able to eat a hot dog (no bun, of course) without a reaction. One of the rules of the park is no straws. I love my straws, but the rule makes sense. The straws can cause the animals to choke and with the concession stand in the middle of the zoo it would be dangerous to have the straws out.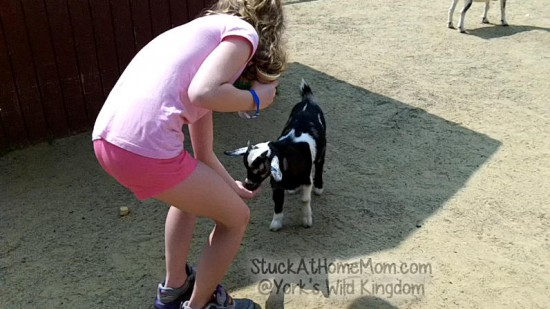 Again everyone was so nice. We have been to York's Wild Kingdom before and one of the things we like best is how friendly the folks are. The man running the Ferris Wheel told us that he has been running that ride since he was a teenager. The guy running the merry go round was just as friendly and nice. The woman who was tending the goats gave us instructions on how to keep the animals for jumping on us. People kept leaving the gate open and she had to stop what she was doing and go close the gate over and over, but she never once looked frustrated or cross, she just did it and kept talking to use about the goats and selling the goat kibble.

I think the very best part of the day was when I realized that Keira no longer acts like she's 18 months old. I realized she's matured and she's acting more like a 4 year old. I know she's 7, but she's changed so much from last year. Last year she was bolting from us and running over to the roller coaster. I had to keep a hand on her the entire day. The year before when she was 5 we kept her in the stroller in a 5 point harness. But this year she walked with us. She didn't really wonder off, it was more like any other little kid where she started walking toward what she was looking at and not paying attention to us. But my 9 (almost 10) year old did the same thing a few times. Keira rode the roller coaster 9 times and Riley went on the roller coaster and the scrambler several times each along with other rides. (Also, passed years, never had to worry about the bracelet! I love these folks!)
The most important thing to remember about York's Wild Kingdom is that it is best to get their early! They open at 10 and if you get there right when they open you can catch the people feeding the animals and that's fun to watch how the animals react and get all excited. This is one place you do NOT want to miss!
There is so much more I could tell you about York's Wild Kingdom, but you just have to go there to find out. The people, the animals, everything is just wonderful.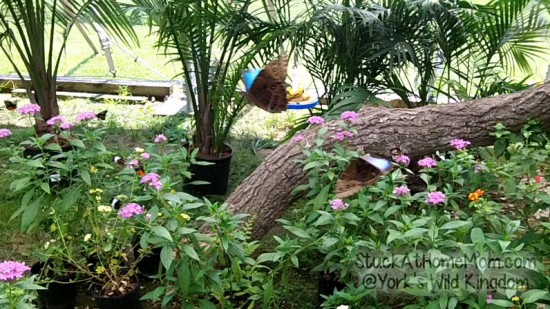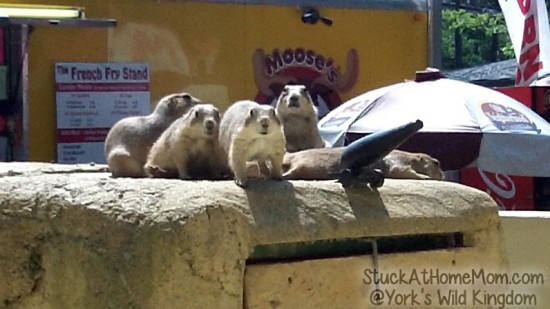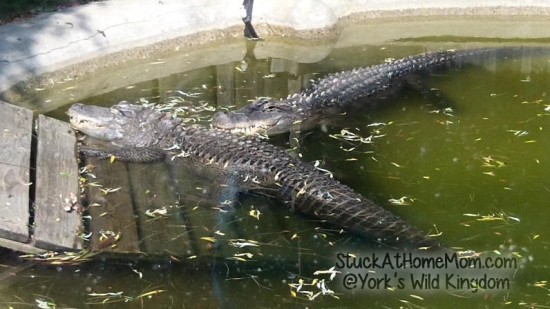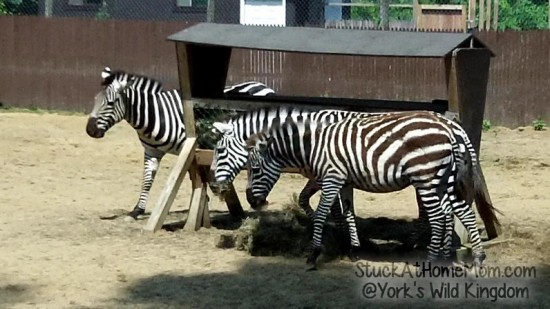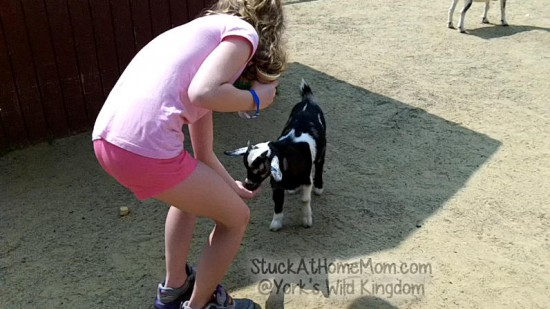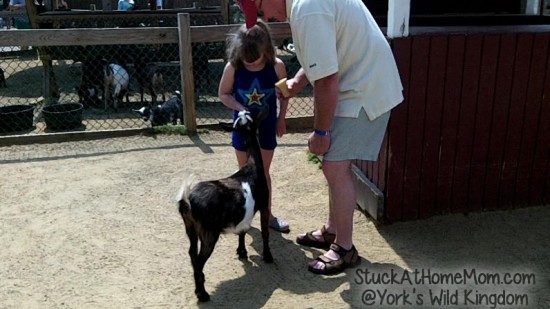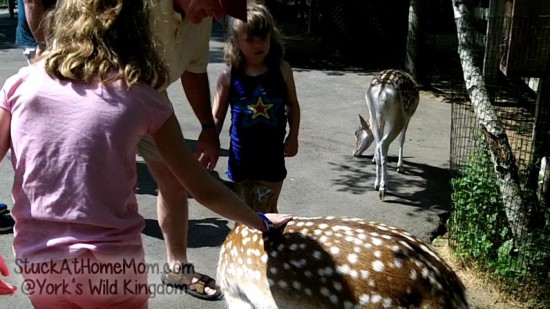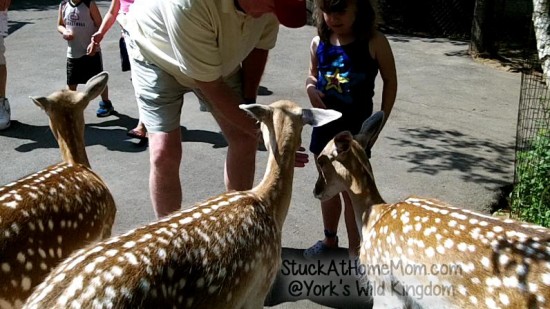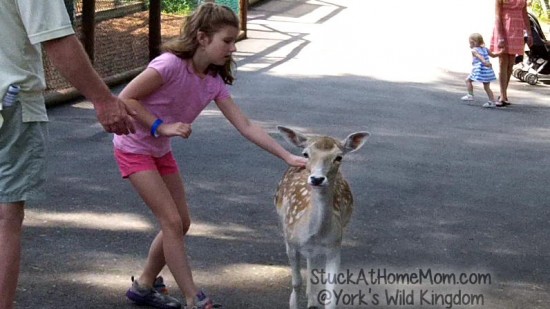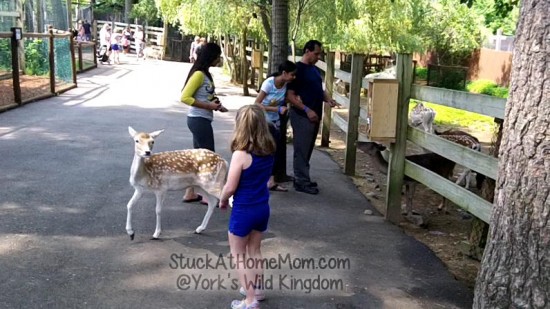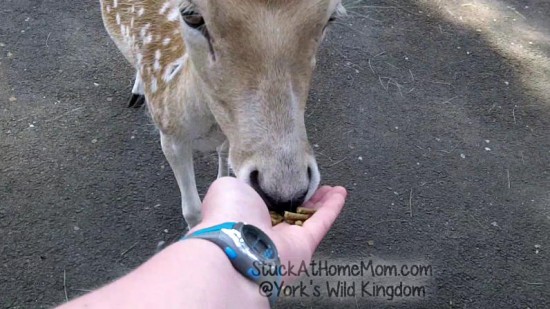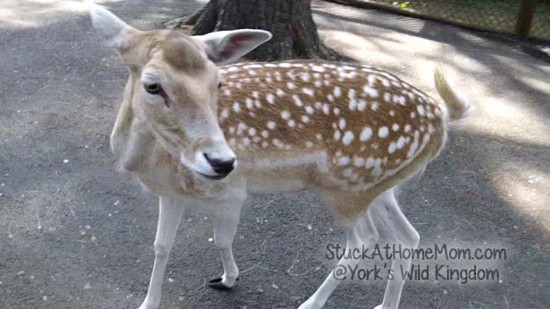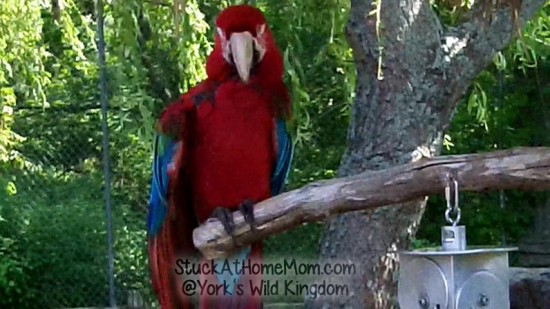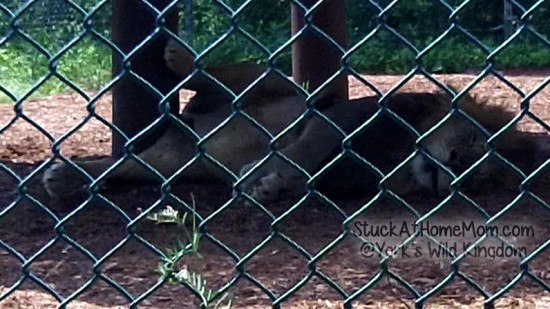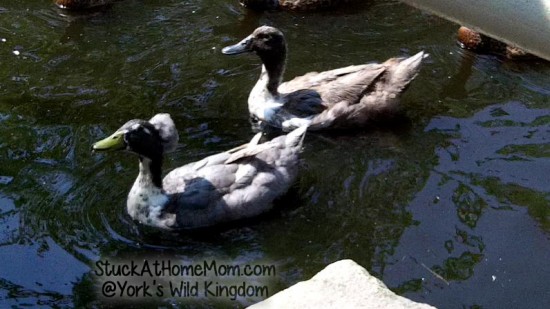 Elements used to create Featured image Artwork provided by
Created by Jill
.