Cheap Wireless Plan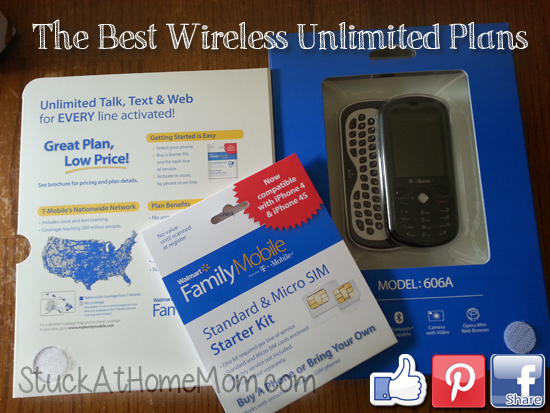 When my oldest daughter started whining about 'needing' a cell phone I was pretty much against it. However, as I wrote in my original post "The Best Wireless Unlimited Plans [Talk And Text]" she came up with some very compelling reasons, so we started looking for unlimited plans that would fit our needs.
Obviously I wasn't just going to hand over a cell phone with an expensive 2 year contract to a 10 year old. The more I thought about it, I knew I'd feel better if she always had one with her, but we needed a Cheap Wireless Plan with unlimited talk and text.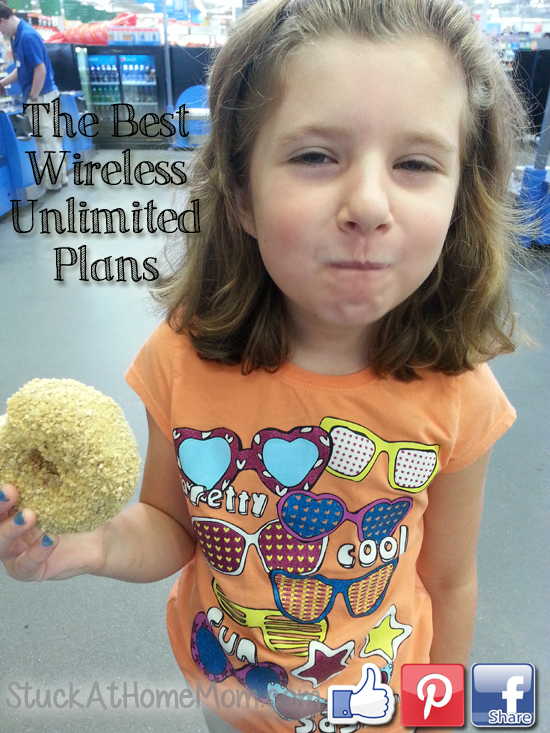 One big surprise is how texting has Improve her spelling. I kid you not.
It's not that Riley is a bad speller, she's pretty average, but she just hates to write, so she's sloppy and doesn't care what it looks like. But now that she can text, she wants to make sure we know exactly what she wants and when she wants to do it. And, more importantly, I know when she's got the message that she can't do something.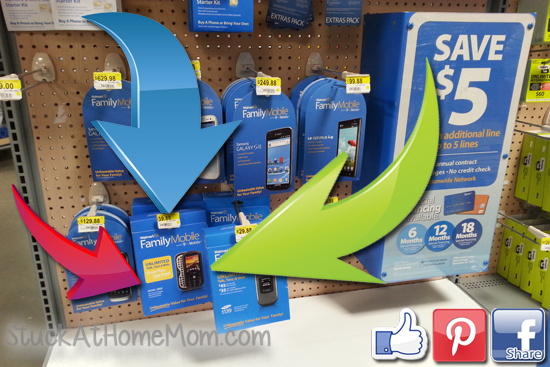 Over the last month I've learned that the words "cell phone privilege" can make miracles happen. Beds have been made! Rooms have been cleaned! Dishes have been put away without having to yell or even ask! But the BIGGEST surprise was the savings. I can't believe how inexpensive the service is. This has meant extra school clothes for the girls and a few extra accessories.
#FamilyMobileSaves The Family Controls have allowed me to set notifications and let me keep track of what she's doing with her phone. And I have to say, after the novelty wore off – for both of us – it's no longer the 500 pound gorilla in the room that it once was. To be honest, I can't remember why I thought this was such a big deal. The Alcatel 606A cost under $40 and the Starter Kit card was only $25. There are no contracts, no credit checks, only $29.88 a month for the Unlimited Plans [unlimited talk and text] and it can all be managed online.
Last weekend was the big test! She took her new cell phone to a sleepover. I was a little nervous because… well, she forgets things… like where she's supposed to be and which BUS to take! So when she arrived at her destination she sent me a text message letting me know where she was and who she was with. It was a relief to know that she could call me if things went wrong and nice to get a text letting me know everything was going well.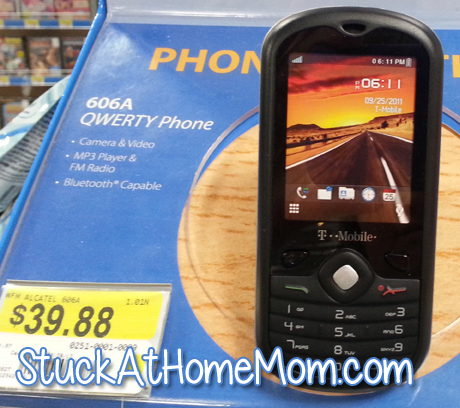 I want to thank Walmart Family Mobile and Collective Bias #cbias for this wonderful opportunity.
Check out SoFab Digital Magazine to get more great ideas for back to school.
See a full collection of my images in my Google+ Album