Can I Repin Your Pin?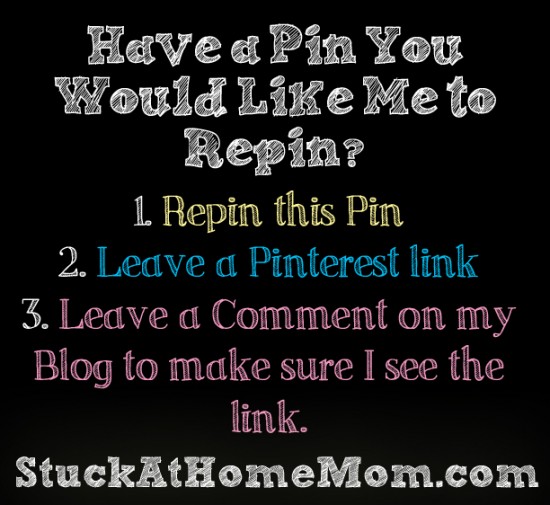 Leave a link to the image you want me to repin in the comments of the Blog Post.
* Link must be to the Pinterest image.
* Link must be left on my BLOG.
Do Not leave a link to your blog – I will ONLY click Pinterest links.
If you don't leave the link in the comment of this blog post, I won't be able to find your pin to RePin it.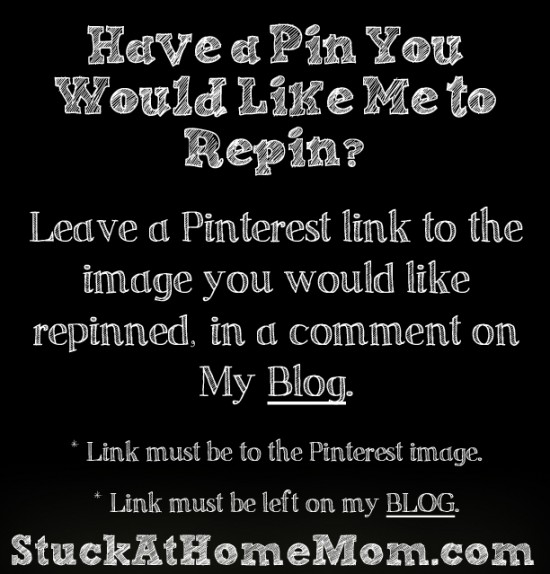 Elements used to create Featured image Artwork provided by
Created by Jill
.