Whether you're moving to another state to take a new job, be closer to family or simply experience a change of scene, the transition may seem overwhelming. Rather than dwell on everything you need to get done, reduce stress by breaking the move into simple steps. By ticking each task off your list, you'll feel a sense of relief as you prepare for the big day.
Book Travel
Once you've confirmed what date you'll need to be out of your current house and able to move into your new one, make flight arrangements so you'll know exactly how long you have before you'll be leaving town. To reduce your travel budget, find cheaper flights by booking as far as possible in advance. If you have flexibility in the timing, also consider the fact that fares are typically less expensive on weekdays, mid-month and in October through April.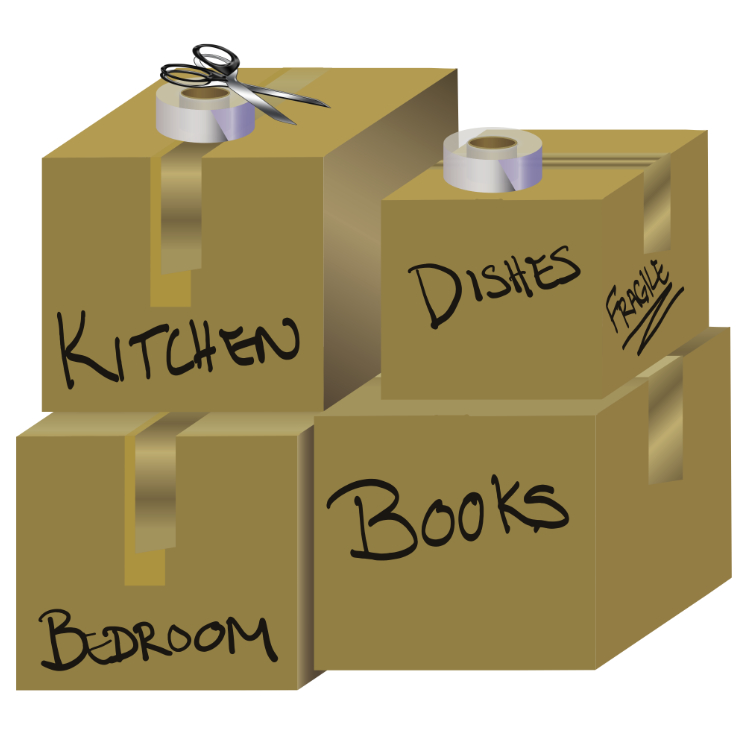 Choose a Mover
Interview a variety of moving companies Tampa FL that specialize in cross-country transport. Reputable movers will have a representative conduct an in-home estimate to gauge the size of your home and the items they'll be transporting. Check each firm's credentials by searching for its U.S. Department of Transportation number in the Federal Motor Carrier Safety Administration database. Once you've selected one, be sure to get a contract which lists all fees, guarantees, insurance details and the cost based on the weight of your belongings and the distance of the move.
Downsize
If you're moving to a smaller home, consider reducing the amount you'll need to transport by downsizing before the move. Consider donating or having a garage sale to pare down older furniture and clothing. If you'd rather keep some of your possessions just in case, rent a local storage unit or ask your moving company if it has long-term storage units closer to your new home.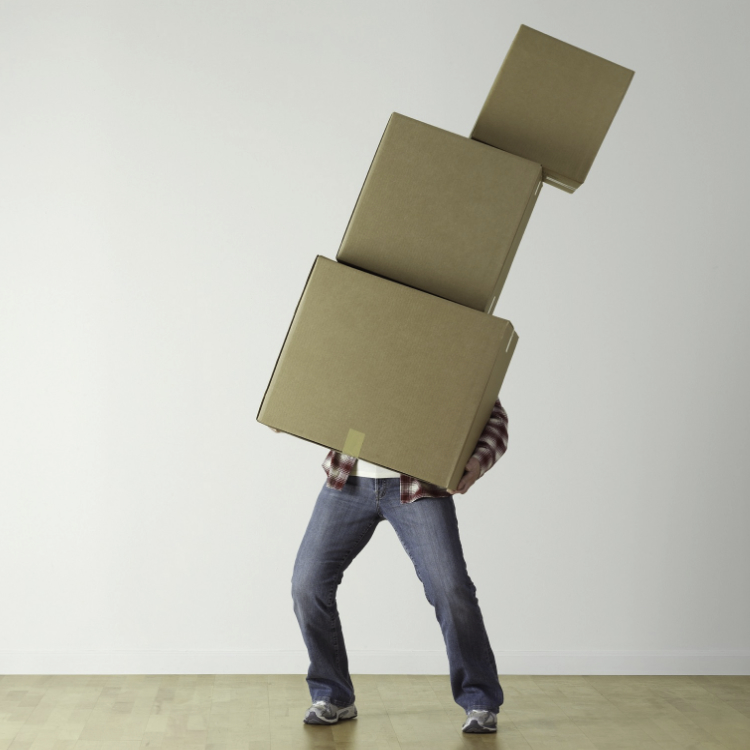 Determine Essentials
As you pack, set aside important belongings that you'll want to keep with you during the move. Be sure to hold onto valuables like jewelry and vital documents. Also consider packing a few suitcases to take with you on the flight that include items that you'll need immediately when you reach your new home. Add things like favorite clothes and shoes, towels, toiletries and your child's comfort items.
Packing up your life's belongings and moving to another state doesn't have to be so daunting. By making arrangements well ahead of time and by working with qualified professionals, you'll find yourself settled in your new home in no time.
Elements used to create Featured image Artwork provided by
Created by Jill
.