Just like jewelry makes the outfit, the lighting is the jewelry of the home and can make or break the look of a home. Whether you have been living in a home for a long time and still have the original lighting or have a brand new home with contractor lighting, it may be time for an update. There are many reasons why you may want to consider doing just that.
Faulty Wiring
Wiring expands and contracts when it is turned on and off and over time fittings and splices can work loose causing hums, buzzes and potential hazards. There may be a few light switches that don't work or are noisy, or perhaps you want to install dimmer switches on certain lights. Overhauling your wiring is a great time for installing new lighting, especially if you need an outlet of fixture that has a greater draw. Calling one of the electricians New Braunfels features can give you some help in that direction.
Broken Fixtures
Many people have that one light fixture that is just a ceramic socket on the ceiling that you simply screw a bulb into and it may or may not have a plug in outlet built it. Wall hung fixtures can have a broken "stem" that sags or a socket that no longer functions. Why not treat your self to something more modern that actually works every time and does not present a danger?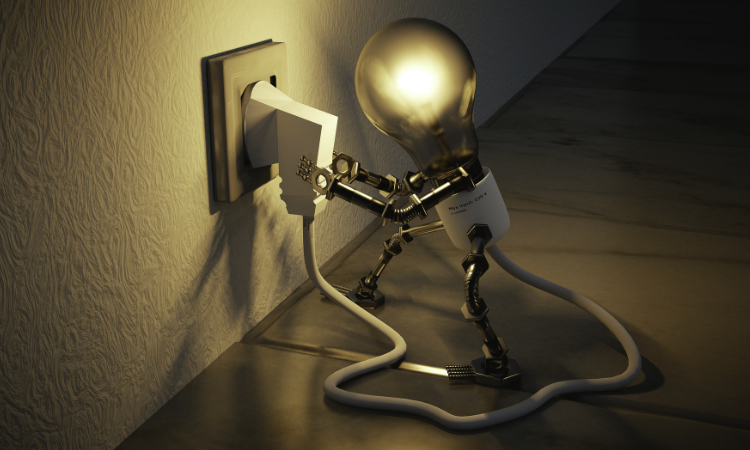 Tired of Brass
Many homes built between the 1970s and 80's used shiny brass or gold-tone metal in the light fixtures and doorknobs. Just like the hairstyle you wore in high school, it may be time for a change. Oil rubbed bronze and brushed nickel fixtures are very popular today and choosing one of these finishes in a timeless style can boost their home fashion longevity.
Remodeling or Redecorating
No room redo is complete without updating the style of the light fixtures. The type you choose will depend on the style of your room. You may want something sleek and modern or something that says shabby chic, or maybe farmhouse style is your thing. You can fixtures to coordinate and compliment any style and give a proper finish to a room.
Whether you prefer hanging lights like chandelier or pendants in an entry, kitchen or living room; or wall hung sconces to illuminate a bath or music room, there are just as many types of lighting available as there are reasons to update yours. Make a change and give your home just the right bling.
Elements used to create Featured image Artwork provided by
Created by Jill
.