This was written mostly for my clients, but everyone who is using cPanel should know how to back up their website and back it up often.
If you are one of my clients with your own hosting I will typically backup your site and you will need to login to cPanel to download the backup – sorry, I don't have enough hard drive space for some of my clients large sites.
If you are my client and you are on my hosting you should backup the files within your site only. (Proceed to Step 1, nothing else is required.)
Step 1:
a. Log in to your website.
b. Go to Tools > Export
c. Export every thing it allows you to export. Save it to your hard drive.
Step 2:
a. Find your hosting login information.
Log in information consists of 1. cPanel link, 2. User name 3. Password
If you are using HostGator, you will have an email with a link that resembles this: https://gator000.hostgator.com:2083
NOTE: that link will do nothing for you, you need YOUR cPanel link.
b. Once logged into cPanel, scroll down to Backup. Click Backup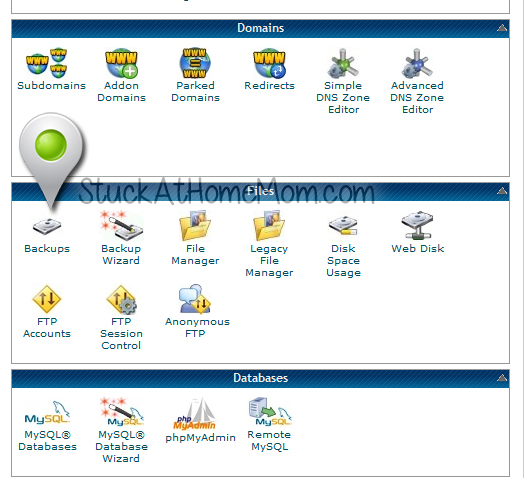 c. Click Download or Generate Full Website Backup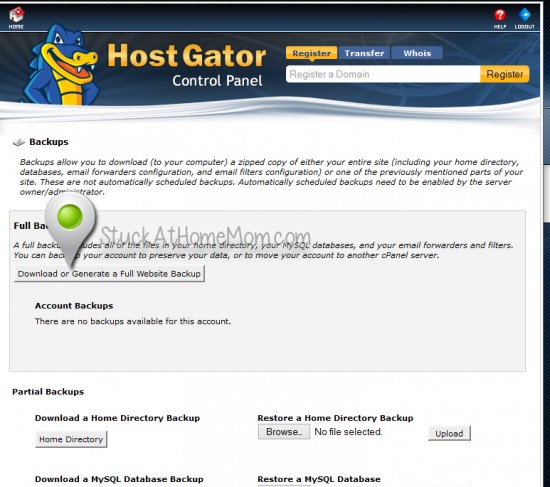 d. Click Generate Backup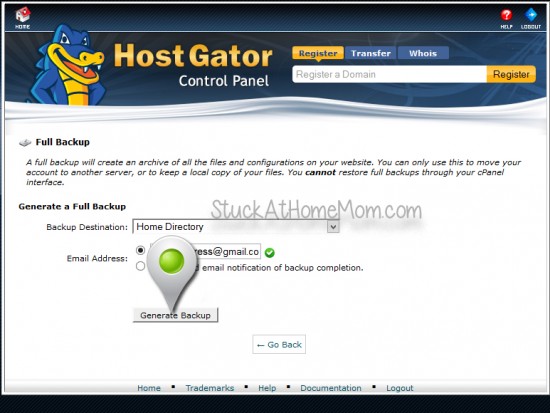 e. Click Go Back and wait.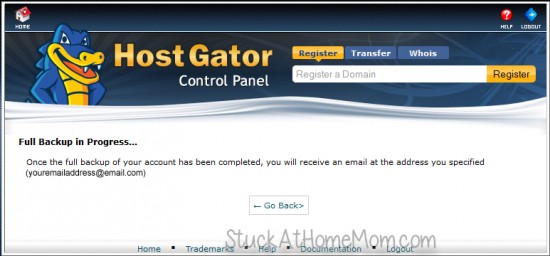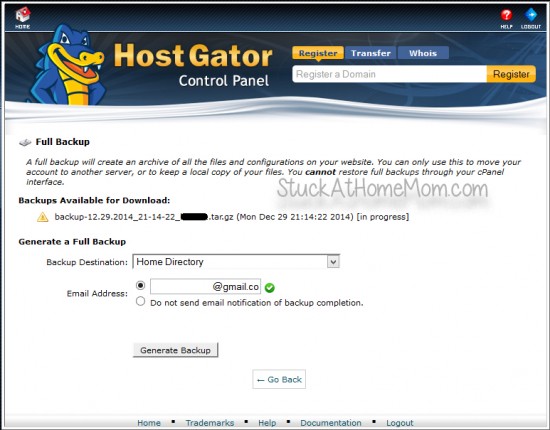 f. You will receive an email when the back up is complete. At that time log back into your cPanel and download the file by clicking on the name of the file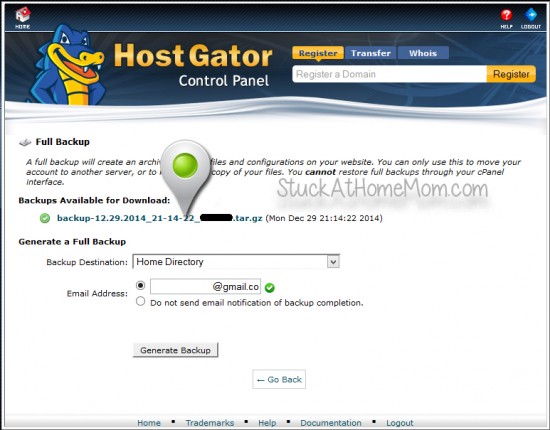 NOTE: Ignore this statement: You cannot restore full backups through your cPanel interface.
YOU will not be restoring your site, a programmer will need to restore it for you. Performing the Site Wide Backup means you won't lose everything.
Elements used to create Featured image Artwork provided by
Created by Jill
.