Hola! If I were to make New Year's Resolutions, which I don't, one of my resolutions for 2015 would be to learn Spanish online. Since I don't make resolutions, though, we'll call it a goal. And to fulfill this goal I plan to use Rocket Spanish Premium, a great online program that uses several different teaching techniques to help users learn a new language.
Rocket Spanish Premium has over sixty hours of language and culture lessons, all in easily accessible formats that allowed me to go over and over a lesson until I felt that I had mastered it. I have tried other language programs, but I was never successful with them for one reason or another. Rocket Spanish is different, however, because it presents and then tests each lesson is several different ways. The program is structured for all types of learners: auditory, visual, and kinesthetic. When I was tested on each lesson, I had the opportunity to rate my comprehension of each concept. I have not found this complete mix of styles in any other language learning program.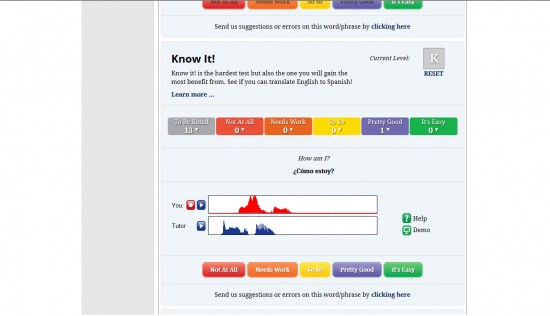 The tests were extremely valuable. I began with a section called "Hear It Say It!" in which I repeated back the sentences that the tutor recited. I could listen to my pronunciation along with the tutor's pronunciation to compare the two. There is even a visual voice print to show the inflection and voice modulation of the tutor compared to mine. Then I moved on to "Write It!" where I would type the sentence that the tutor recited, then checked my transcription against the written answer. Next I started "Know It!" which was more difficult. The program gave me a sentence in English and I had to record the Spanish translation, then compare it to the tutor's translation. This took me much longer to master, but was excellent in helping me reinforce the lesson. The final section of the test involved recording the introductory conversation of the lesson from both sides and with growing levels of difficulty. By the time I was finished with the lessons and the test, I was confident that I had mastered the material!
Rocket Spanish Premium does an excellent job of tracking your progress. I could leave the program at any time, knowing my progress had been saved. I could return to "My Dashboard" and see where I had left off, which lessons I needed to work on, and which tests to take. Rocket Spanish even showed me which days I had worked in the program.
For any new user of Rocket Spanish Premium, I would recommend that you start with "Take a Tour" on the main page. There are many different resources on Rocket Spanish, and the tour helps you to take full advantage. For example, one of the areas where Rocket Spanish excels is by offering cultural and language information on the site. These lend valuable context to the lessons that you are learning and allow you to comprehend the language much more thoroughly.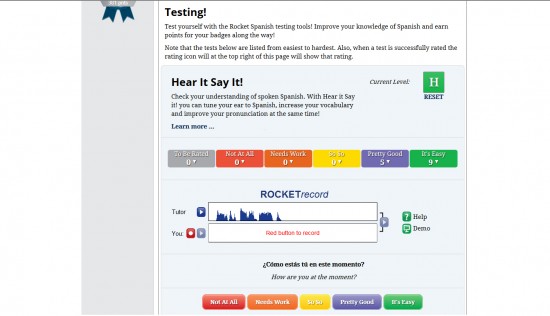 Rocket Spanish also makes learning even more fun by offering games and badges. "My Forum" allows you to connect with other users of the program to share notes, compare progress and even practice Spanish. The program also includes Advanced Learning Techniques that help you to succeed and avoid the pitfalls of independent learning.
Rocket Spanish could not be more convenient, too. In addition to access on the Internet, you can download their app for Android or iOS devices and learn when it is convenient for you, on the go. If you have been putting off learning Spanish, you have now run out of excuses! Check out Rocket Spanish Premium.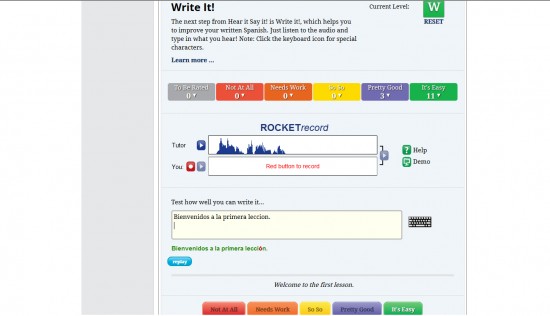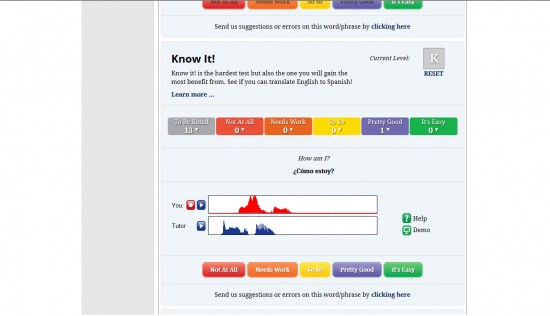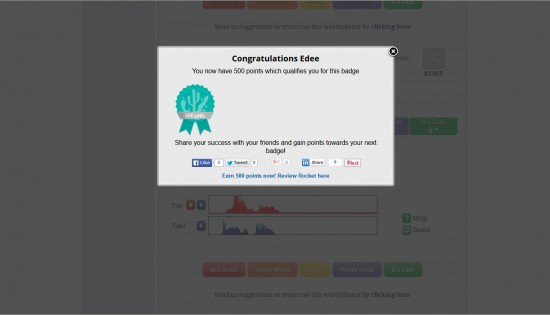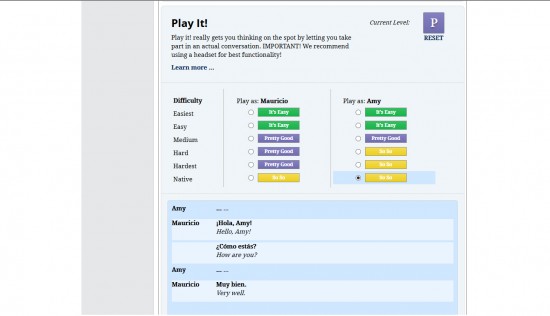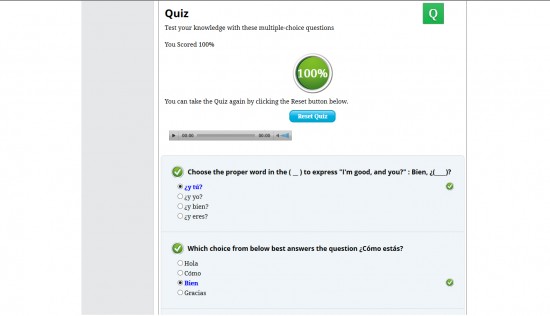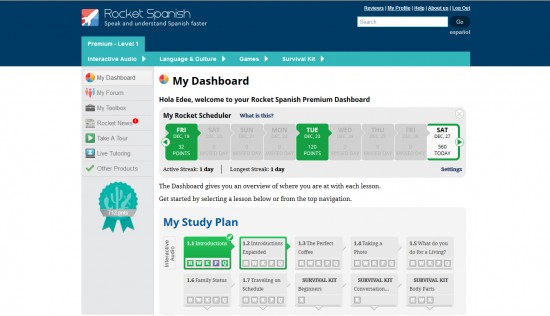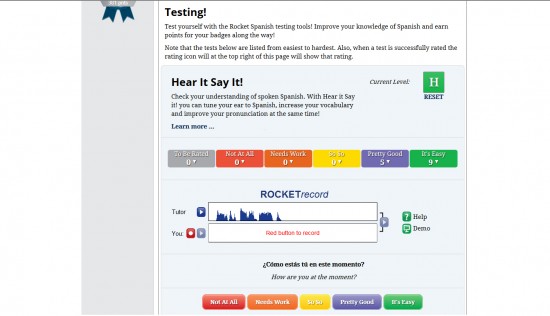 Elements used to create Featured image Artwork provided by
Created by Jill
.