—————————————————-
2015 – 52 Week Money Challenge PDF
Download printable
The 52 Week Money Challenge – Week 31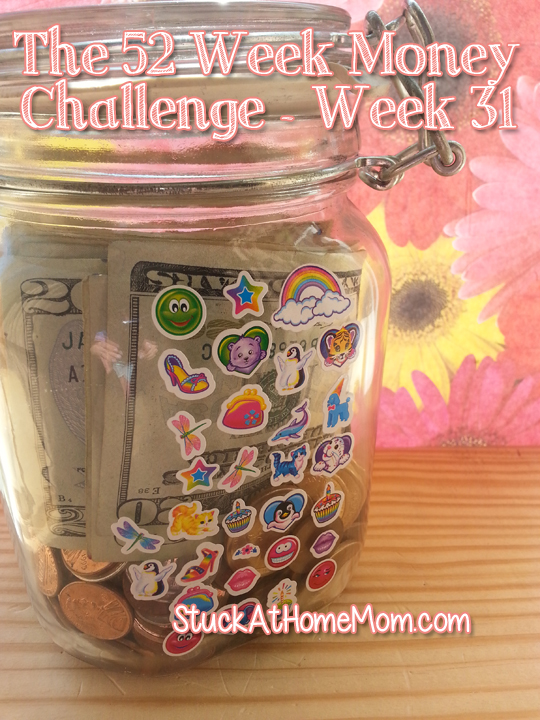 It's time once again for the 52 Week Money Challenge! Week 31.
This means $31 in the jar which brings us to a grand total of $496.00
Anyone else in a kind of 'Ahhh' state of the fact that we've made it this far? I mean, I've got to get a bigger jar!
As always if you haven't started yet make this your week 1!
Download the 2014 – 52 Week Money Challenge Chart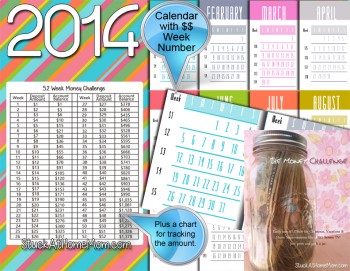 52 week money challenge 2014 PDF
[wpdm_file id=16]
52 week money challenge 2014
[wpdm_file id=15]
Scratch out each week as you go so you don't get lost – or do what my kids did and put stickers on the jar – one for each week!
PLEASE post a picture of your jar on my FaceBook Profile: https://www.facebook.com/eDeeWilliams
Elements used to create Featured image Artwork provided by
Created by Jill
.