—————————————————-
2015 – 52 Week Money Challenge PDF
Download printable
I need to start doing these earlier in the week!
As most of you know I had to move my website AGAIN on week 5 because my traffic took down the HostGator servers – SIDE NOTE HostGator is wonderful hosting until you reach around 200,000 views a month – they will kick you out when you reach 400,000 BELIEVE ME!
Anyway, I put up week 5 on my "We've Moved" page as the name servers were switching around, but it never really made it onto the moved site – I'll get to that soon.
Plus I think I'm going to start posting these on Monday and just promote a reminder several times a week – I think.
If you haven't started the challenge yet, click the print out to the right>>>>>>>>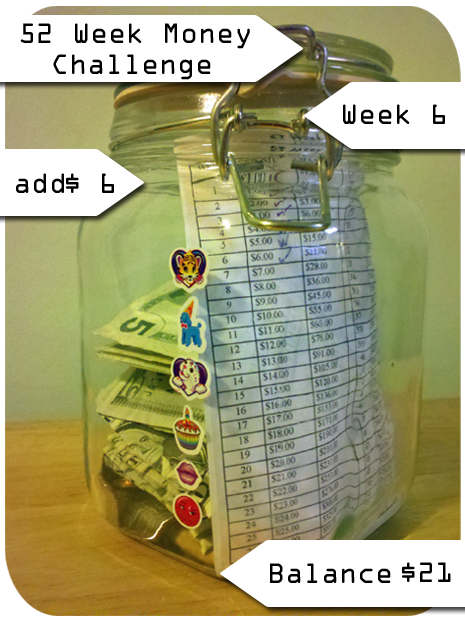 Elements used to create Featured image Artwork provided by
Created by Jill
.