Beauty by Buford has been extremely generous in sponsoring our $50.00 Visa Gift Card giveaway.
Featured in Vogue, RealSelf.com and abcNews, Dr. Gregory Buford is a highly respected Denver, Colorado Board Certified Plastic Surgeon who will empower you, to look and feel your best..
So what would you do with a $50.00 Visa Gift Card?
Something responsible: gas up the car.
Something FUN: Chuck E Cheese for the afternoon!
Or a Beach barbeque!
Or What about Crafts?
Or Flee dip for the dog?
Or get the kid the dog they've always wanted!
Or a massage! Oh you could use a massage, an hour of indulgence would be perfect.
I got it! As Seen On TV!
Get something that you've always wondered "Does that Really Work?".
What would you do with a $50.00 Visa Gift Card?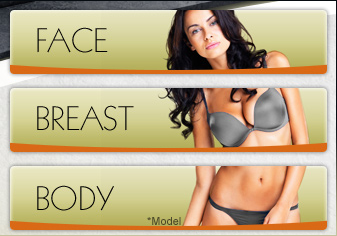 Disclosure: I was not provided with compensation for posting this giveaway. Sponsor is providing the gift card and will be mailed directly to the winner.
Elements used to create Featured image Artwork provided by
Created by Jill
.