How to convert pdf to jpg, png, psd [and others] #gimp
There is a secret software out there that surpasses PhotoShop in many ways and is Free! Yes, I said Free! It's called GIMP!
But this is a tutorial on Converting .pdf's to well just about anything.
 
First, download and install GIMP. http://www.gimp.org/
Once installed, it looks like rather empty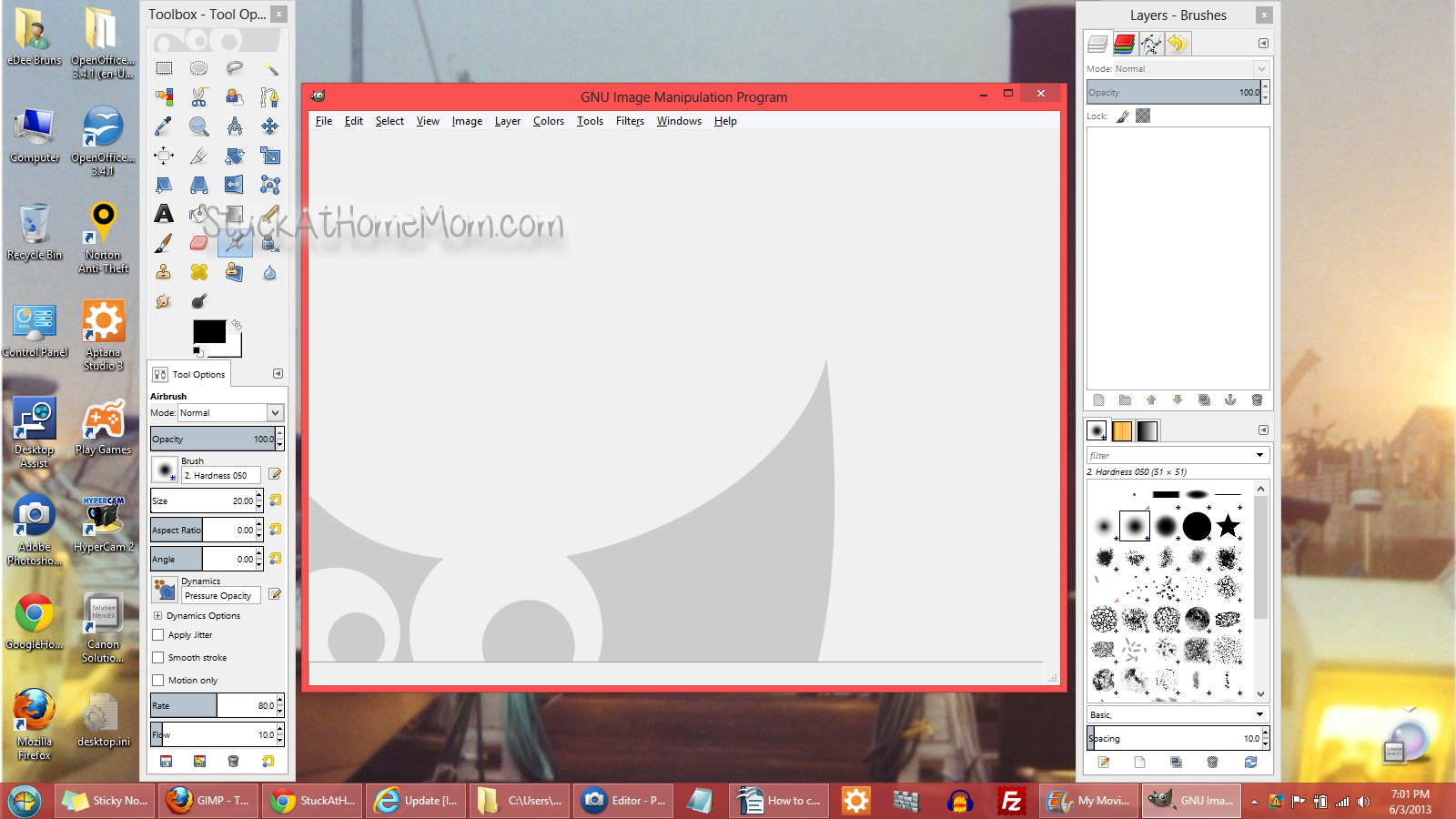 Click File > Open and open the .pdf you need to convert.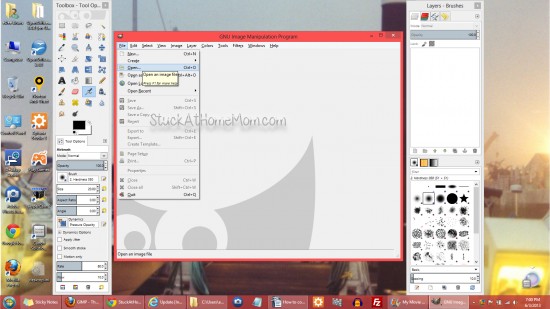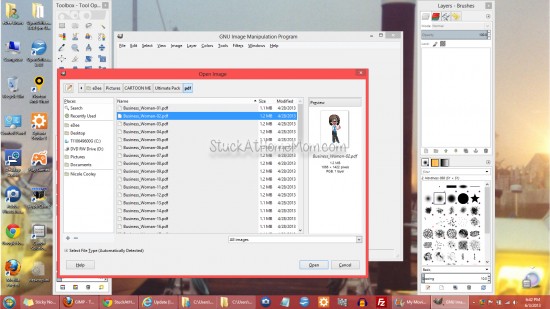 GIMP is going to ask you about the size of the image, you can play with these options later. For this tutorial click Import.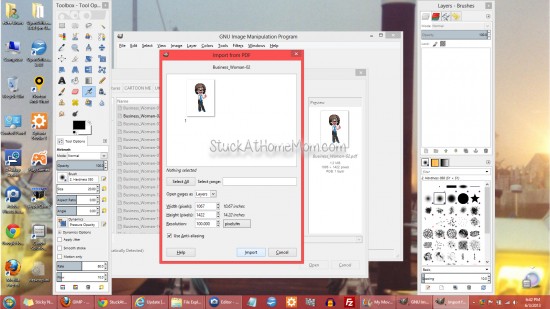 Have the .pdf in front of you? Good!
Click File > Export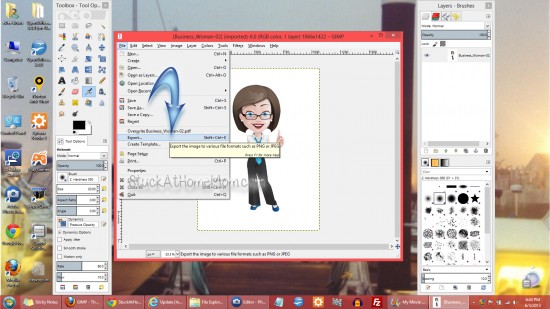 At the bottom left you will see Select File Type (By Extension)
That means, select the extension you want to convert your .pdf – do you want it a jpg? Or a .pdf? Click the + and click on the extension you want.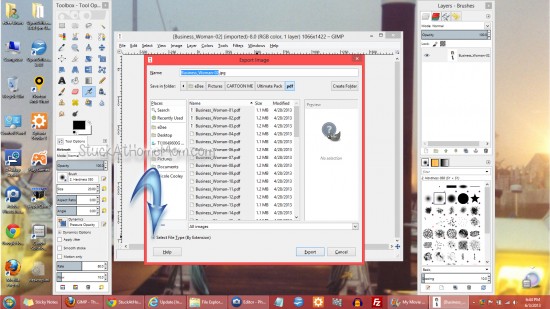 We're going with .jpg.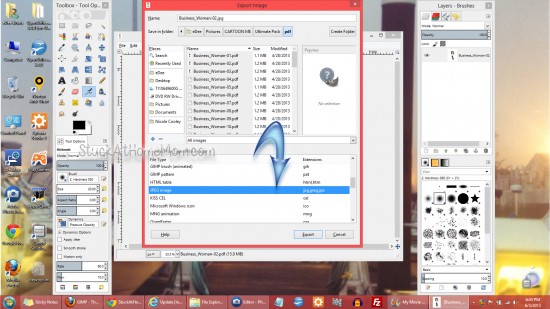 Click Export.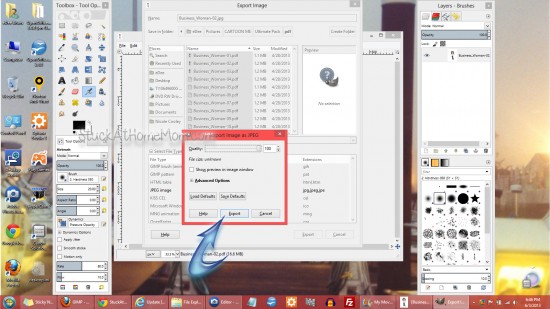 *IMPORTANT*
The image you just exported is now in the folder where you saved it. The exported jpg or whatever you selected is NOT the image in front of you. You will still be looking at the .pdf.
Go to the file where you exported the file to see the exported file.
In other words, if you didn't change the file location in image 7, than your jpg should be sitting right beside your .pdf, in the same folder. Go to the folder where your .pdf is located and you'll find your .jpg.
Elements used to create Featured image Artwork provided by
Created by Jill
.