How to Find Your Amazon Profile
Now a days Sponsors want a link to your Amazon Profile. As we all know, the lower your Amazon score the more often Sponsors will offer you products in exchange for a simple Amazon Review. Though most bloggers and even regular folks love to review products in exchange for free items, many don't know how to find their Amazon Profile. Here's how …….
Log in to Amazon.com
Click "Your Account" You will typically receive a drop down menu and need to click Your Account listed below Your Account – no joke.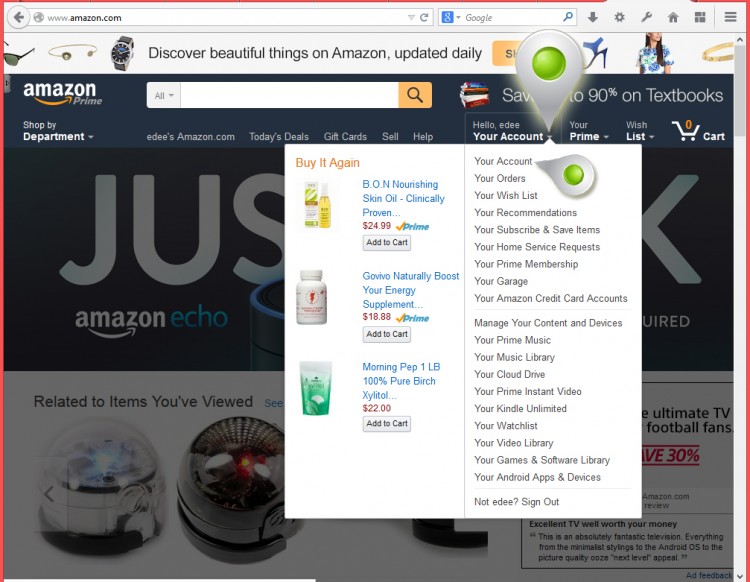 Scroll down to the bottom of the list of options to the box that reads: Personalization
Click: Your Public Profile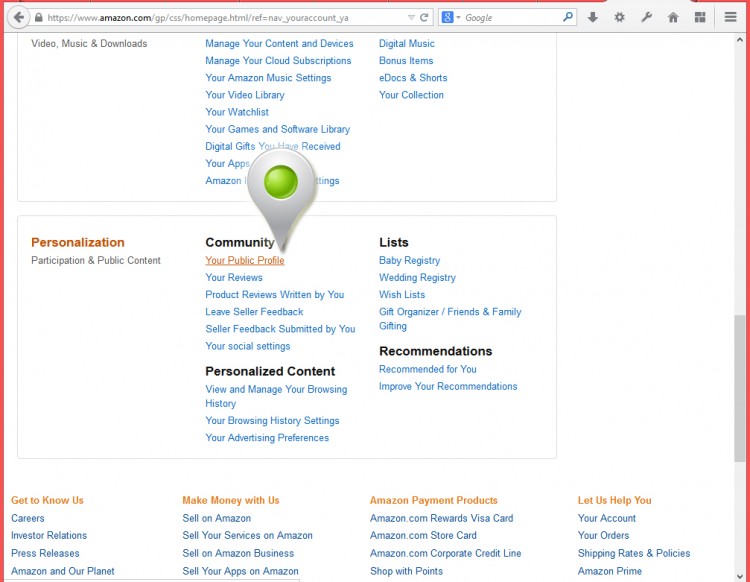 Ta Da! In the URL bar at the top of your browser you'll find the link to your Public Amazon Profile.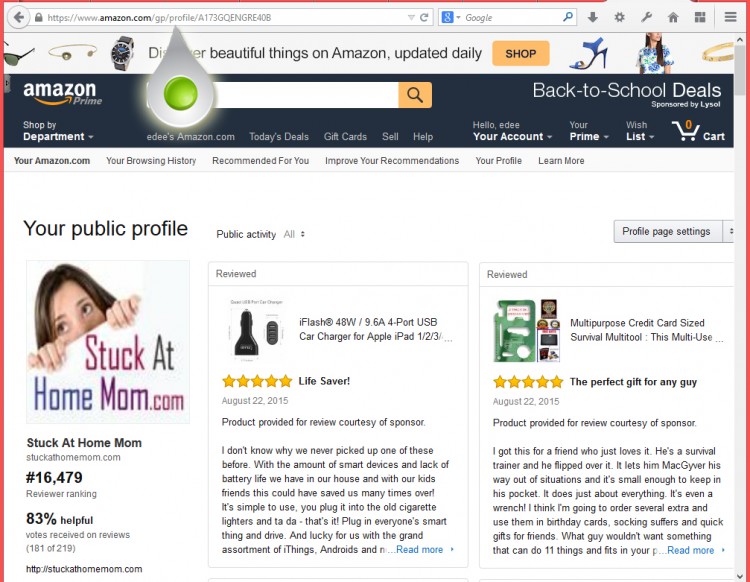 Elements used to create Featured image Artwork provided by
Created by Jill
.