Want your cut of the FaceBook Settlement?
The email address that it comes from is "[email protected]" and it is legit. While the notice looks confusing, it outlines the details of the proposed settlement and the time frame. Pay close attention and make sure your notice is from the above email address.
The email says that the member is getting the notice because they "may have been featured in a 'Sponsored Story' on Facebook prior to December 3, 2012." ….. Read More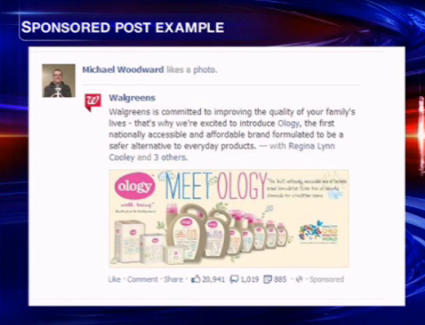 Elements used to create Featured image Artwork provided by
Created by Jill
.