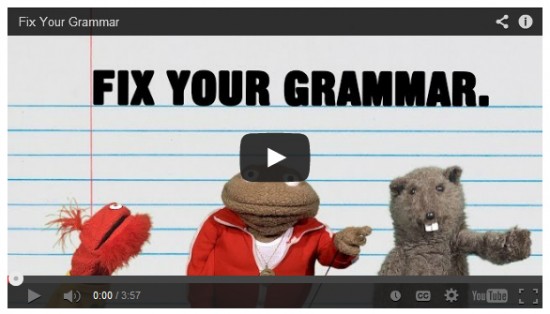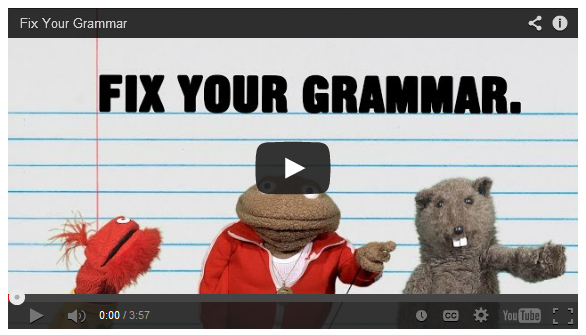 Never Misuse Words Again
It's Their, There and They're along with Too, To and Two! But if you're still lost (like me) there's an App for that! It's a pretty good app too!
Hemingway App Well, it's not so much an app as it is website.
I need this app! However, I can't find the app. Not only that, you can like their FaceBook page, but they won't tell you want it is.
You can download the desktop version of the app for $5, which is probably a good deal, but I'd rather have it on my phone.
Hemingwayapp.com looks like a great site, but they could use some Social Media and SEO help!!!
Elements used to create Featured image Artwork provided by
Created by Jill
.