While out camping you'll want to make sure you have all the necessary supplies, as it is often difficult to make trips to purchase additional items when out in the wilderness or at the campground. That means making sure you are prepared for all possible scenarios before leaving can make or break your getaway weekend. Read below for several items to bring along on your trip. 
First Aid 
Camping spots are often surrounded by large amounts of trees and water, which typically means they are hot spots for those pesky insects. Having bug bite treatment on hand for any bites that occur can help to quickly relieve the irritation that comes with mild bites. Other medical supplies, such as bandages, will also help in the event of any minor injuries.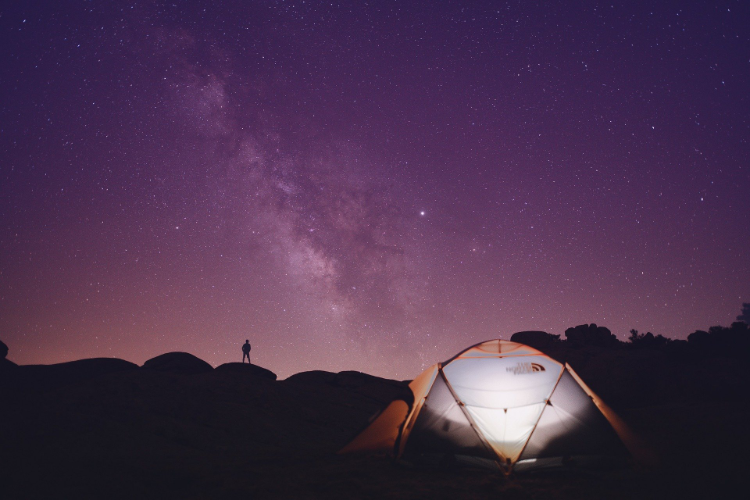 Secure Food Storage
With nowhere to head out for a quick bite, you'll need to bring plenty of food with you to your campsite. You'll also want to bring a safe place to store this food to prevent attracting any unwanted animal visitors. Food that is left out or not properly stored can quickly bring raccoons, bears and other forest foragers to your delicious foods, leaving you hungry or forcing a quick end to the trip.
Cooking Materials
It can be a terrible feeling to realize you've remembered the food, but forgotten the necessary equipment to cook or eat. From portable propane grills to a fire top pan, there are a number of options available for preparing great meals while away from home. Bringing along plates and utensils of some sort will keep your mealtimes seamless!
Climate Appropriate Gear
Wherever you're heading for your trip, you'll want to make sure that you bring appropriate clothing, campsite gear and sleeping materials for the weather. For particularly warm areas, light-weight sleeping bags and sleep where can be crucial to your comfort. You will conversely want to have heavier sleeping gear for colder climates, along with a closed tent and extra sources of warmth. You may also want to ensure that you have the necessary materials to keep your area warm, such as a portable heater or campfire materials.
No matter where the wind takes you, packing a variety of tools and gear can keep your trip moving smoothly. Always think ahead and imagine any issues that may occur; this way, you can plan to stop them before they have started. Keeping these tips in mind should bring good tidings to your next adventure!
Elements used to create Featured image Artwork provided by
Created by Jill
.