Learn to Crochet in a Day!
How to Chain
Chaining isn't easy. It's probably the most difficult thing you have to learn. But once you get chaining you will be able to master any crocheting stitch in a matter of moments.
When I teach people to crochet I have them chain 100 to 200 chains to ensure they get it right. Many times they have to start over 3 or 4 times before they really start getting it right.
After my student has chained a row of at least 100, I take it out and we move to step 2.
Once you have mastered the chain, move on to: How to Single Crochet – Part 2
What you need:
Yarn: Try a big skein of Red Heart from Walmart – the cheap stuff is good for practice.
Hook: G or H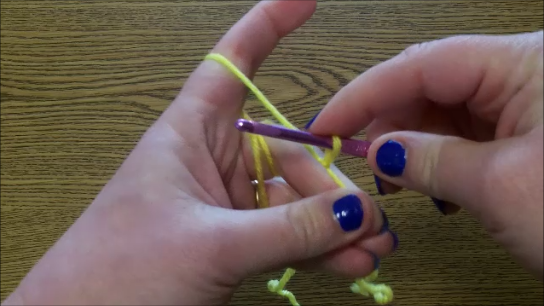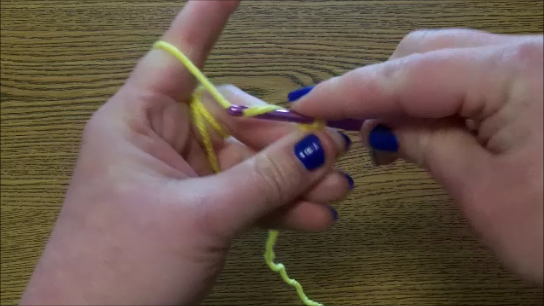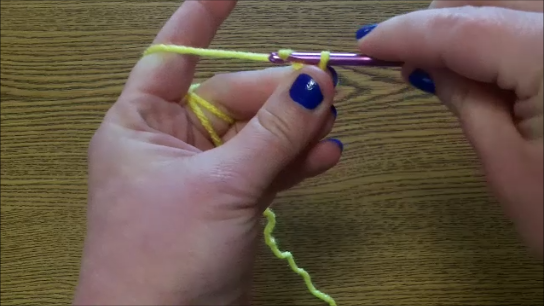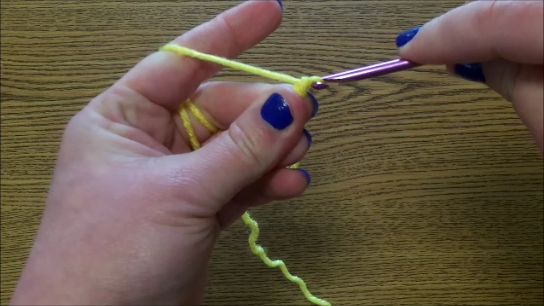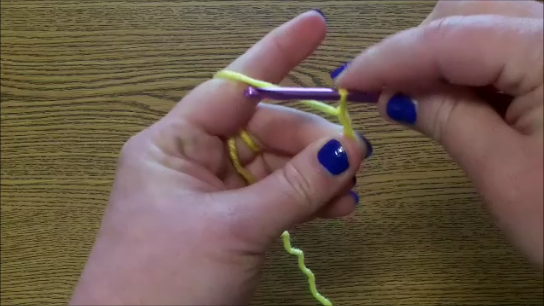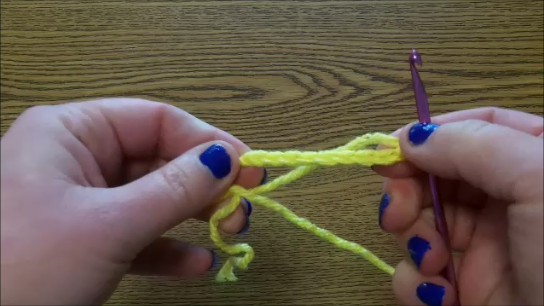 Most common appreciations:
ch = Chain (not really a stitch)
sc = Single Crochet
hdc = Half Double Crochet
dc = Double Crochet
slst = Slip Stitch
yo = yarn over
The Basics:
What you Need to Learn to Crochet, How to Chain – Part 1, How to Single Crochet – Part 2, How to Half Double Crochet – Part 3, How to Double Crochet – Part 4
Elements used to create Featured image Artwork provided by
Created by Jill
.